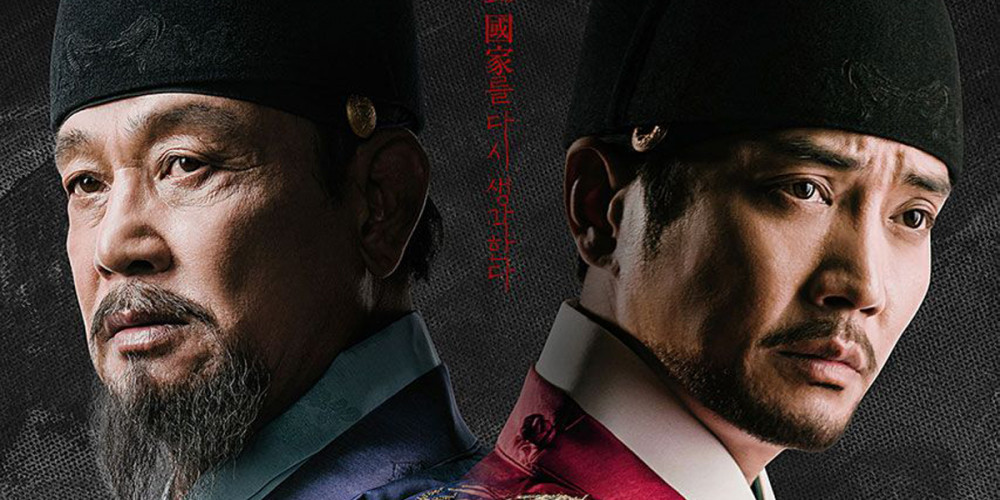 KBS 1TV's historical drama series 'The King of Tears, Lee Bang Won' will be taking a break from broadcasts for approximately 2 weeks, following the production's controversial horse abuse incident.
Earlier this week, 'The King of Tears, Lee Bang Won' was accused of abusing and injuring a horse during filming by The Korean Animal Welfare Association. Upon in-depth investigation, KBS confirmed back on January 20 that the horse died of complications related to injuries suffered while filming the controversial scene, which involved tying up the horse's legs with action wire to create a dramatic fall.
On January 21, a representative of KBS told media outlets, "Due to the recent controversy surrounding 'The King of Tears, Lee Bang Won', the broadcasting station has decided to pause the drama's regular airing. As a result, episodes 13 and 14, originally scheduled to air from January 22-23, will not be aired this weekend. Additionally, a two-part special centered around 'The King of Tears, Lee Bang Won' was scheduled for broadcast over the Lunar New Year holidays from January 29-30; however, this special will also be cancelled."

Meanwhile, furious netizens are currently calling for the cancellation of the historical drama series after hearing of the horse's death. Furthermore, over 90 animal rights groups have banded together to sue KBS for animal abuse.