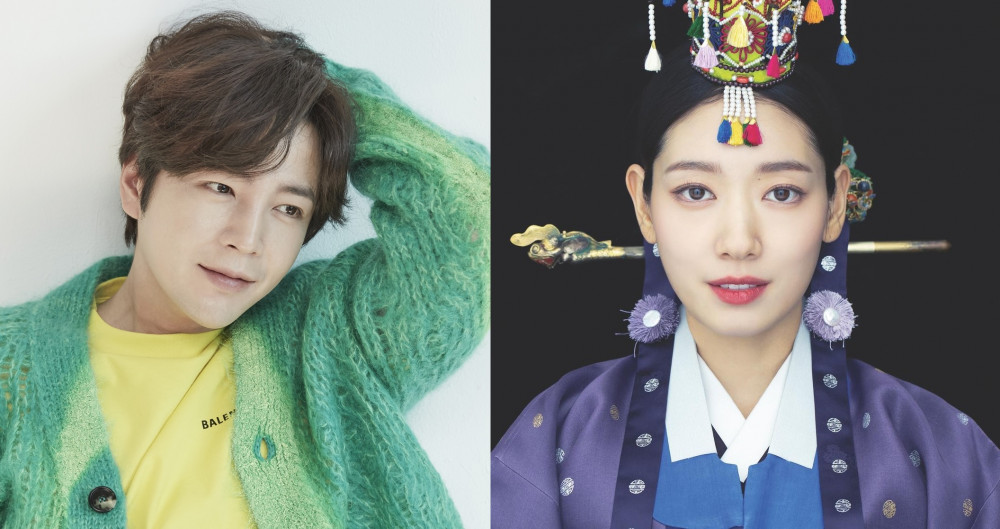 Jang Geun Suk has responded to Park Shin Hye and Choi Tae Joon's marriage.
As seen previously, actress Park Shin Hye and actor Choi Tae Joon tied the knot a few days ago, and countless congratulatory messages flooded the couple's wedding. Many celebrities attended the ceremony, including actor Lee Min Ho, Hongki, and others who have previously worked with Park Shin Hye.
While Lee Min Ho hilariously posted a selca as Kim Tan (Cha Eun Sang's 'ex-boyfriend' from 'The Heirs'), another one of Park Shin Hye's fictional ex-lovers came forward with an "official statement" regarding the actress's marriage.
On Instagram, Jang Geun Suk posted on his Story:
(To a fan's Q: "How do you feel about Go Mi Nam's marriage today???")
"I see that she has abandoned Hwang Tae Kyung"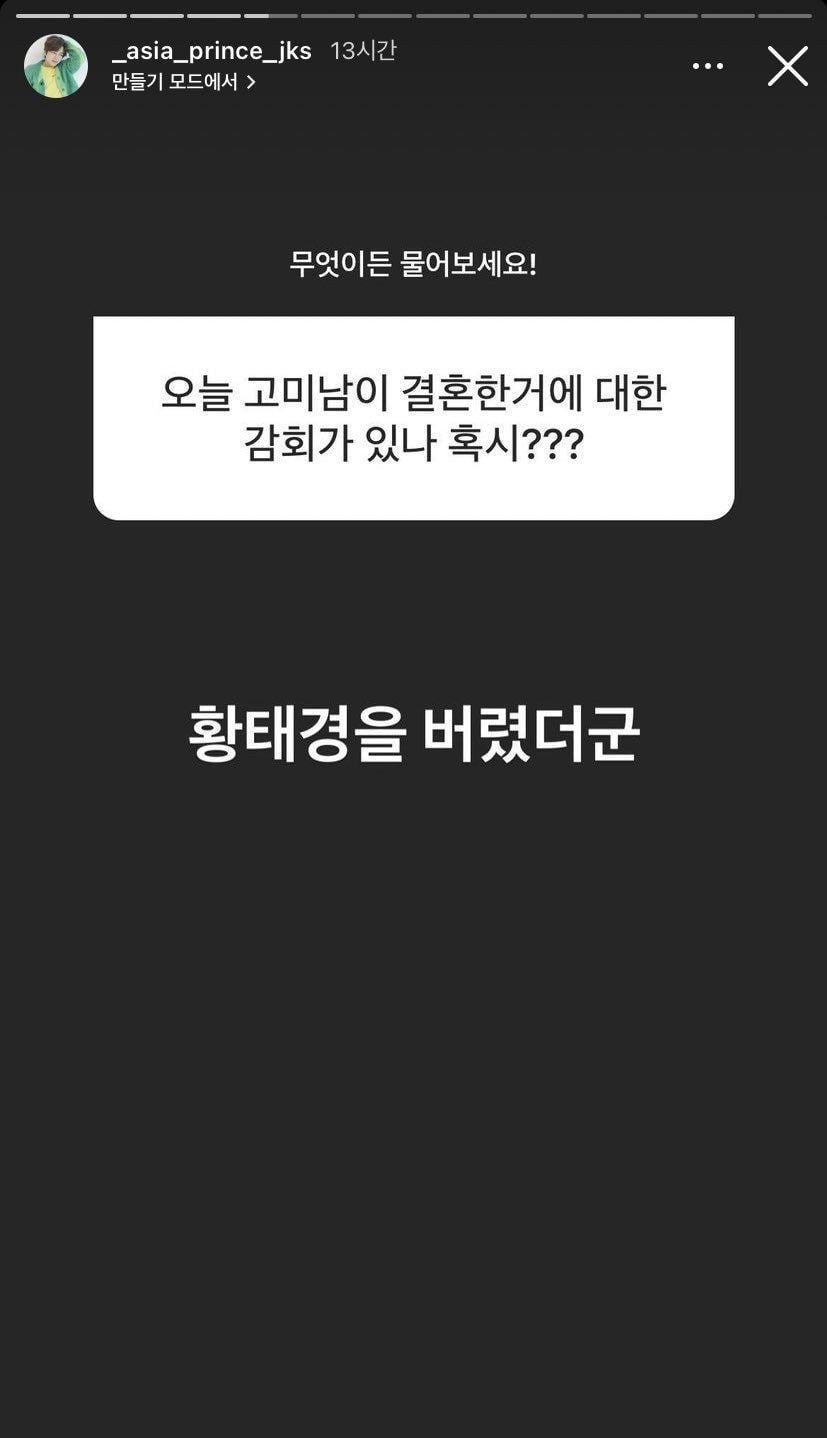 Fans of the drama 'You're Beautiful' from 2009 reacted hilariously, as Jang Geun Suk has taken the persona of Hwang Tae Kyung as the love interest of Park Shin Hye's character Go Mi Nam.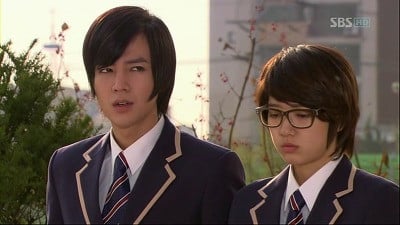 Netizens left comments such as:
"LOL when will this ever end"
"Park Shin Hye did so many rom-coms that there's a long list of exes"
"I can hear Hwang Tae Kyung's voice in this post"
"It looks like they all still get along really well~"
"So funny lol"
"All these people are being forced to confront their past memoriesㅋㅋㅋㅋㅋ"
"LOL now we need more of these exes to come forward"
"Where is Hong Ji Hong from 'Doctors'??"
"Where is Yoo Jin Woo from 'Memories of the Alhambra'...?"
Congratulations again to Park Shin Hye and Choi Tae Joon!