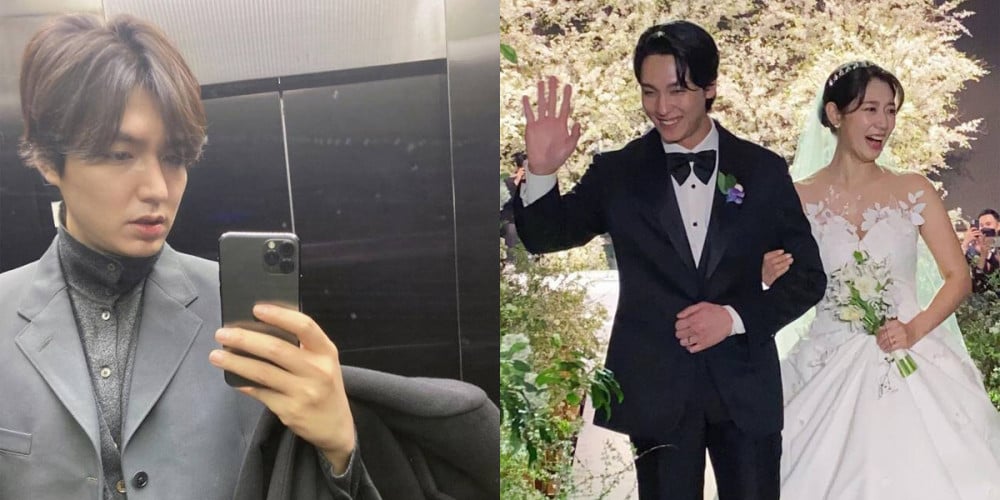 On January 22 KST, Jeguk Group's Kim Tan captured his confused emotions through a mirror selca, as he attended ex-girlfriend Cha Eun Sang's wedding ceremony to another man.
In his latest Instagram post, Kim Tan shared an unenthusiastic selca and wrote, "But am I really happy for you tho."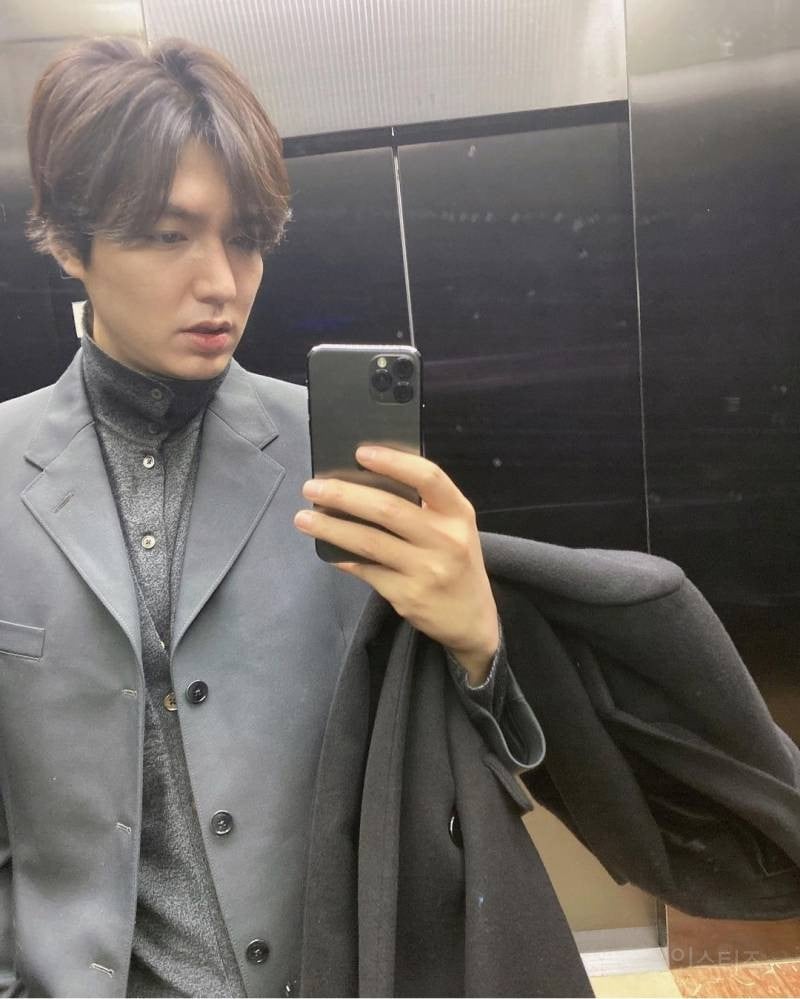 For those of you who may be confused about what's going on here, actor Lee Min Ho recently confirmed with his Instagram post that he attended actress Park Shin Hye and actor Choi Tae Joon's wedding, which took place on the afternoon of January 22.
But several parallel universes were thrown into chaos(?) when actress Park Shin Hye delivered her wedding invitation, and addressed the card to "Mr. Kim Tan".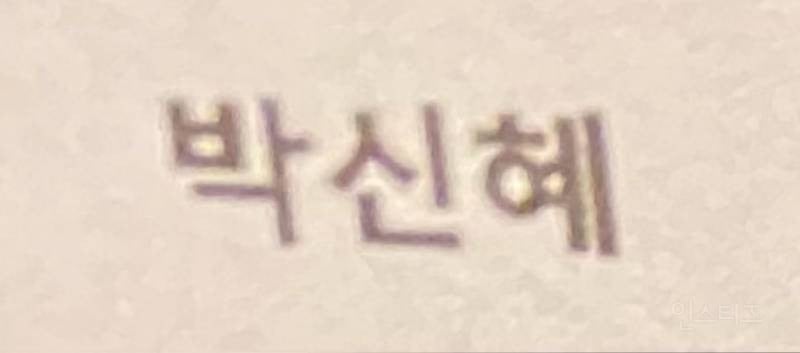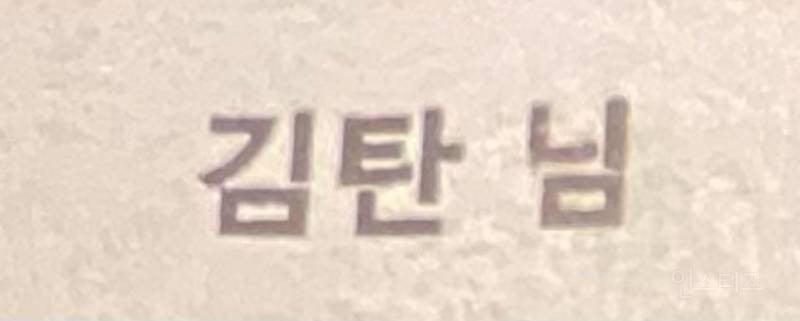 It's an unfortunate day(?) for fans of the 2013 SBS drama series 'The Heirs', to find out that Kim Tan (Lee Min Ho) and Cha Eun Sang (Park Shin Hye) didn't have a happily ever after in the end.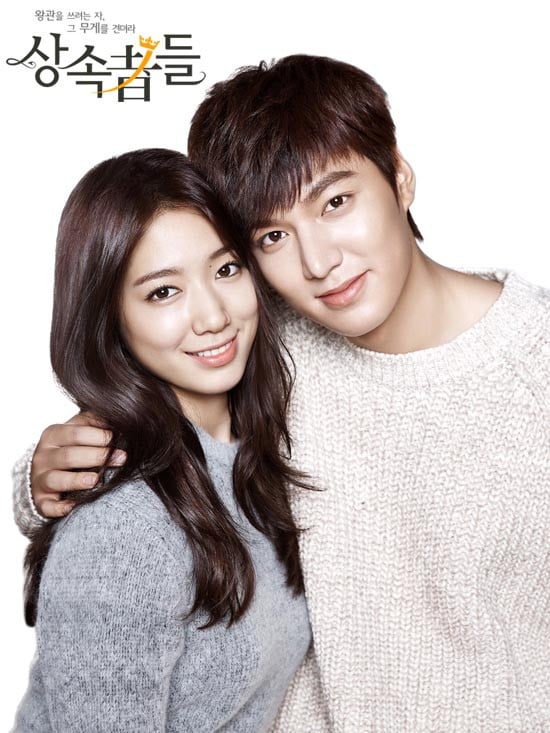 Instead, Cha Eun Sang married another man...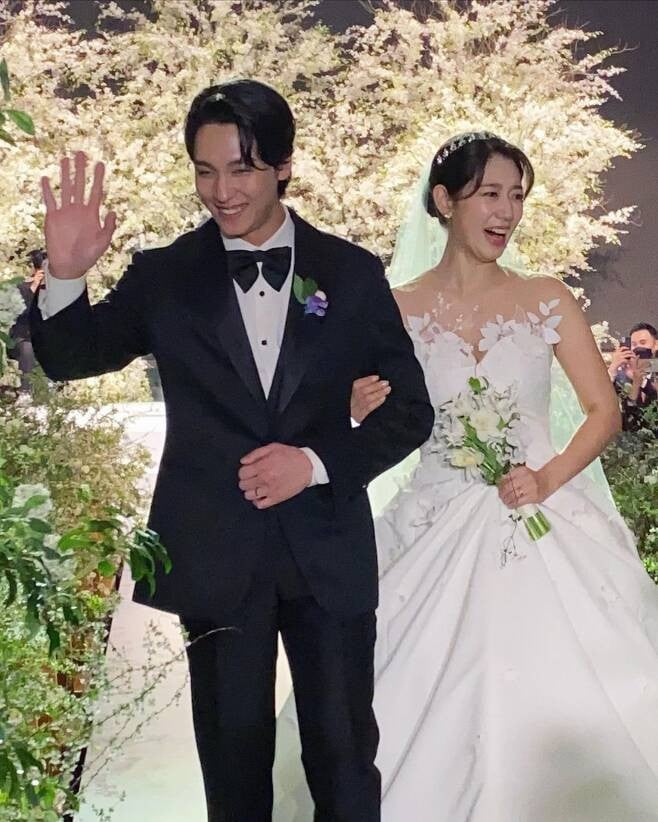 Netizens reacted to Lee Min Ho's whimsical Instagram update with comments like, "This is hilarious kekekekekeke", "She sent it to Kim Tan kekekekekeke", "Tan always acted like he couldn't live without Eun Sang, but in the end, he was a good sport and went to her wedding kekekekekeke", "I knew those two would never work kekekekeke", "Where's Young Do kekekekeke", "OMG I can't believe 'The Heirs' is gonna turn 10-years old next year TT", and more.