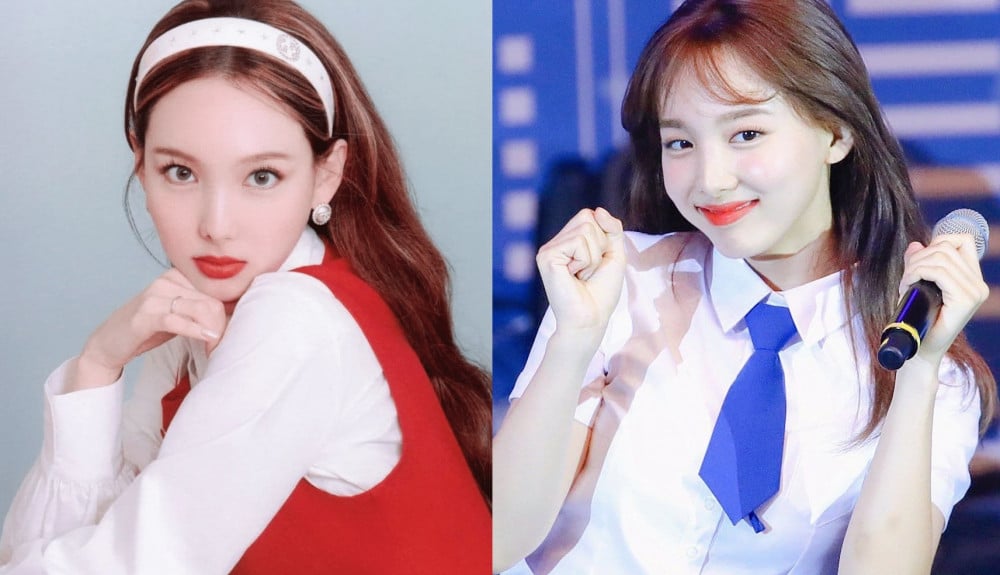 What is Nayeon's best color: red or blue?
On an online community forum, fans discussed whether the TWICE member looks best in red or blue. With countless images, netizens commented with their thoughts on Nayeon's best looks that were lathered in striking red or refreshing blue. Although most agreed that Nayeon looks gorgeous in both, some had opinions on which color brought out her visuals the best.
Red: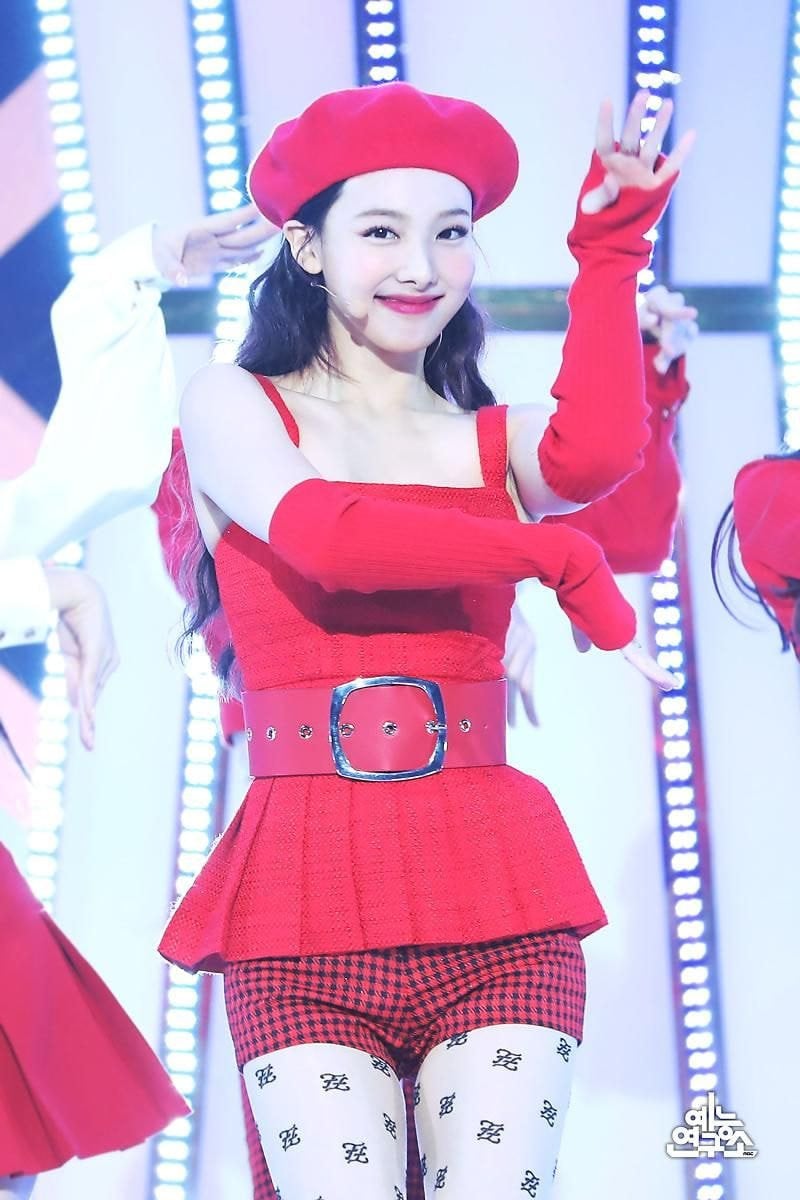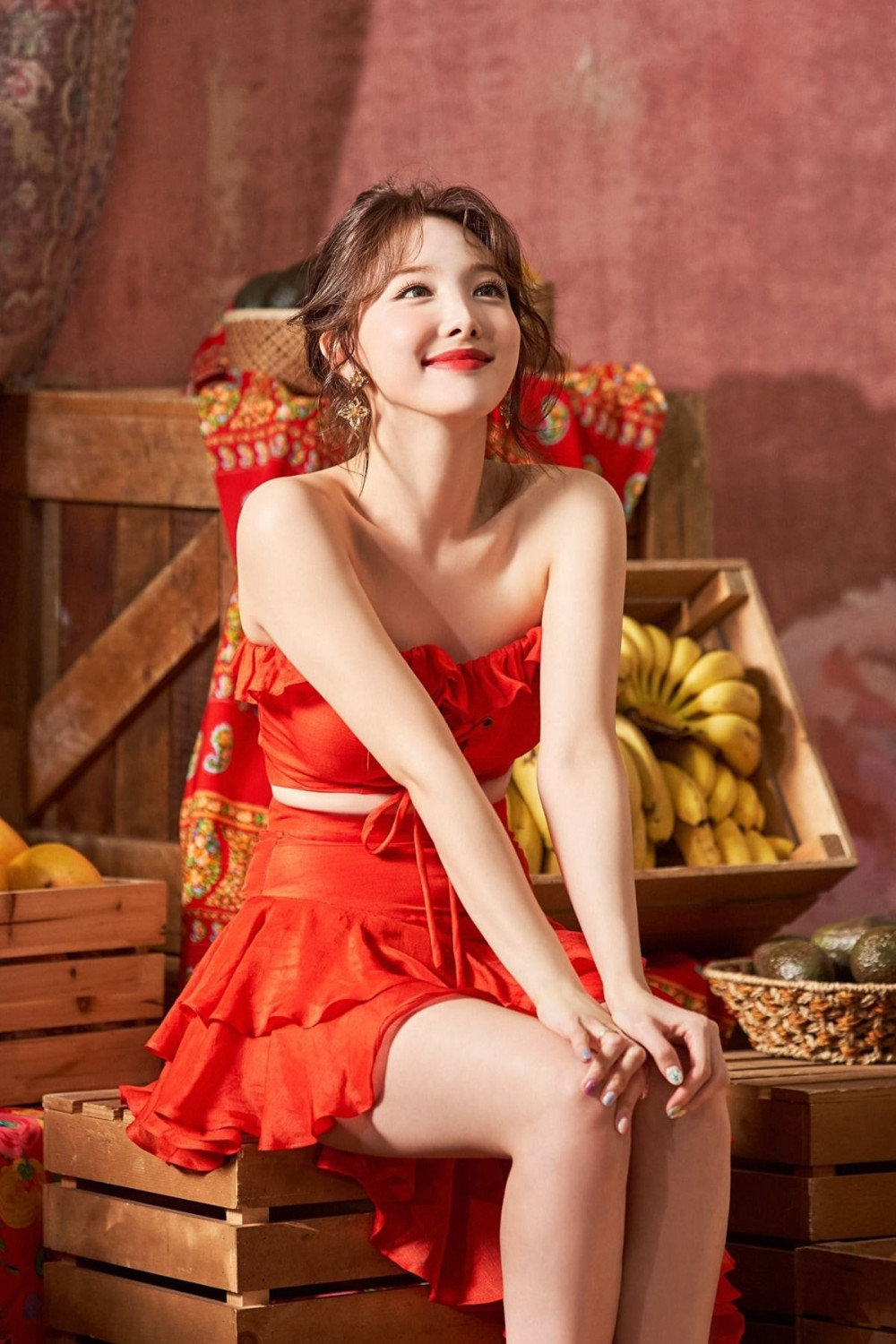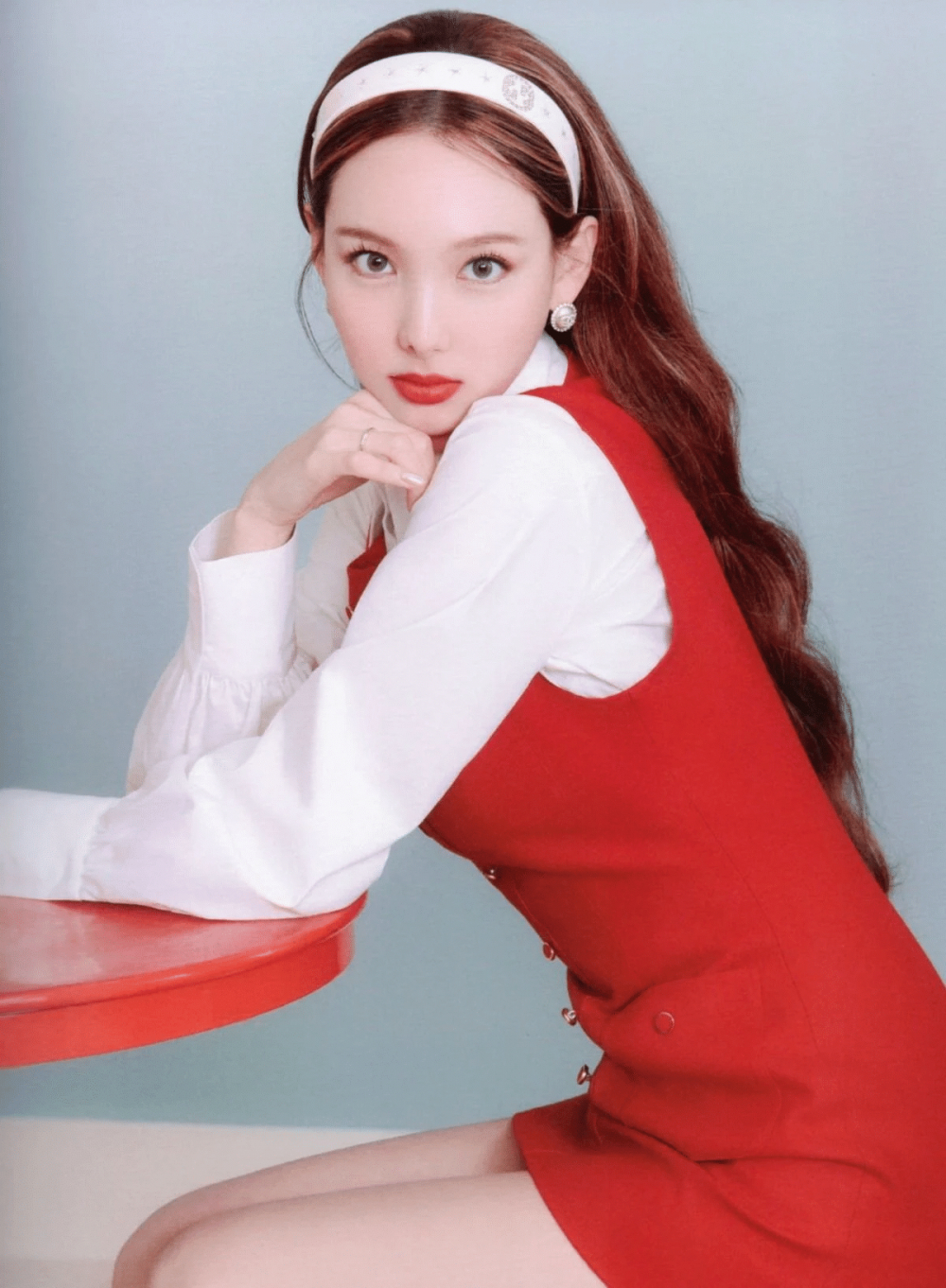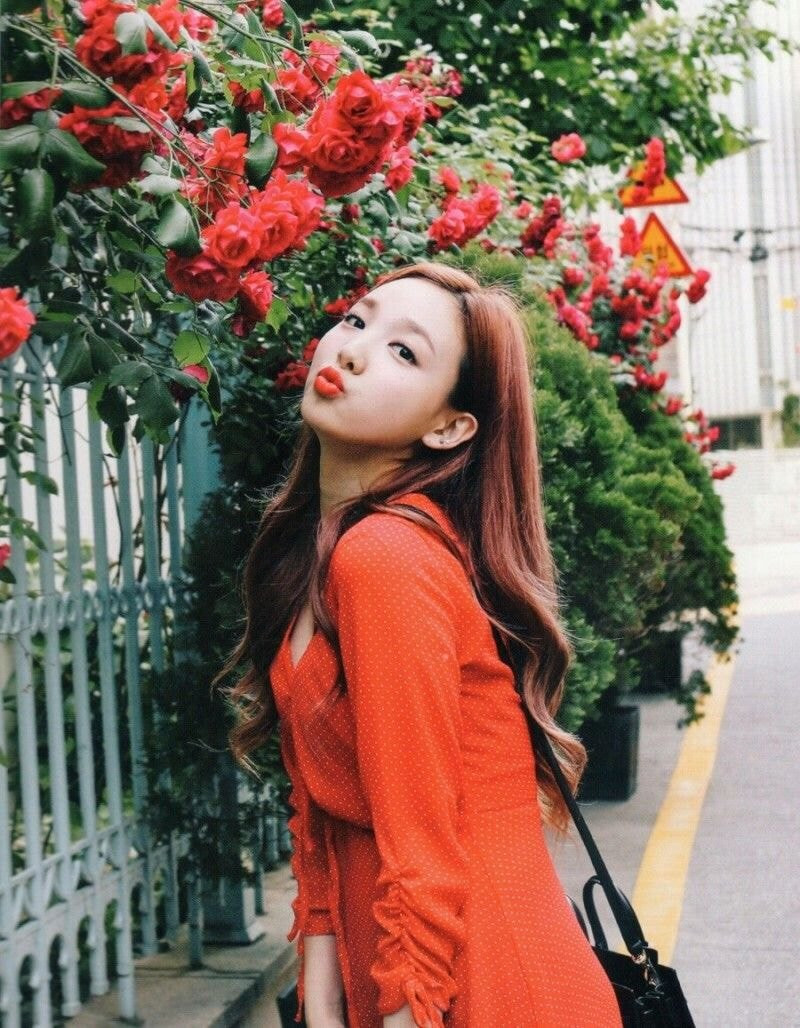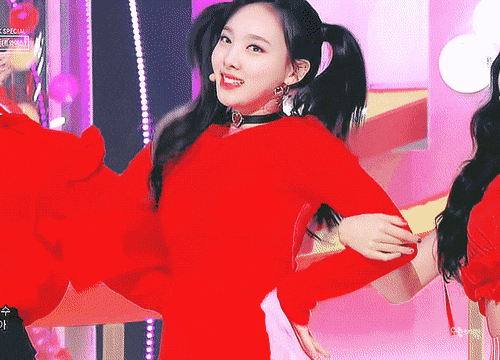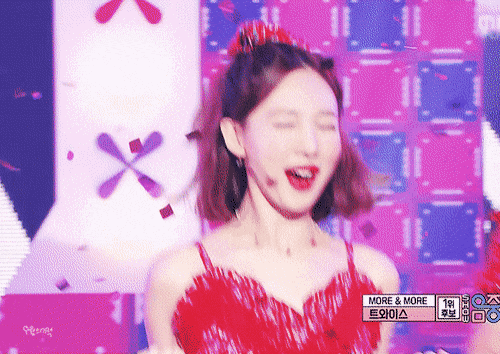 Blue: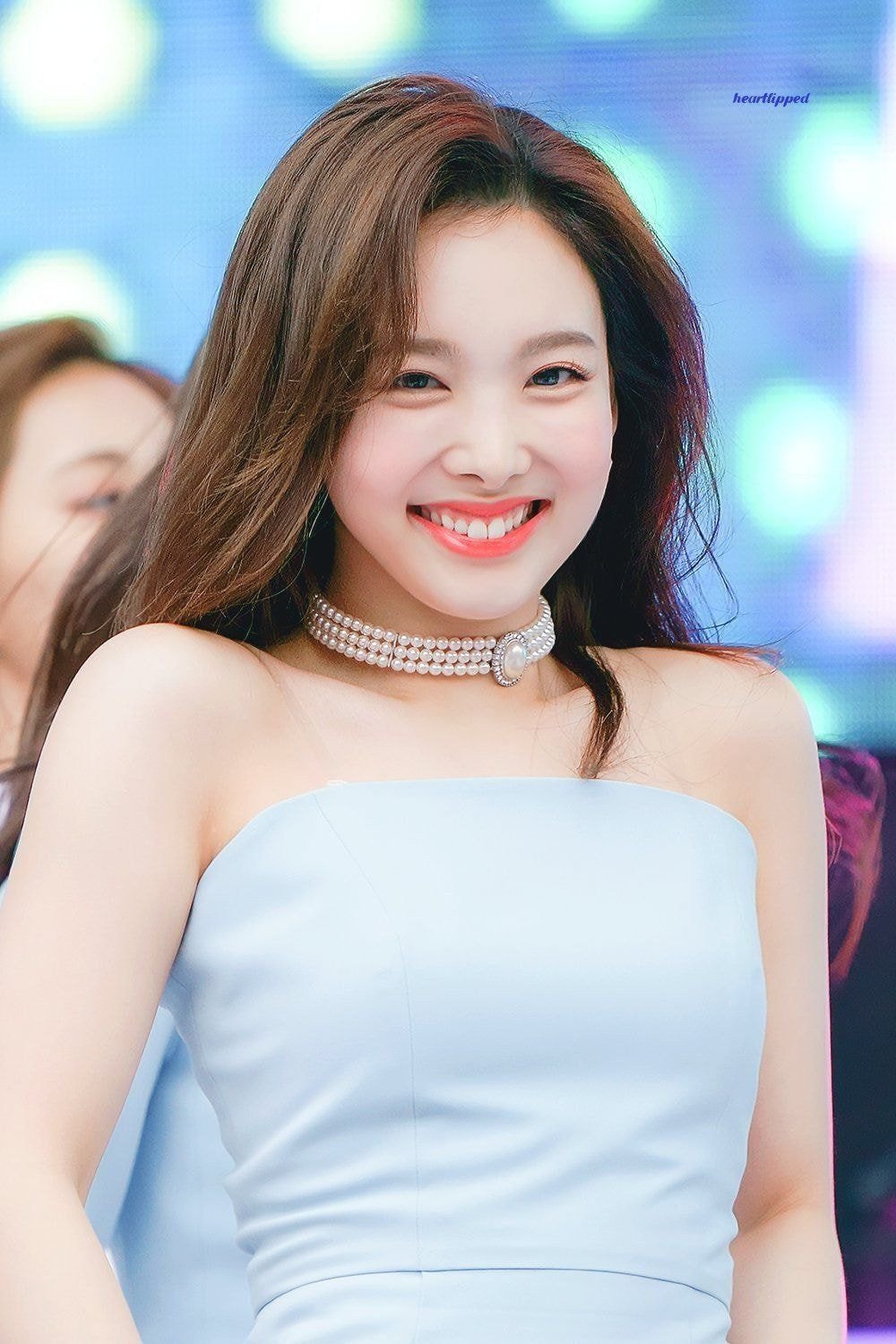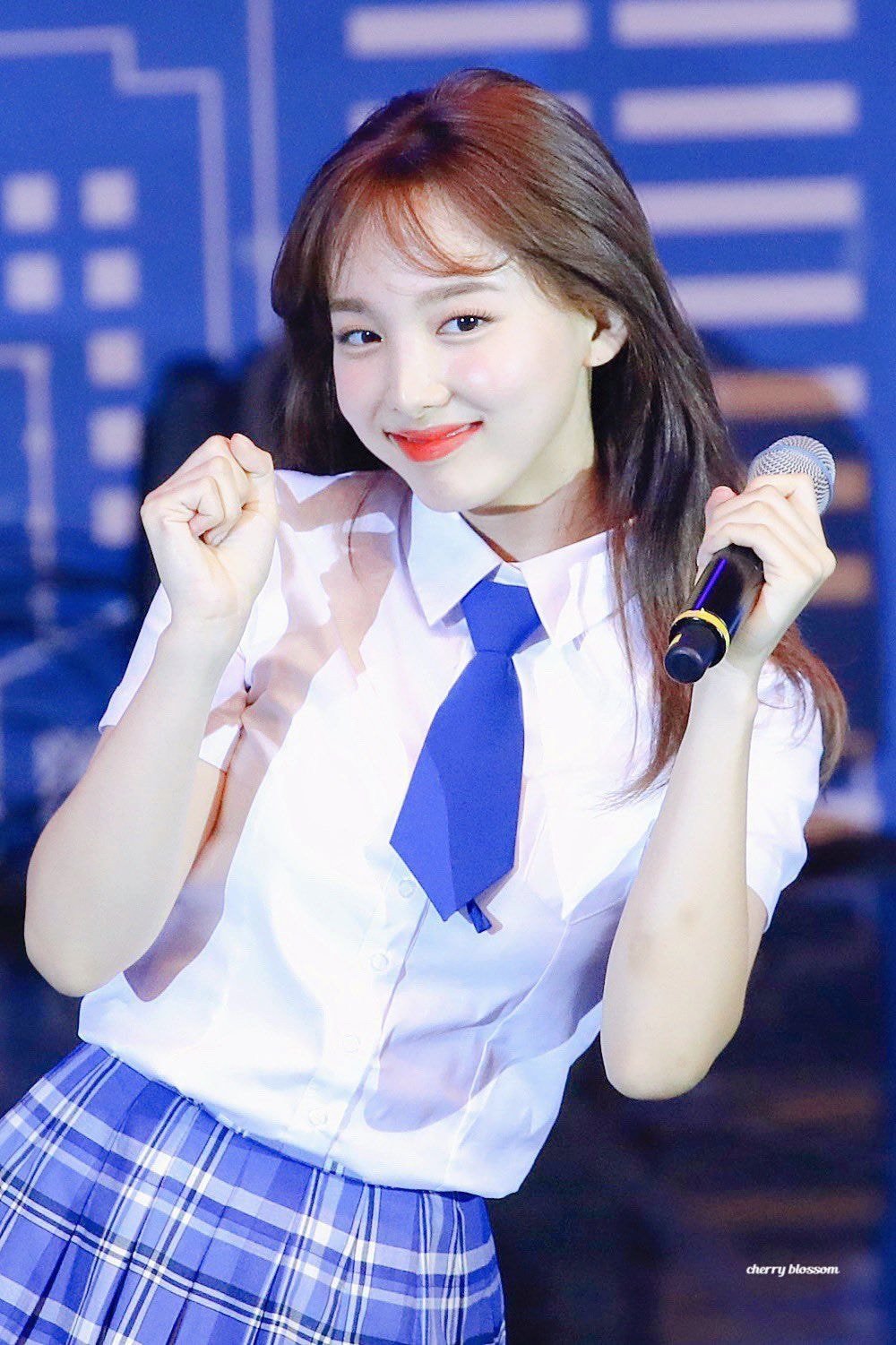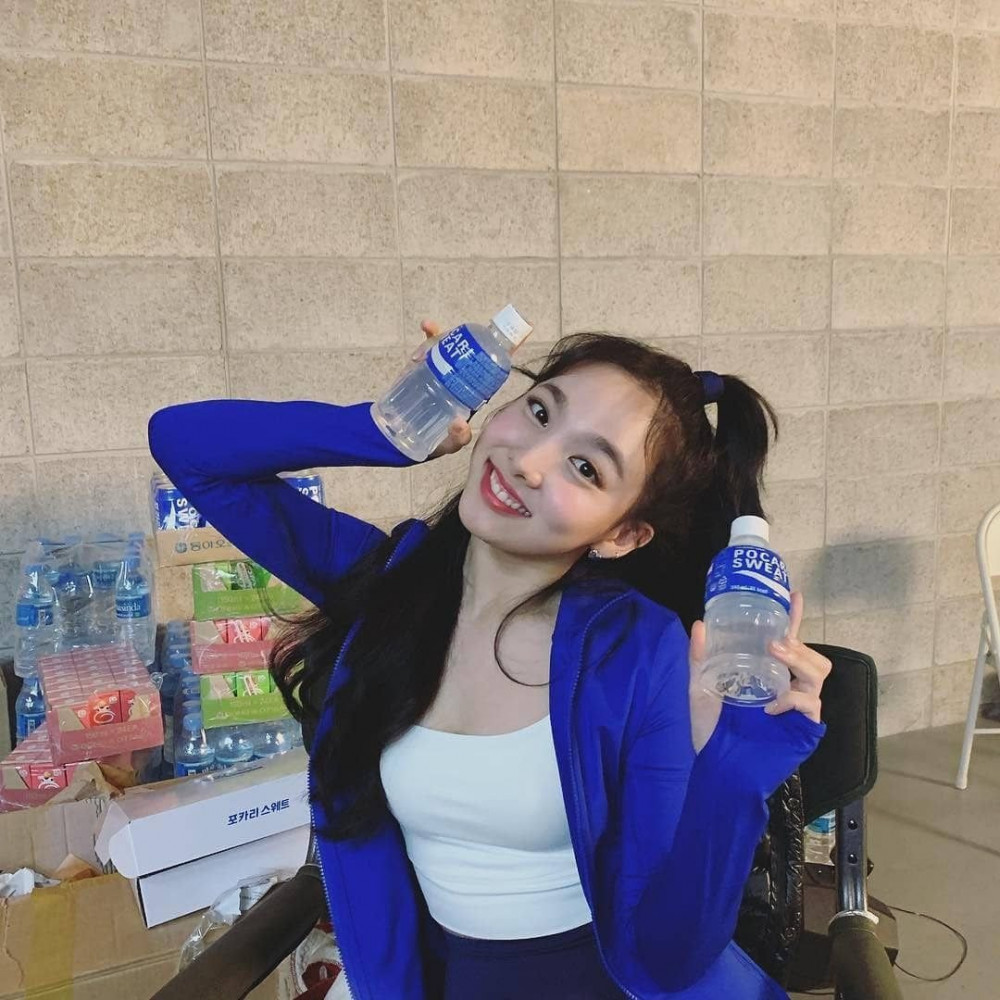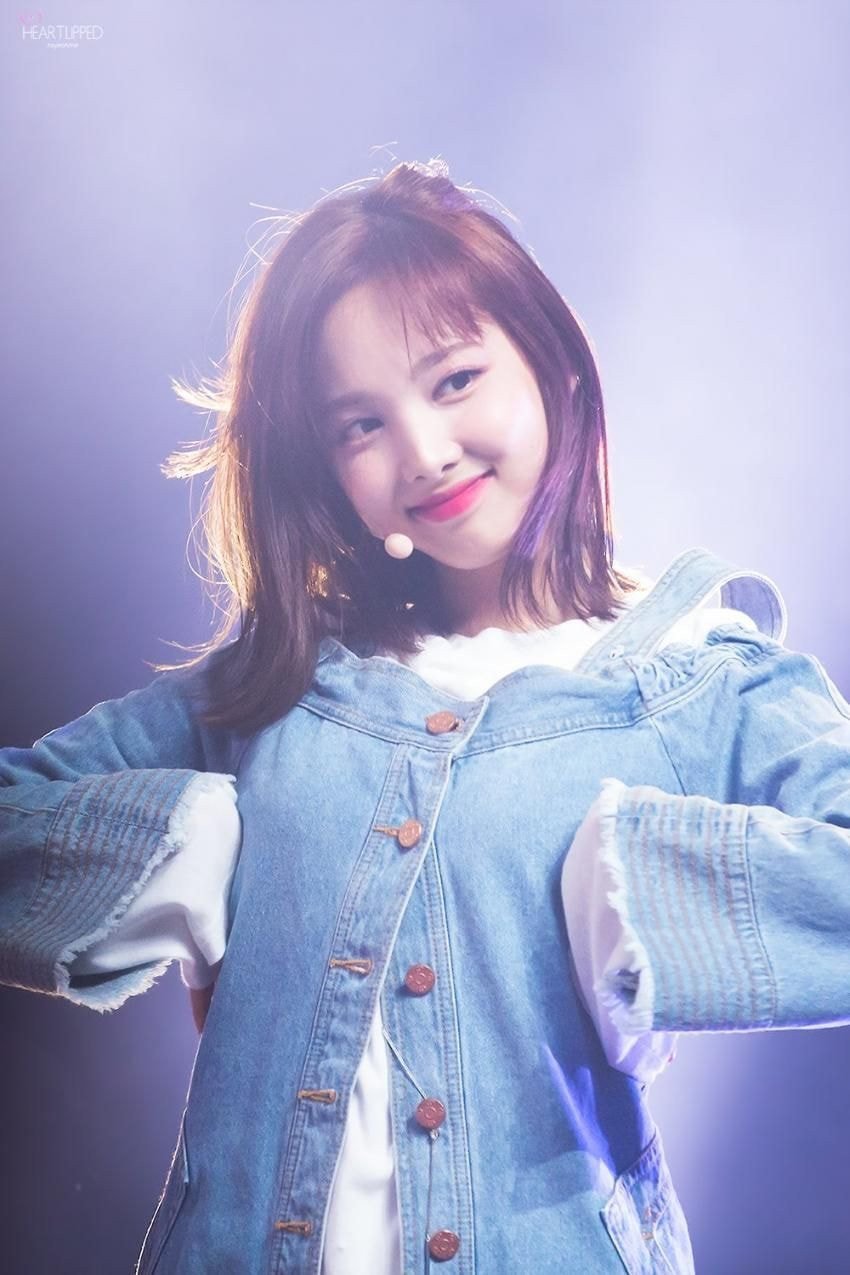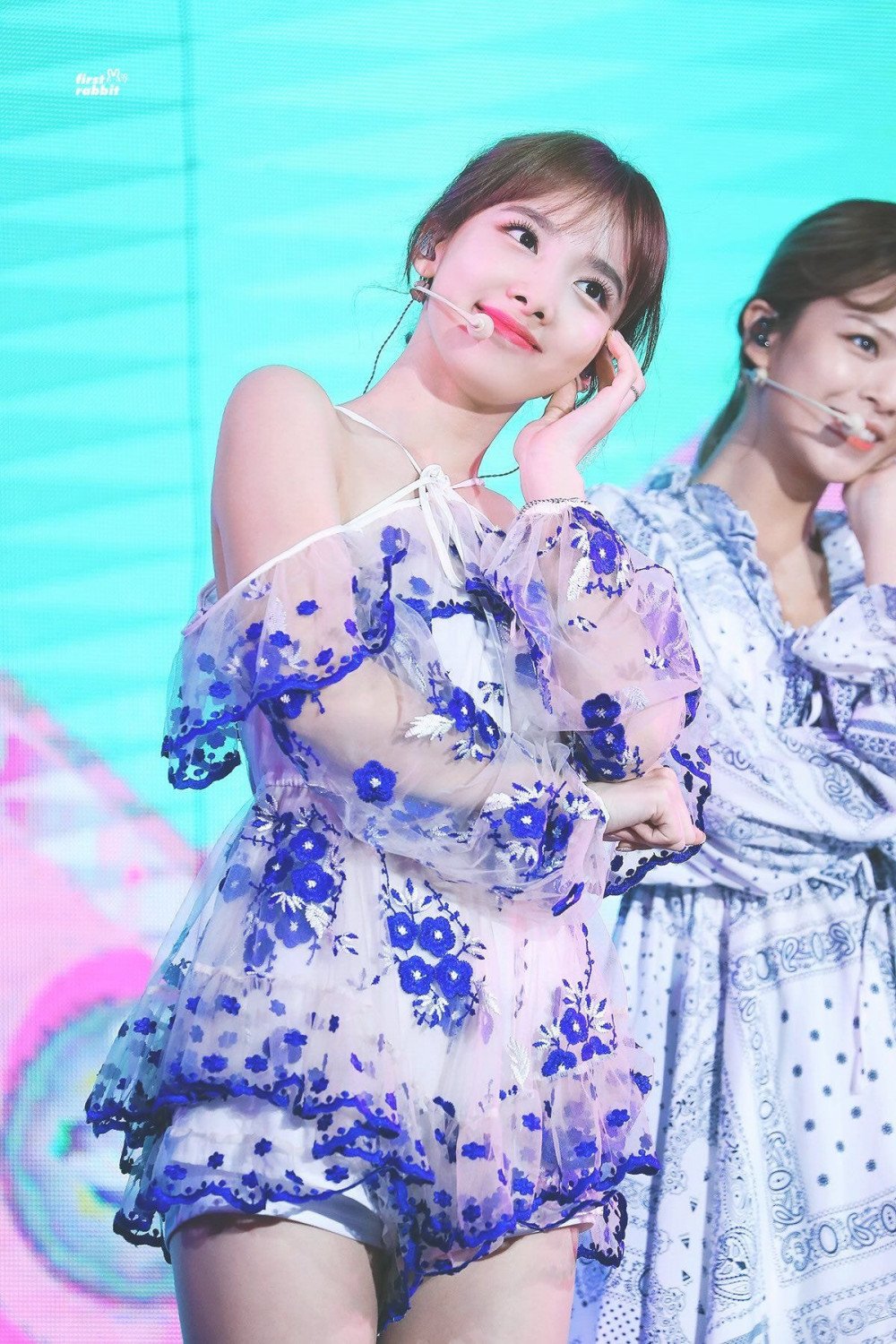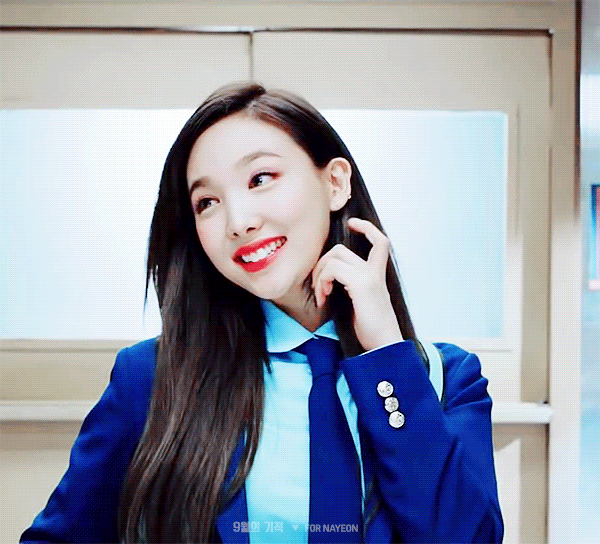 Netizen comments include:
"LOL she is the human red"
"Red, of course, it defines her looks way more"
"She looks beautiful in both but I choose red"
"I used to go for Red Nayeon but after seeing the Pocari Nayeon...I'm all for Blue Nayeon"
"This is way too difficult to choose. But I choose Red Nayeon because of the beret..."
"Wow...these are some beautiful photos"
"Red! Nayeon has such a fruity look"
"Soooooooooooooo lovely in red"
"I used to think Nayeon was the human apple so, of course, red, but after seeing the first pic in blue...I don't know anymore"
"I like her in blue...she literally looks like a princess"
"She looks like a cherry in red T_T"
"Her image goes with red"
"I thought it would be red for sure, but after seeing all these pics of her in blue..."
"Blue Nayeon reminds me of a high-teen romance movie T_T So pretty"
Which look do you love the most? Nayeon in red or blue?