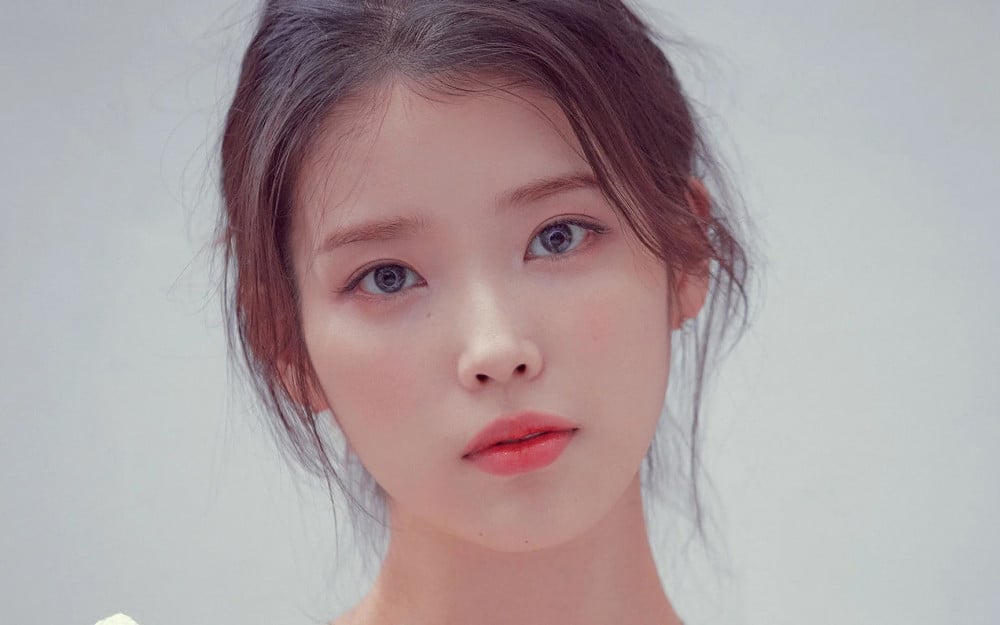 Earlier yesterday, IU's agency Edam Entertainment issued an apology for the errors in her 'Season's Greetings' calendar box and content.
The label stated, "We apologize for causing concern to fans due to recent issues. We caused an inconvenience to fans due to errors in the '2022 IU Season's Greetings'. Above all, we feel responsible for causing disappointment to fans who've been waiting for a long time... We're taking follow-up measures to deliver the corrected season's greeting to our fans as soon as possible."
In addition, the agency gave a warning against the malicious commenters and stated, "We will take strict legal action without any leniency against any malicious commenters of our artists including IU. We are assessing the documents provided by fans through our reporting email. Additionally, we conduct regular monitoring through our company to collect evidence. We currently have legal actions processed through our legal team based on the evidence we have collected. There are multiple legal cases that are being handled so it may take a bit of time, however, we will not cease our efforts to eradicate malicious comments."
Meanwhile, IU sold Season's Greeting merchandise, but there were errors in the box and material, causing many fans to file complaints. Additionally, there were some defective items from her merchandise as well causing fans to complain.