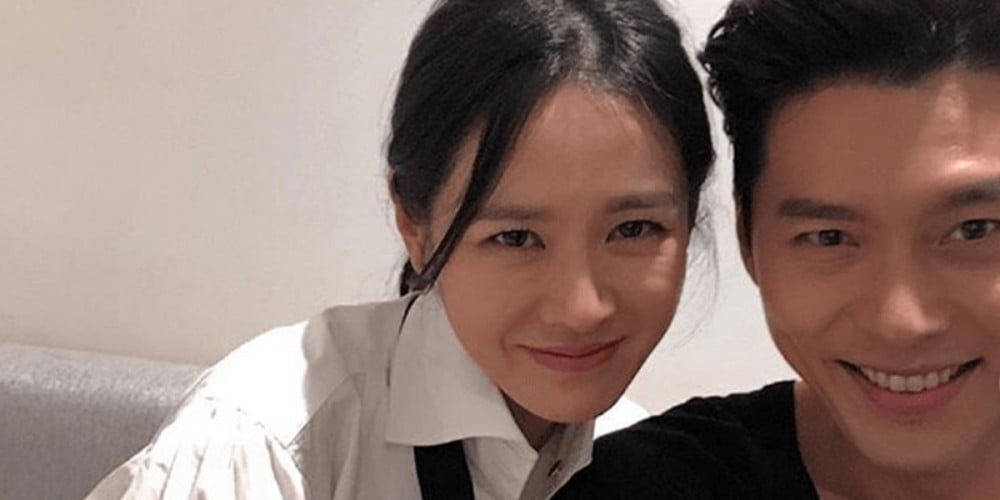 It's been belatedly revealed that the Hyun Bin and Son Ye Jin couple vacationed together on Jeju island last summer, enjoying themselves without paying mind to onlookers.
According to one netizen's SNS post from August of 2021, Hyun Bin and Son Ye Jin stayed at a vacation house on Jeju island in July of 2021. The netizen wrote, "Even though I didn't get to see them in person, Hyun Bin came to a vacation house that is owned by an acquaintance and brought Son Ye Jin." The netizen's SNS post included photos of Hyun Bin and Son Ye Jin's signatures, dated "July, 2021".
Meanwhile, Hyun Bin and Son Ye Jin admitted to their relationship after a fourth dating scandal which occurred on New Year's Day in 2021. Since then, the couple has been considered by many as one of South Korea's hottest celebrity couples.
Currently, Son Ye Jin is preparing to greet viewers on the small-screen with her new JTBC drama 'Thirty, Nine', premiering on February 16.