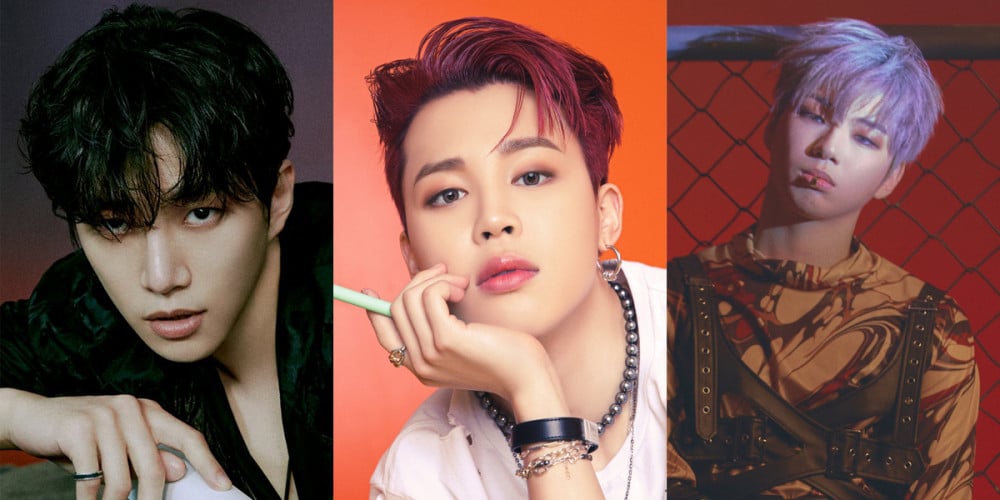 His royal highness, 2PM's Junho, has been named the #1 male K-Pop idol in terms of brand value rankings for the month of January.
In order to analyze the brand values of currently promoting individual male K-Pop idols, the Korea Institute of Corporate Reputation collected data of over 700 male idols from December 15, 2021 through January 15, 2022.
The results are as follows: 2PM's Junho ranked in 1st place with a total of 7,425,507 points, followed closely behind by BTS's Jimin in 2nd place with 7,170,347 points. In 3rd place, solo singer Kang Daniel earned 5,357,592 points for January.
From 4th through 10th place are, in order: BTS's Jin, ASTRO's Cha Eun Woo, BTS's Jungkook, Kim Jae Hwan, BTS's SUGA, 2PM's Chansung, and BTS's V. You can check out the Institute's full analysis results, below!