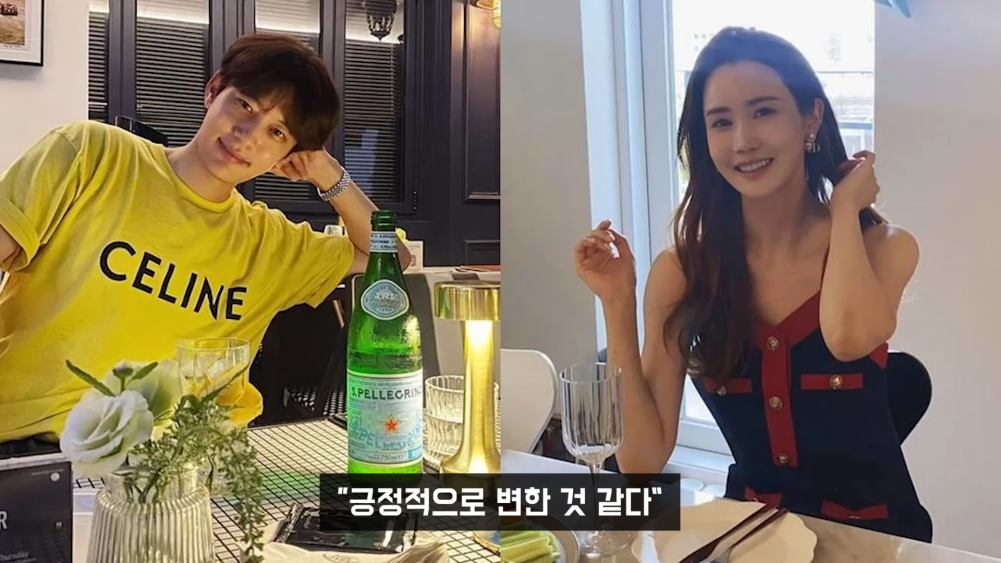 Earlier this week it was announced that Se7en and Lee Da Hae will be appearing on 'Point of Omniscient Interference' together.
According to the reports, actress Lee Da Hae will make her first public variety program appearance with Se7en, her boyfriend of seven years, on the next episode of the MBC variety show. The two made their relationship official back in 2016.

In the latest episode, Lee Da Hae shared her honest feeling towards Se7en as the two expressed their deep affection toward each other.

In response to the news that the two will be appearing on 'Point of Omniscient Interference' together, former entertainment reporter Lee Jin Ho posted a video speculating that the two celebrities will be preparing to get married soon.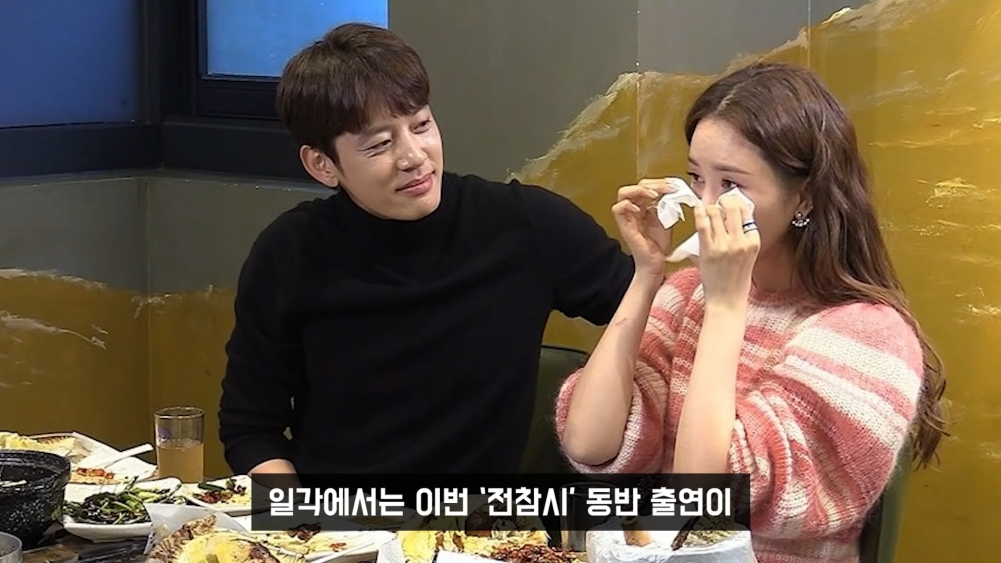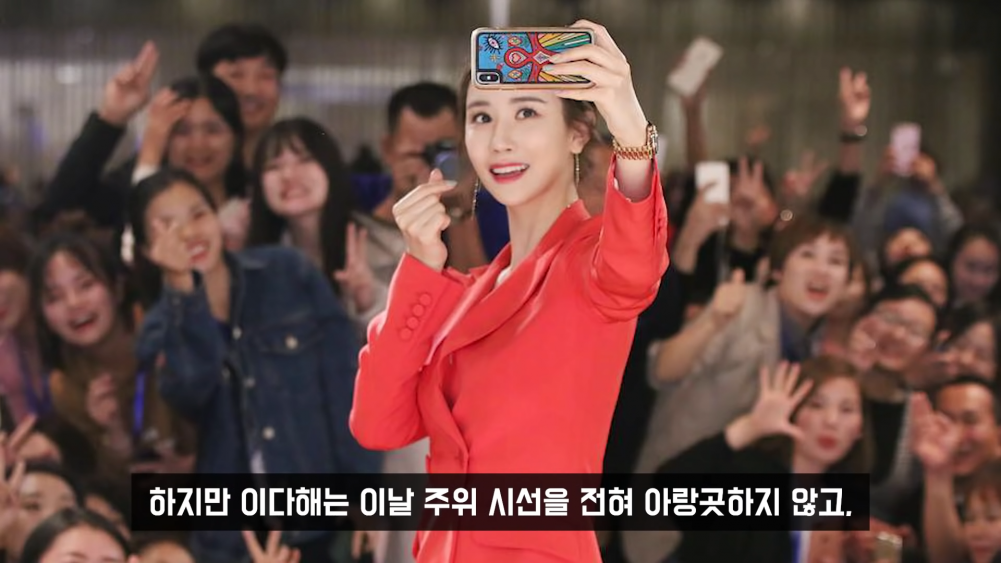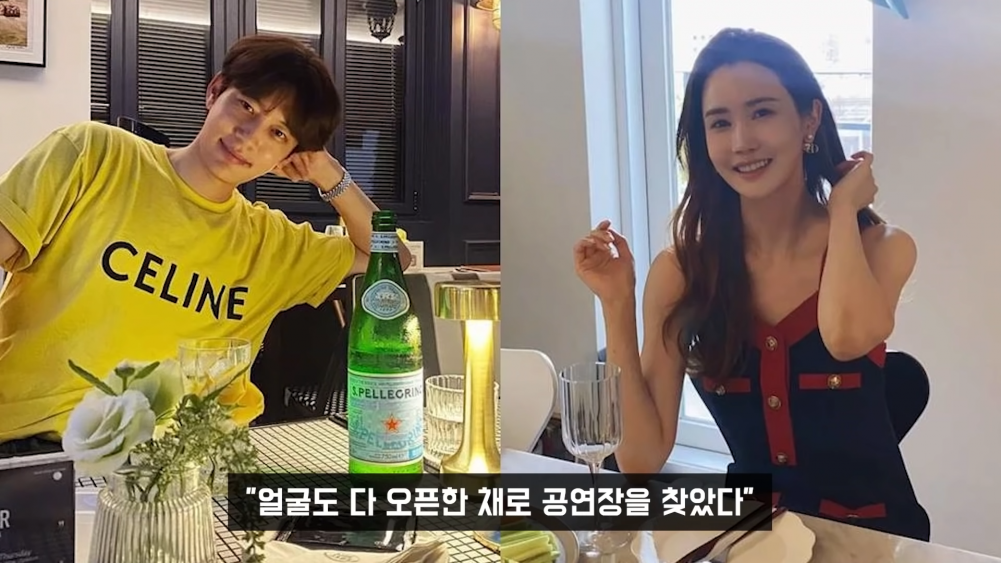 YouTuber Lee Jin Ho covered the seven-year love story between Lee Da Hae and Se7en and explained that there are many who are expecting a high chance that the two will get married.

In his YouTube video, Lee Jin Ho began by explaining that Lee Da Hae came to Se7en's last theatrical performance and sat in the audience with her face revealed. The former reporter also explained that the two have continued to grow their love for each other for seven years as they were seen taking various trips overseas.
Lee Jin Ho explained, "There are fans who are supporting the two but it was easy for them when they began dating." He continued to elaborate, "The reason they had a hard time when they began dating is because of the time they began dating."
According to the YouTuber, the two began dating in 2015, and when reports about their dating were made, Se7en explained that Lee Da Hae was there for him during the difficult times. The difficult times that were mentioned here were when Se7en was found visiting a massage parlor during his mandatory military service.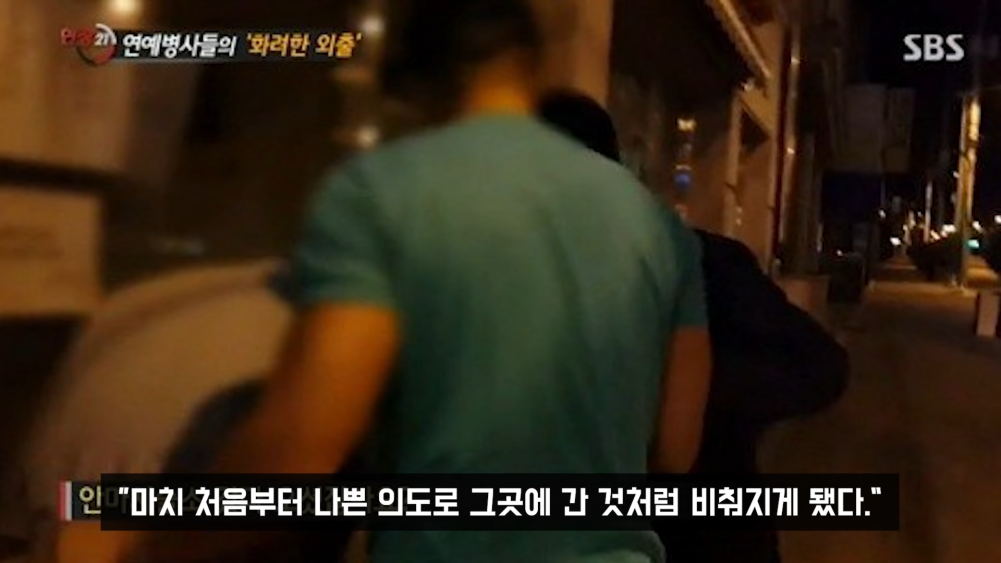 Additionally, when the two announced their relationship, there was much controversy as Lee Da Hae was found to be an acquaintance of Se7en's ex-girlfriend, Park Han Byul. Therefore, she was under much criticism.
Therefore, many are expecting, as much as the two overcome the period of difficulty during their earlier years of dating, their love for each other grew strong, and will be getting married soon.