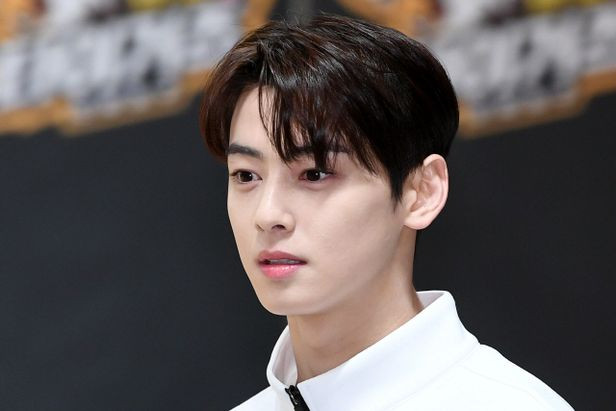 There are so many eye-candy visuals in the Korean entertainment industry - so many to the point that the standards have significantly increased! Did you know that K-POP idol stars vote on the best visuals every single year? Yes, these good-looking men and women vote amongst themselves on who the hottest idol star is.

Twenty-two teams participated in this survey in 2021, including (G)I-DLE, ITZY, NCT127, Kang Daniel, NU'EST, The Boyz, Mamamoo, MONSTA X, BTOB, SEVENTEEN, STAY-C, Stray Kiz, Secret Number, IZ'ONE, ENHYPHEN, Oh My Girl, LOONA, CHANGMO, CRAVITY, TXT, TREASURE, and PENTAGON.
Let's take a look at surveys from 2017 to 2021 and see which male and female idol stars were voted the best-looking visuals in the industry!
2017 - NCT's Taeyong & Suzy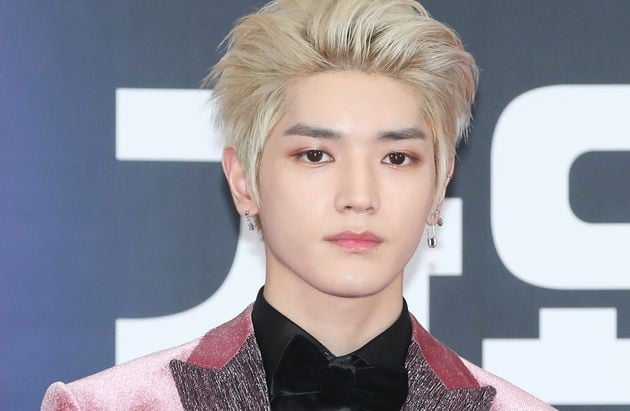 2018 - BTS's V & Red Velvet's Irene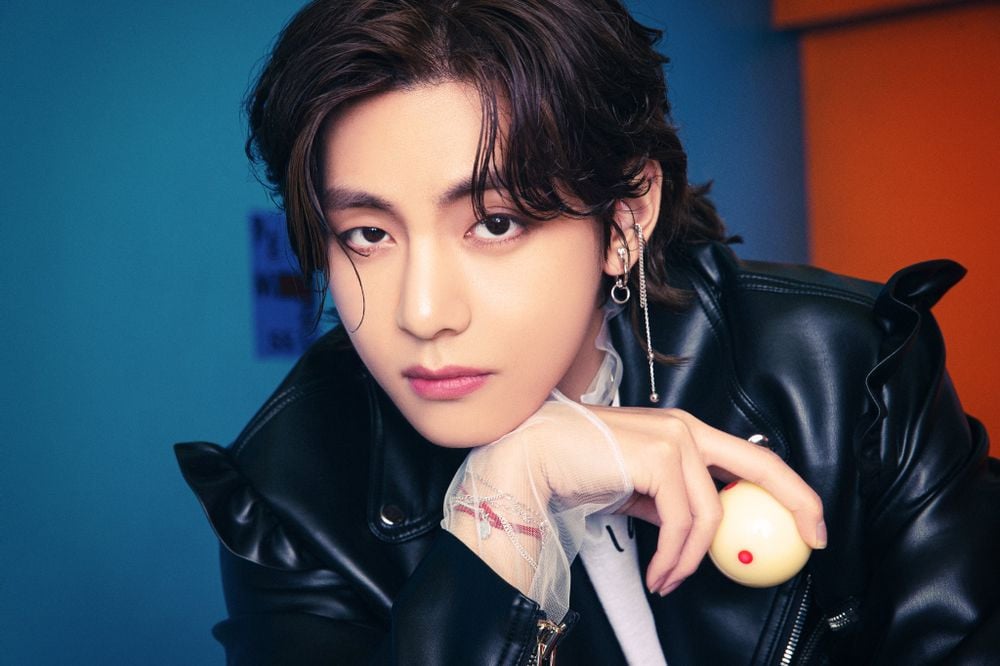 2019 - ASTRO's Cha Eun Woo & TWICE's Tzuyu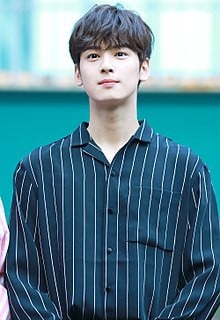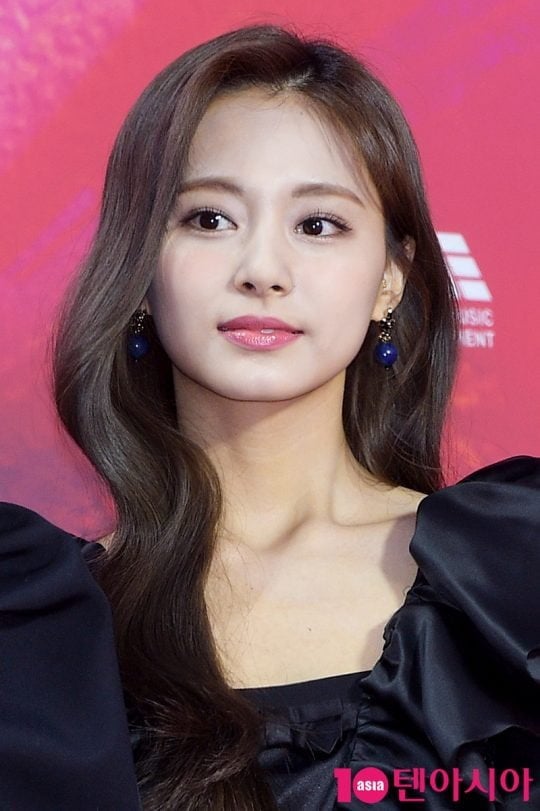 2020 - ASTRO's Cha Eun Woo & Girls' Generation's YoonA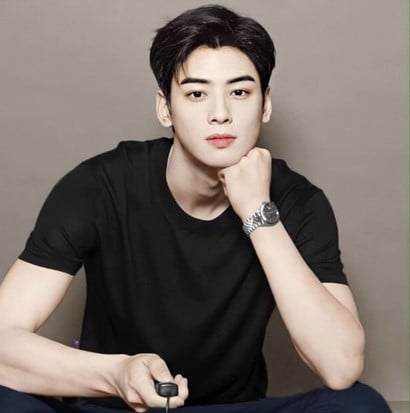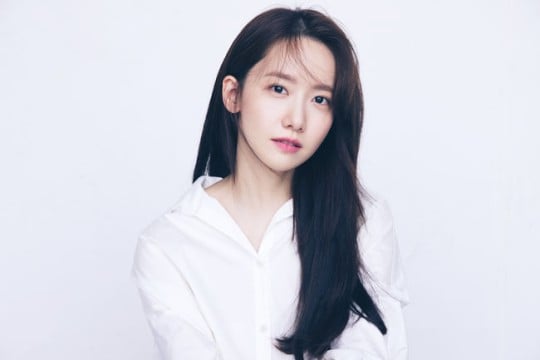 2021 - ASTRO's Cha Eun Woo & April's Naeun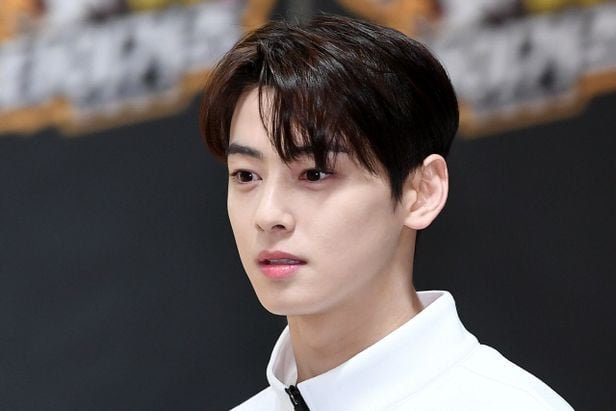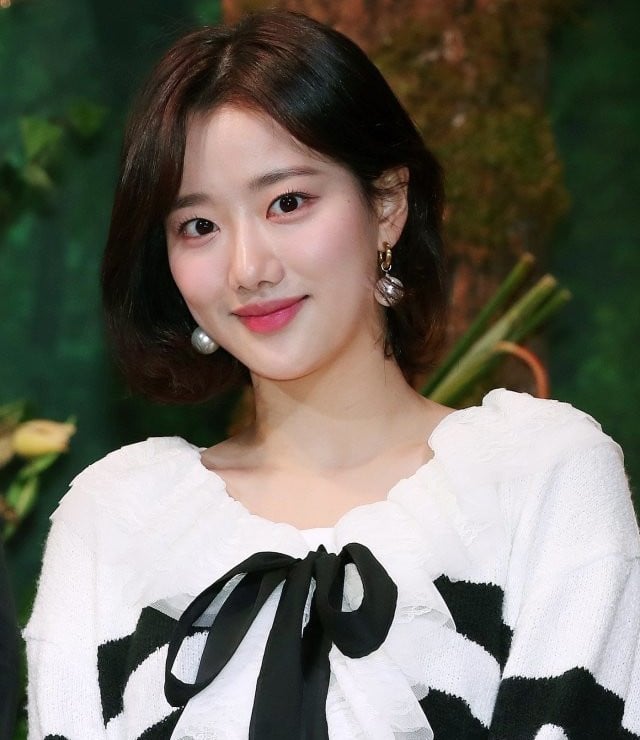 Congratulations to Cha Eun Woo for taking the triple crown home - men and women alike can all agree that Cha Eun Woo definitely has the visuals that are pretty much out of this world.
Do you agree with the results of these polls? We can without a doubt agree that all of these people are very visually incredible, but do you think that these people deserve the best visuals? The 2022 poll will be conducted on Lunar New Year, so it'll be interesting to see who makes the list this year - who do you think will make the list in 2022? Will Cha Eun Woo have a four-in-a-row victory or will a new idol top the survey? Let us know in the comments below!