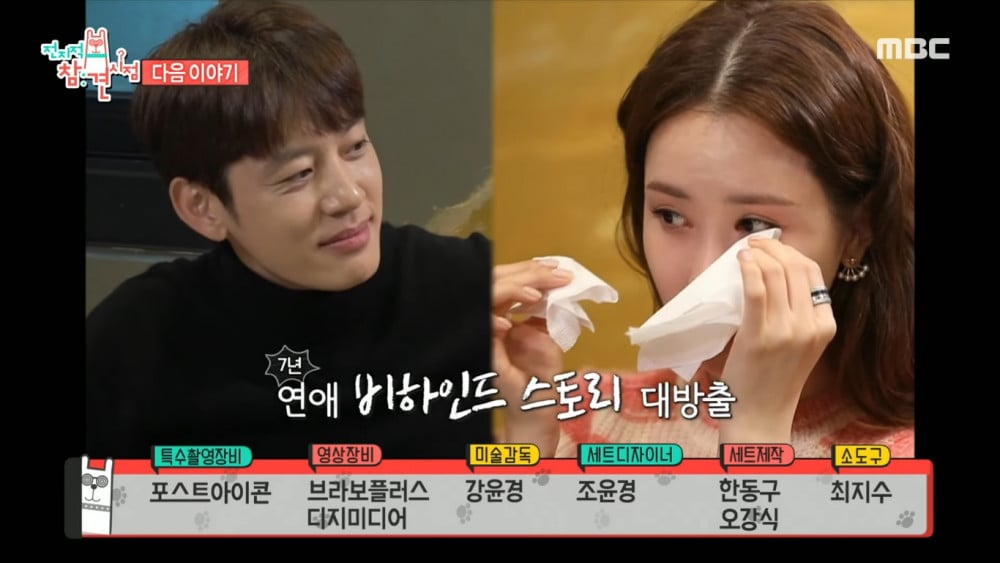 Viewers will see Lee Da Hae shed tears on 'Point of Omniscient Interference'.

On the next episode of the MBC variety show, actress Lee Da Hae will make her first public variety program appearance with Se7en, her boyfriend of seven years. The two made their relationship official back in 2016.
As they watched the VCR, the MCs of the show ambitiously asked: "Do we finally get to hear their love story today?" In the preview, the couple lovingly appears as they spend some precious time together.
However, Lee Da Hae was seen shedding tears, saying: "I was emotionally distraught then. [Even though] I like him."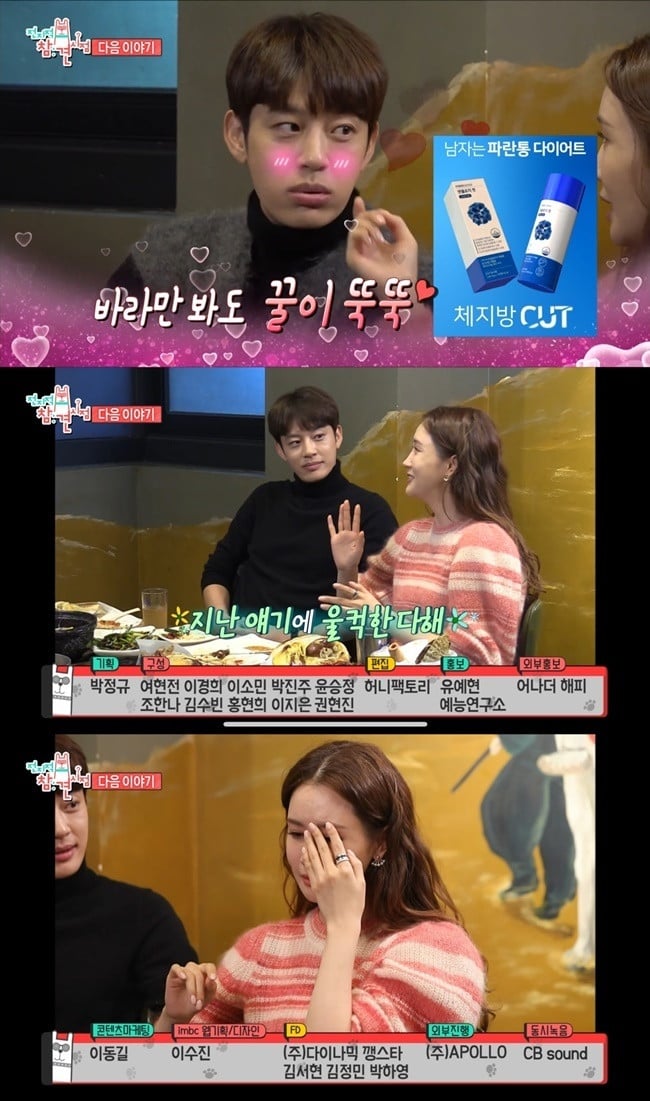 The full episode featuring Lee Da Hae and Se7en's story will air on January 15 KST. In other news, Lee Da Hae recently attracted attention for her luxurious apartment on the show.