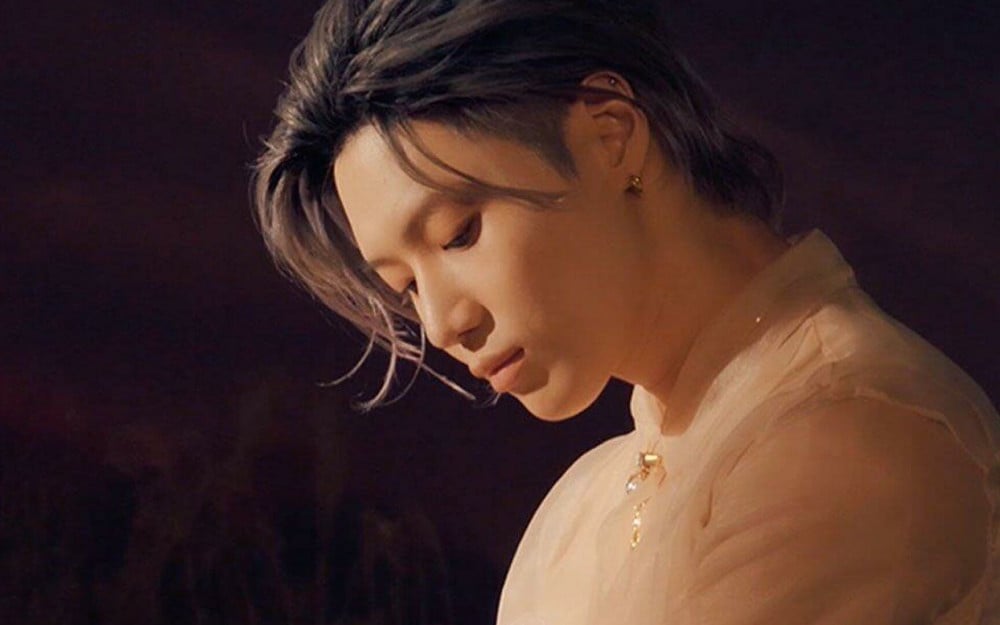 Earlier today, it was reported that SHINee's Taemin had been transferred from active to reservist duty due to worsening depression and panic disorder.

On January 14, SM Entertainment stated that Taemin will be carrying out the remainder of his mandatory military service as a public service worker.

With this announcement, many of Taemin's fans, as well as netizens, are showing their support for the idol through various online communities and social media platforms. Many fans have become concerned for Taemin's mental health and revisited his past V Live as well.
Korean netizens commented, "Depression is a real serious thing. Please don't take it lightly," "He's been an idol since such a young age, I hope he gets better," "Please live Taemin, you can do it!" "I really want to applaud him for taking his first steps as an active-duty soldier," "He must have such a hard time. Please get better," "I support him, hope he feels better," and "I can see why celebrities would form depression and panic disorder..."

International fans also left messages of support for the idol as many of these fans took to Twitter, leaving various tweets to cheer for Taemin.