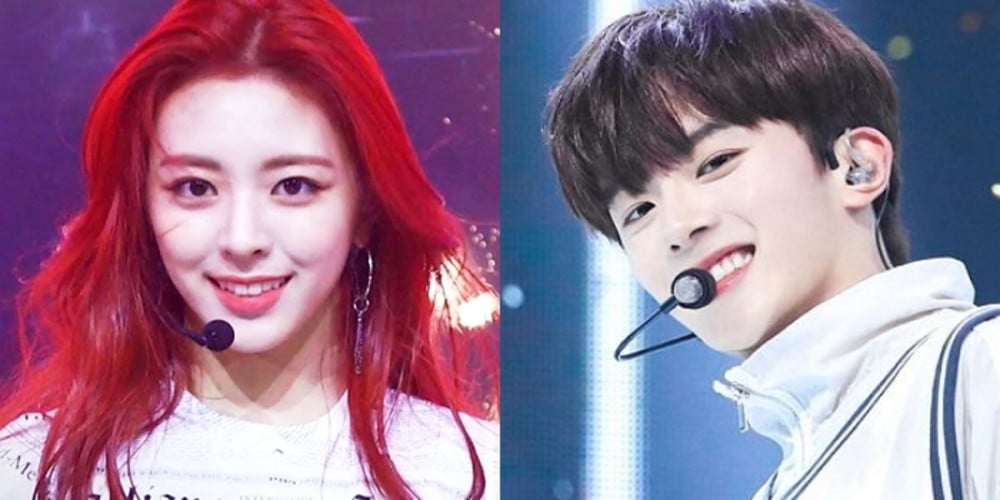 2022 has officially begun in full gear! With only just a few weeks into the new year, it's time to look at some celebrities who have quite an accomplishment for this coming year.

In South Korea, turning 20 is considered "coming-of-age," and not only do you turn a new decade, but you are now officially considered an adult in Korean society. With that being said, it's time to take a look at some celebrities turning 20 in 2022! In South Korea, people born in 2003 will be considered as twenty-year-olds this year. They can also finally have their first legal drink! The best part is -- they don't have to wait until their legal birthday. They could actually start drinking... on January 1! Without further ago, let's look at some idol stars turning the big two zero this year!


ITZY Yuna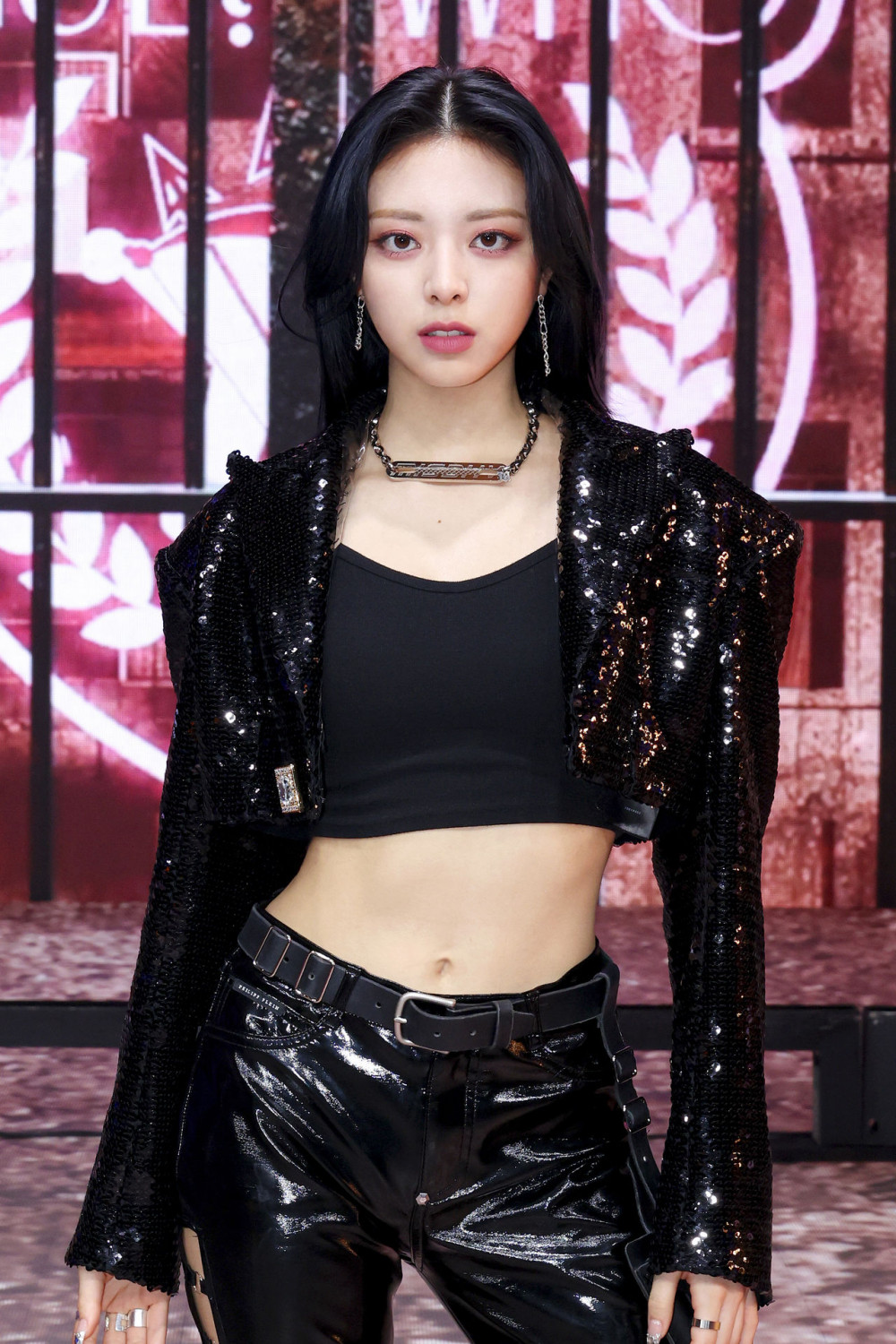 1the9 Taekhyun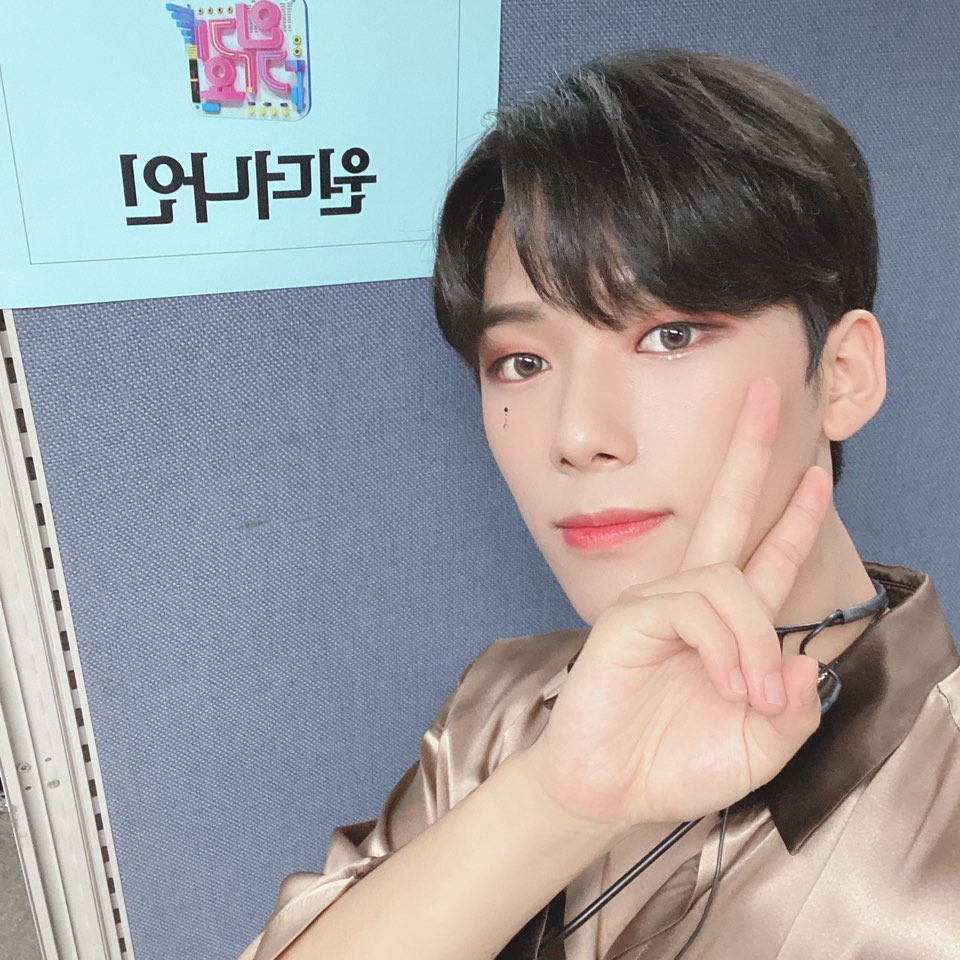 IVE Yujin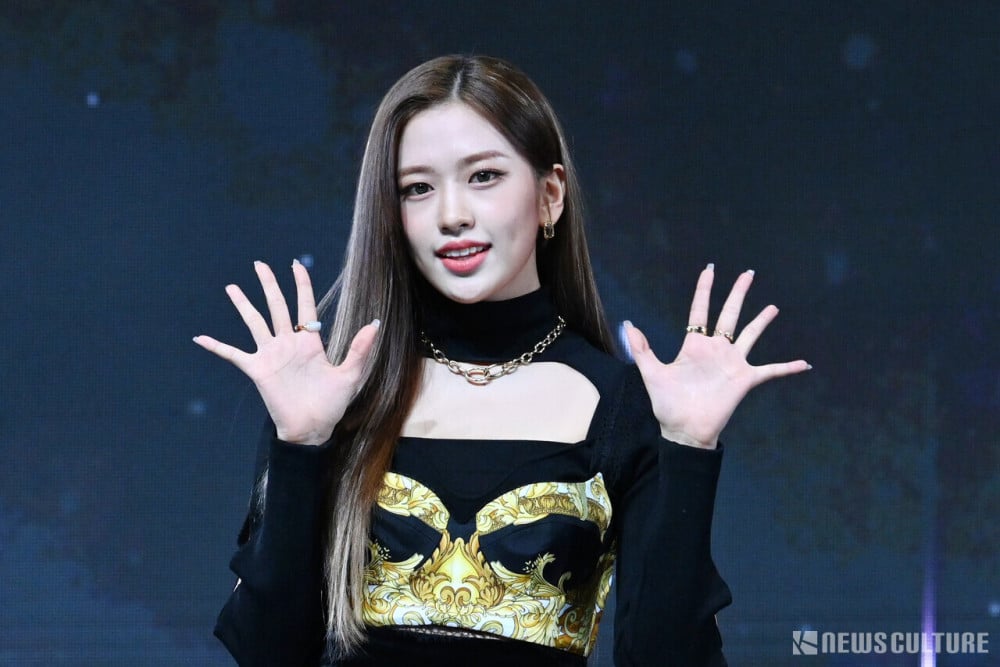 fromis_9 Jiheon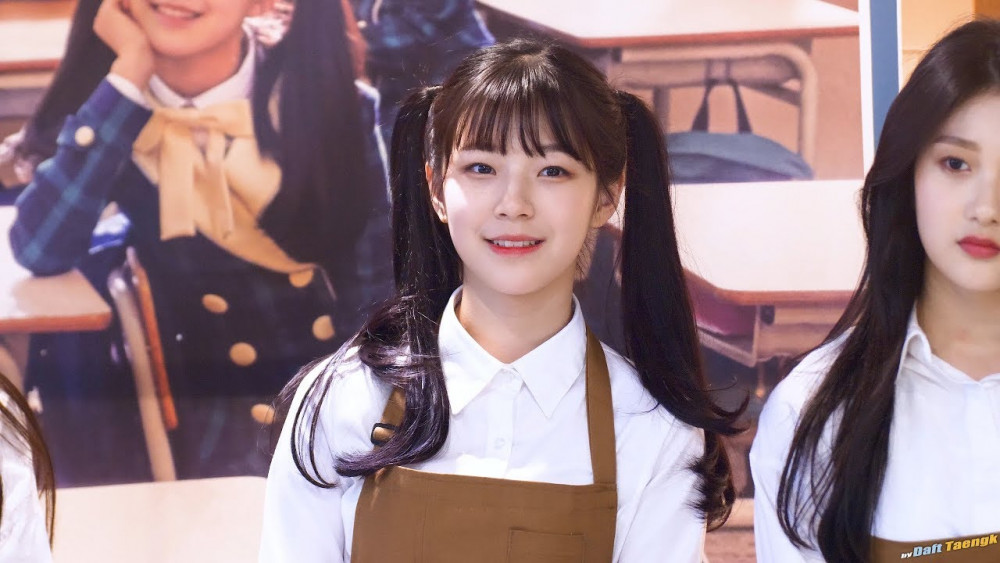 GHOST9 Lee Woojin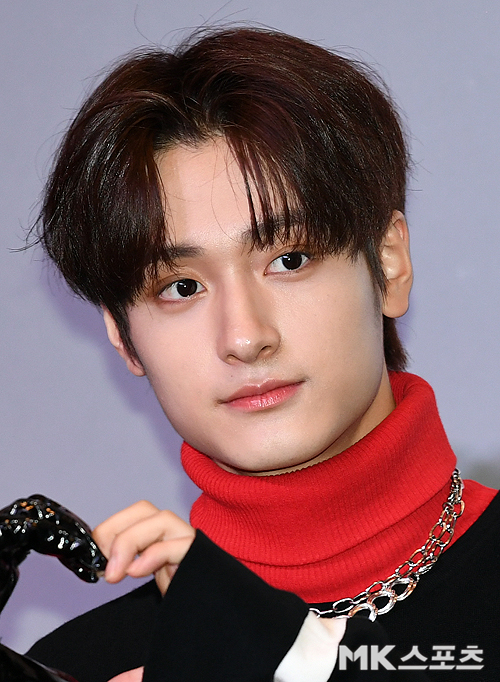 Tang Joon Sang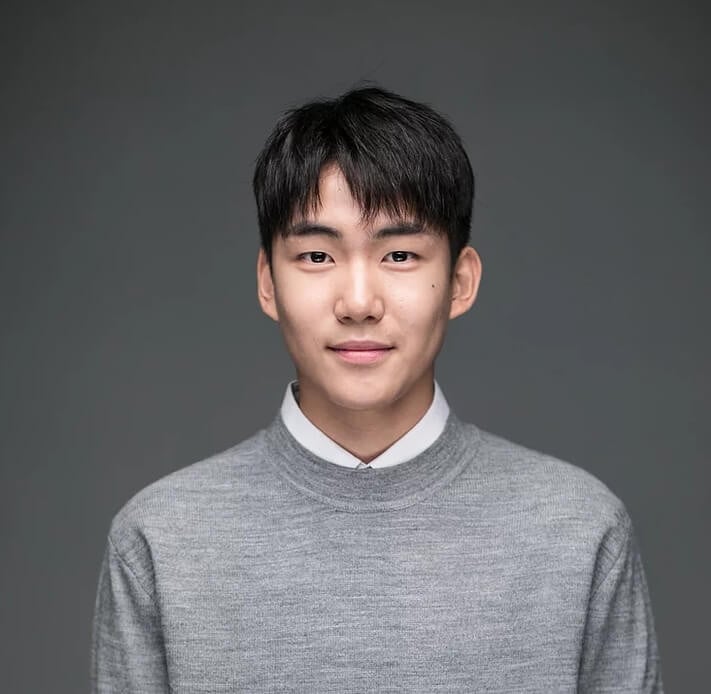 Cherry Bullet Lin Lin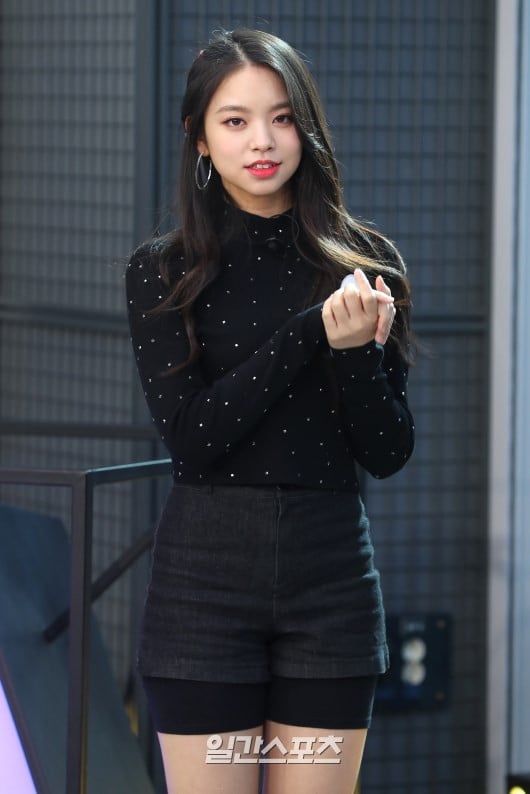 Rocket Punch Sohee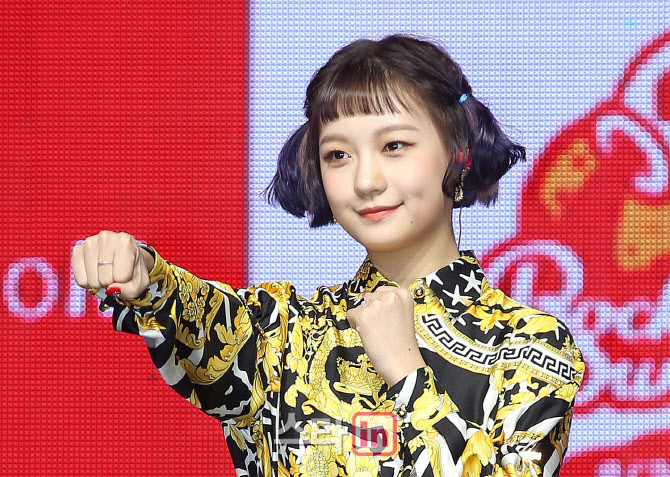 VERYVERY Kangmin


Park Jihoo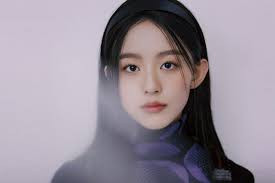 Busters Jisoo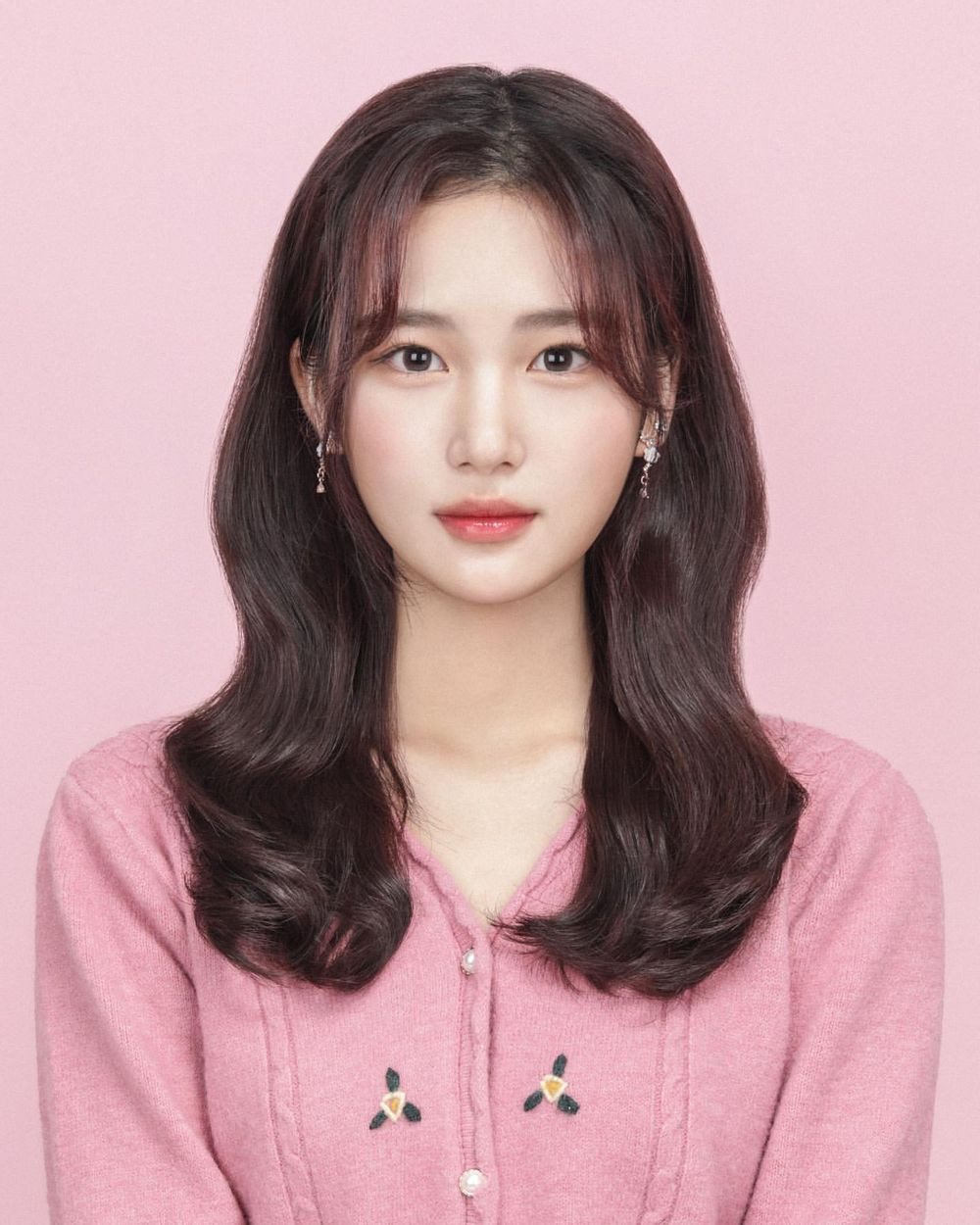 Newkidd Seungchan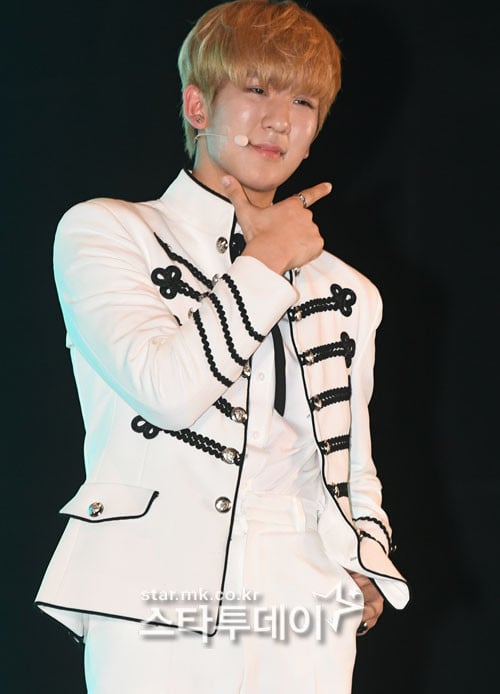 With more and more fourth-generation idol groups debuting nowadays, we'll be able to see more 21st century-born idol group members. It's hard to believe that idols born in 2003 are now in their twenties, and we can't really consider them young anymore! But K-POP is only getting bigger and better here on out! Let us know which of your favorite idol member turned twenty this year in the comments below! Did we miss out on your favorite? Let us know!