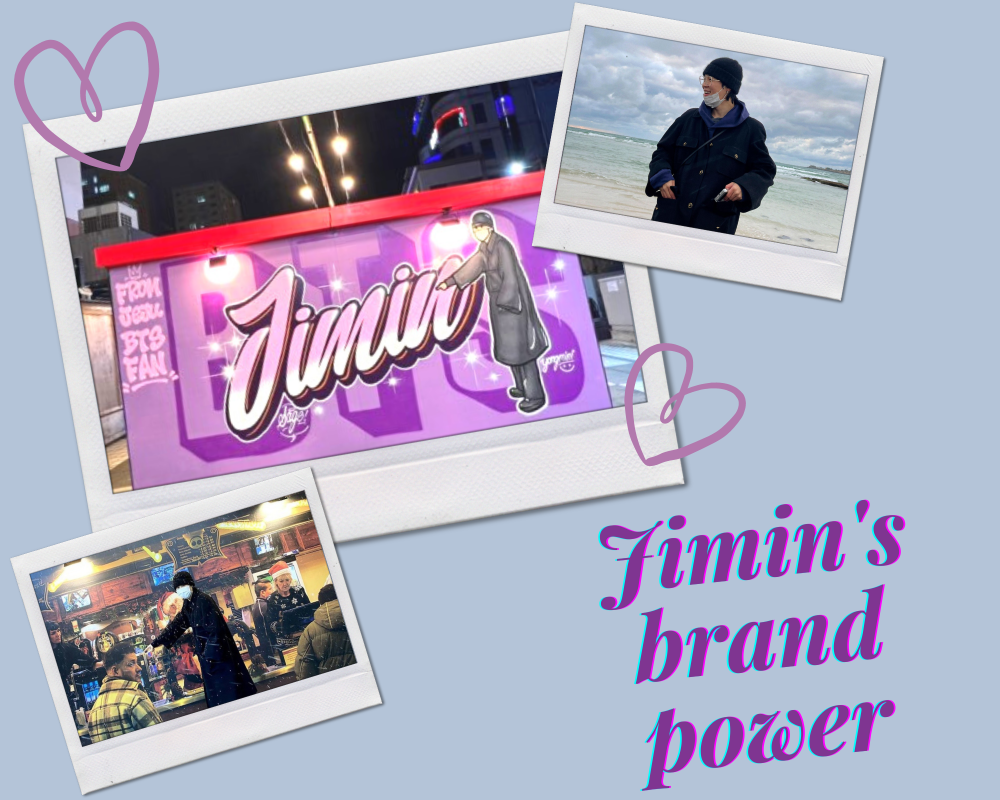 BTS's Jimin is the certified Brand King having been the only idol to remain in it's top position for three years, and now he has contributed to the good ranking of Jeju.
On the 19th of January, following the release of the brand ranking of cities in South Korea, the city of Jeju was seen at #2 jumping spots from #11 thus writing an incredible feat.
In December last year, BTS member Jimin visited the island of Jeju and there spent a few days enjoying his vacation. This was after arriving from Los Angeles where the BTS' Permission to Dance concert was held. Jimin who showed a dazzling performance was hailed as the performance and concert king and trended WorldWide for his incredible stage presence.
Jimin's visit to Jeju was extraordinary because as soon as he posted photos of him in the several tourist locations, the interest to visit the island grew. In fact business there testified of how much his visit had grown their businesses and this eventually led to the Jeju Tourism Organization creating a photo zone at the Nuwemaru street for visitors to take commemorative photos at.
As a consequence of the tourism boom from fans and the general public who traveled from all over the world to visit the island, the tourism organization held a contest whereby visitors were to post photos of themselves in the places where Jimin visited and thus stand a chance of winning ₩20,000.
The incentive worked to encourage even more visitors to Jeju and in January, the city was ranked second on the Korea city Brand Reputation Rankings, when previously in November and December it was ranked eleventh. Korean media wrote that according to the analysis of the Brand Reputation the news of BTS' Jimin visit which caused a big wave on social media was the reason for the high ranking aside from it being the holiday period. Jimin's home city of Busan was ranked 4th with Seoul retaining the top position.