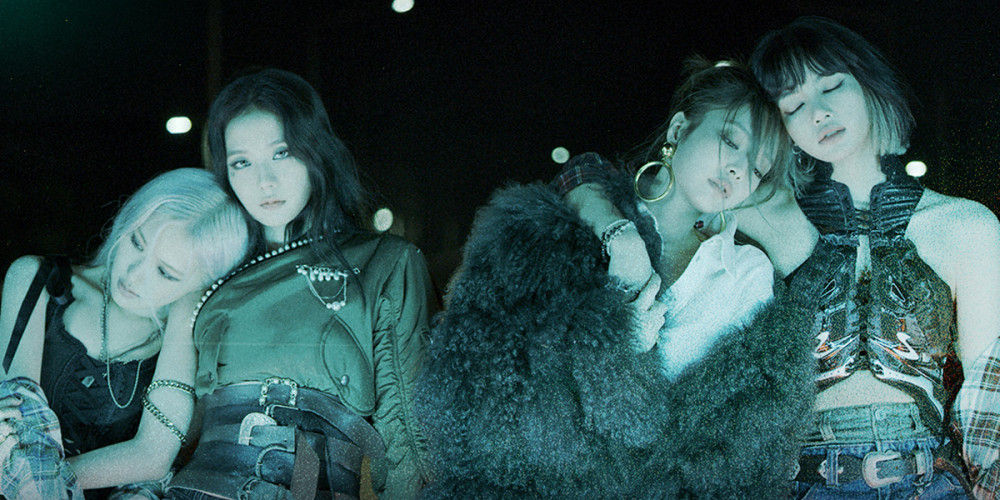 BLACKPINK fans demand group's comeback as soon as possible.
On January 11 KST, BLINKs are needing new music from BLACKPINK as the girl group's last comeback with "Ice Cream" with pop singer Selena Gomez is already turning two-years-old this year.
Previously, Jisoo had confirmed BLACKPINK's comeback as she posted on Weverse "...my BLINKs, rest week as well and I hope you'll enjoy it later. BLACKPINK will soon comeback to make a lot of special memories with BLINKs, so please wait haha I love you a lot, BLINKs."

As the members were busy with individual promotions last year, fans are still disappointed as BLACKPINK released no full-group music for a whole year in 2021, fans are outraged as YG Entertainment once again announced new BLACKPINK merchandise instead of an album (BLACKPINK DVD and Blue-ray for 'THE MOVIE' will be released on March 25).
#BLACKPINKCOMEBACKNOW along with #STOPDELAYINGBLACKPINK trended worldwide on Twitter with over 300,000 tweets globally.
Fans commented:
"No but these girls didn't leave their home at those young ages, to go through years of hardwork for their dreams, and be treated this sh!t as artists. A comeback is the bare minimum wtf YG!"
"Seriously, just release some new music is that really so hard to do? If not music just put them on some show, ANYTHING! To show that they're still a f*cking group! And don't use quality over quantity as an excuse 'cause the ratio is not getting right."
"We wait patiently while you keep feeding us with merch! The merch won't sing "BLACKPINK IN YOUR AREA." The fans need to be heard! Give us BLACKPINK MUSIC, YG Entertainment."