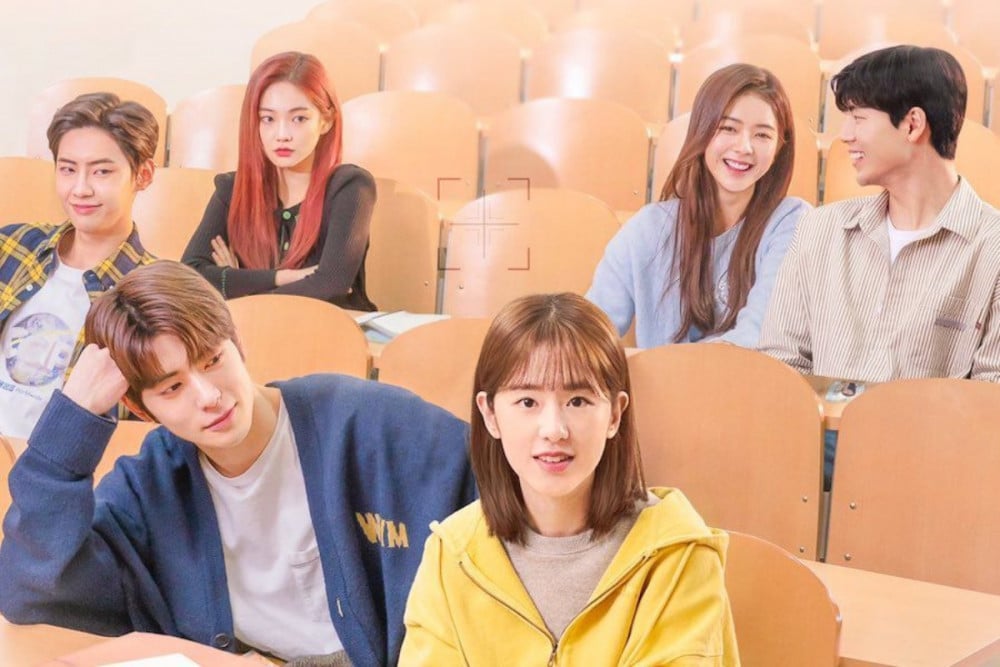 The broadcast of KBS drama 'Dear.M' will be put on hold in 2022 as well.

On January 11 KST, one exclusive media outlet reported that the premiere of KBS drama 'Dear.M' has been put on hold once again for the current year of 2022. 'Dear.M' was originally supposed to premiere in February of 2021 as a followup drama after 'Imitation'. However, the drama's female lead actress Park Hye Soo became wrapped up in bullying accusations prior to its premiere.
Despite Park Hye Soo's strong denial of all accusations, following the controversy, KBS cancelled all broadcast plans for 'Dear.M' until further notice. Park Hye Soo's agency Studio Santa Claus filed a lawsuit against the initial accuser in March of 2021, and Park Hye Soo's case is currently still under investigation.
An official from KBS stated, "For now, it seems like it will be difficult for it to premiere in the first half of this year. We will only be able to discuss this issue after the police investigation results are out."

Meanwhile, 'Dear.M' stars Park Hye Soo and NCT's Jaehyun.