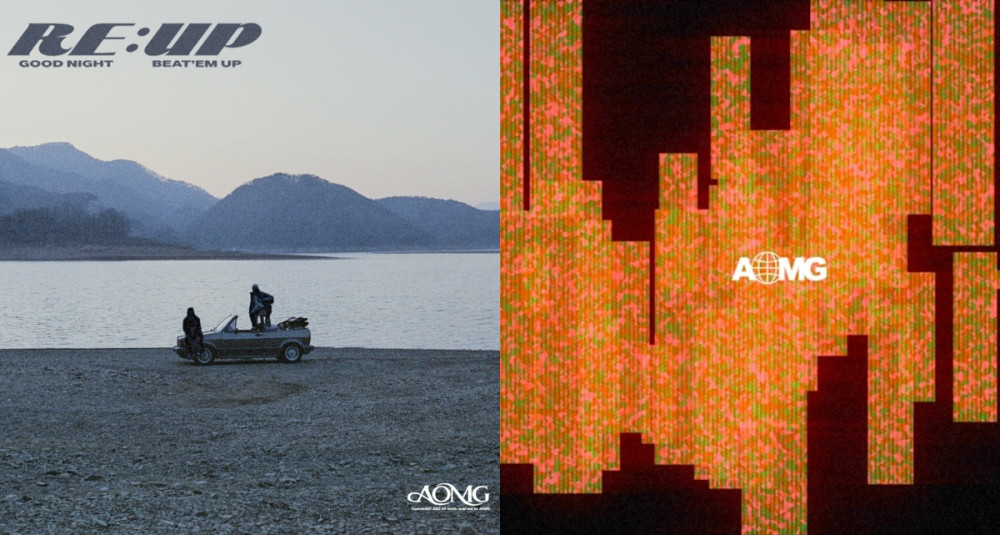 AOMG unveiled a track list and teaser image for their new mysterious artist's upcoming album, 'RE:UP'.

On January 21, AOMG took to their official Twitter page in order to unveil the track list and teaser image of the upcoming album '[RE:UP]'. In particular, they did not yet reveal the name of their newly signed artist. Following the previously released teaser video for AOMG's 'New Artist Announcement', the new track list and album teaser image raised curiosity.

In the teaser image, a car is parked by a waterside, where two distant figures are seen watching the mountain and water scenery. AOMG also revealed the two tracks included in the album 'RE:UP', which are "Good Night (Feat. ???)" and "Beat 'em up". According to some of the hints released so far, many predict AOMG's new artist to be a rapper from Mnet's 'Show Me The Money' with a two character name.

The new artist's identity will be revealed on January 24 KST, at the same time as the release of their comeback album 'RE:UP'.