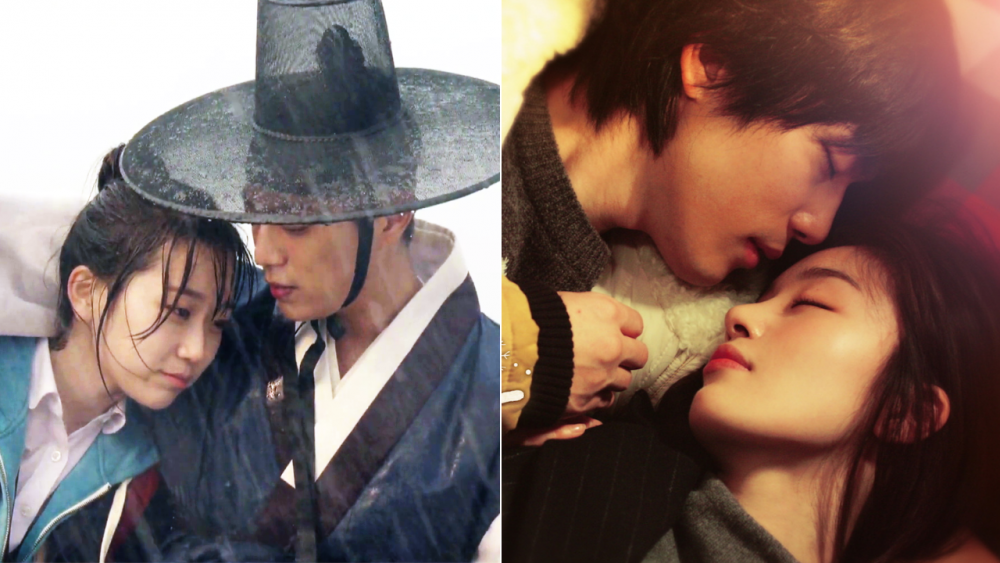 While most Korean dramas are 16-24 episodes and have a runtime of around 1 hour per episode, there are also a few short series that will take less than 4 hours to finish. You can easily binge-watch these shows in one go.
These are the Korean mini-series with mostly less than eight episodes and also of short duration. If you are looking for a short series to pass the time during the weekend, here we have got the perfect list for you. Check out these Korean mini-series that can be binge-watched in one go.
1. Seven First Kisses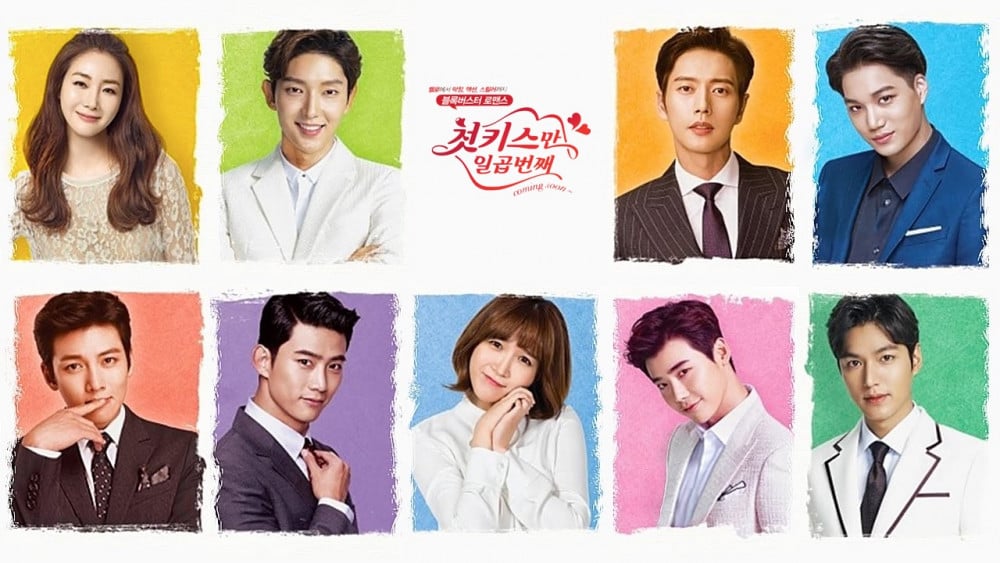 Episodes: 8 (10 min each)
A fairytale story where a woman who has never been in a relationship, spends a lonely 25th birthday. One day she meets a Goddess who grants her the wish to choose a suitable partner among seven men, each one of them with a unique personality and story. With a new guy, starts a new episode. It is a fun-filled watch.
2. Another Parting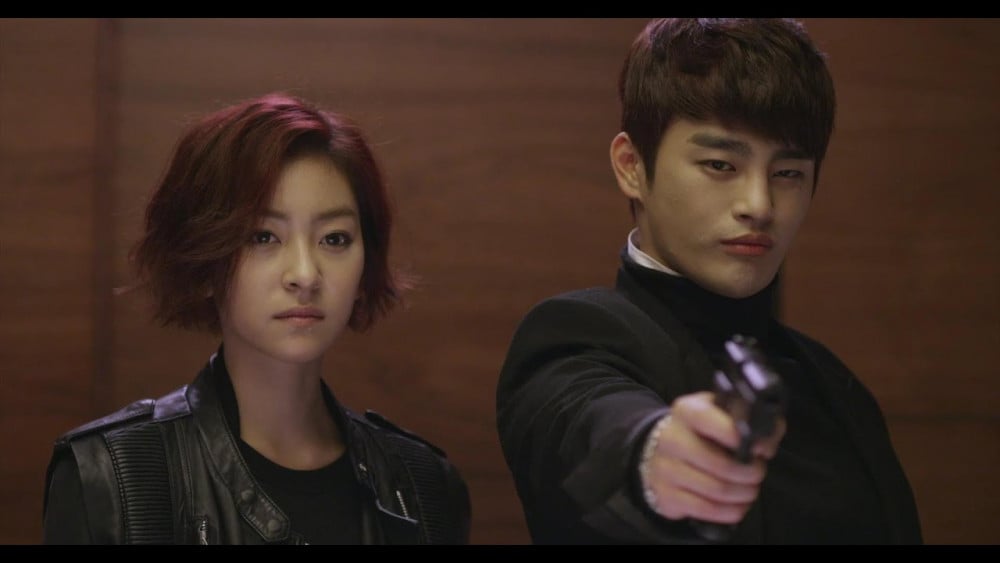 Episodes: 5 (10 mins each)
The short series tells the story of a man (Seo In-guk) and a lady (Wang Ji-won) who met in the final moments of her life and spend one extremely wonderful and eventful day together. What happens next is for you to know. This mini-series feels like a quick ride on a rollercoaster.
3. Splash Splash Love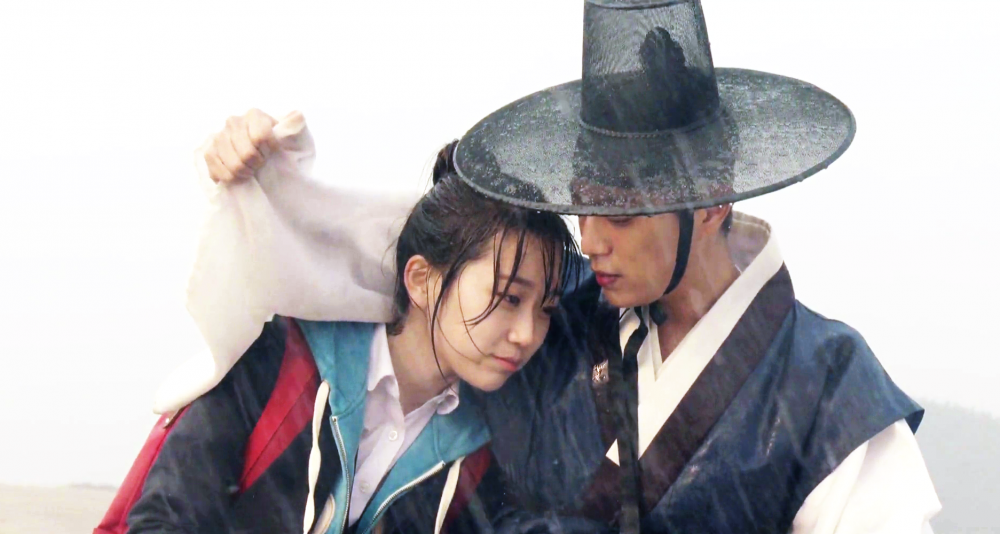 Episodes: 2 (70 mins each)
Two out of luck individuals from different time periods run into each other when a school student (Kim Seul Gi) is accidentally transported to the Joseon era. There she meets a king (Yoon Doo Joon) who is stressed due to drought and epidemic in the kingdom. Both have problems of their own, but together it might bring some peace in their lives.
4. Page Turner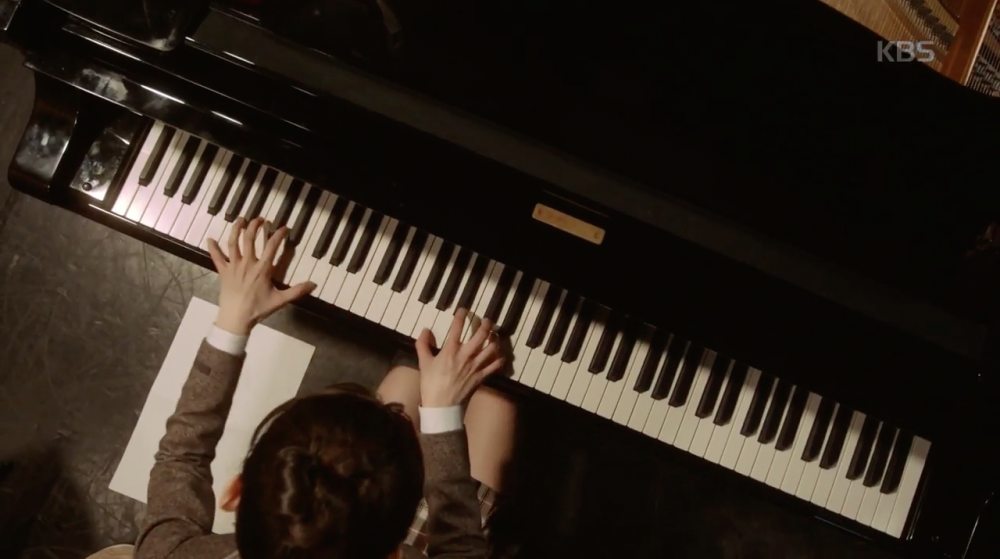 Episodes: 3 (1 hour each)
A drama that will make you feel different emotions will make you laugh and cry. Three high school students (Ji Soo, Kim So Hyun, and Shin Jae Ha) help each other through a difficult time and achieve their dreams when tragedy hits their happy lives. 'Page Turner' will take you through a beautiful journey of self-discovery.
5. One Sunny Day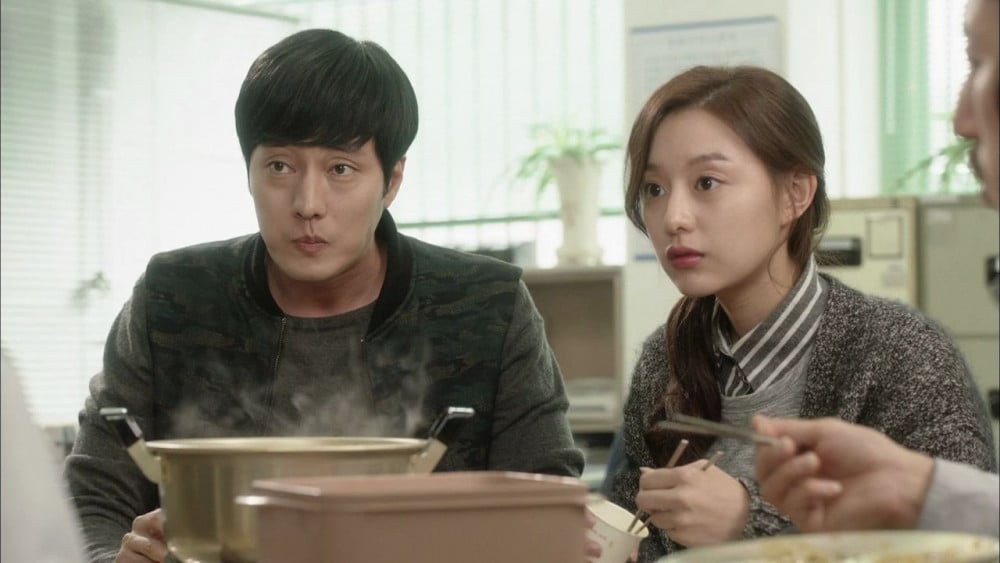 Episodes: 10 (12 minutes each)
A heartbroken man Kim Ji-ho (So Ji-sub), ends up in Jeju Island for some work project. There he keeps bumping into the same woman (Kim Ji-won). After both of them get robbed, they are forced to share a guest house. Through the events of the day where they rely on each other, she lights up his shattered heart. There isn't much chaos going on, just a simple good series.
6. Binggoo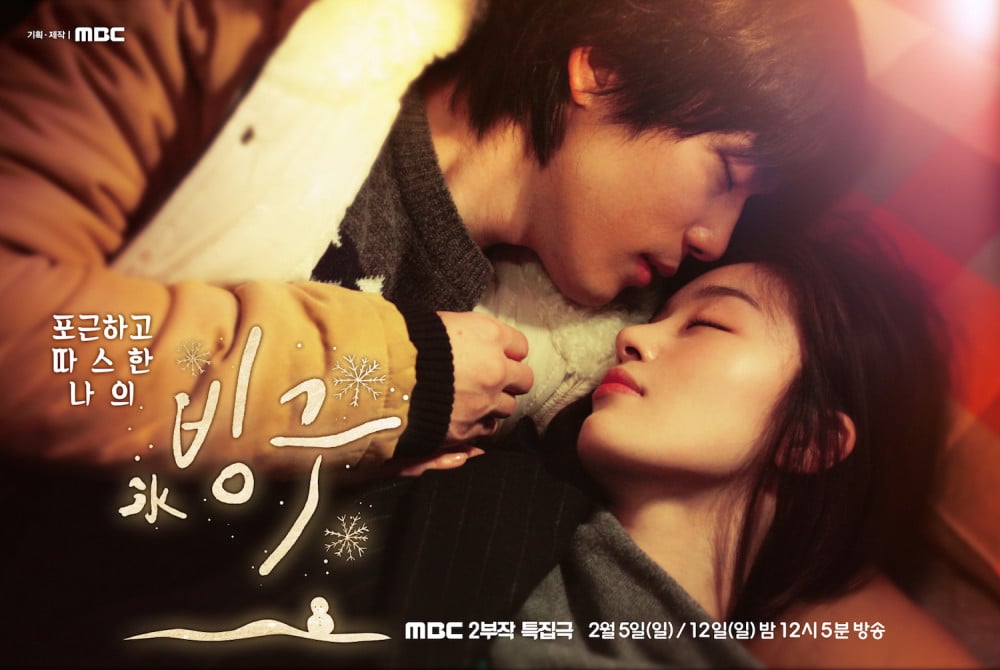 Episodes: 2 (60 mins each)
The title of the drama 'Bing Goo,' which means ice mound in English, will give you some sense of what the show is about. Go Man Soo (Kim Jung Hyun) is a regular guy in the 1970s that accidentally gets frozen in ice and wakes up 37 years later. His life now takes a shocking turn. But remember, this is a romance tale, so our main lead is not going to suffer for a long time.
7. Queen of the Ring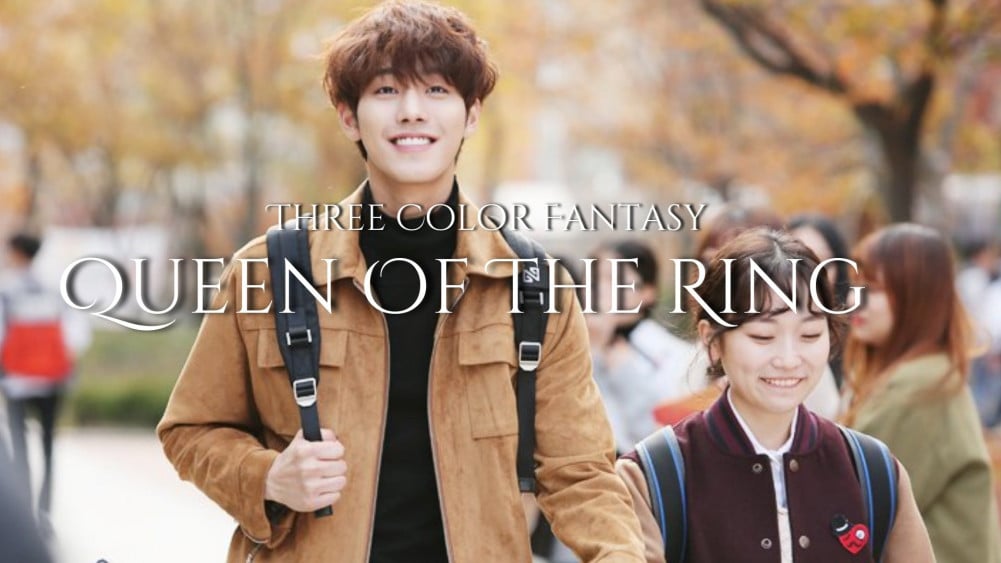 Episodes: 6 (30 minutes each)
It is the story of a girl Nan-hee (Kim Seul-gi), who is insecure about her looks and feels she will never be loved. One day, she receives a magical ring from her mother, which has the powers to enchant the man who slips the ring on her finger. Her life changes when she meets Se-gun (Ahn Hyo-seop). It is a self-reflecting drama imparting the lesson to love yourself.
What are some other mini Kdrama series that you would recommend?