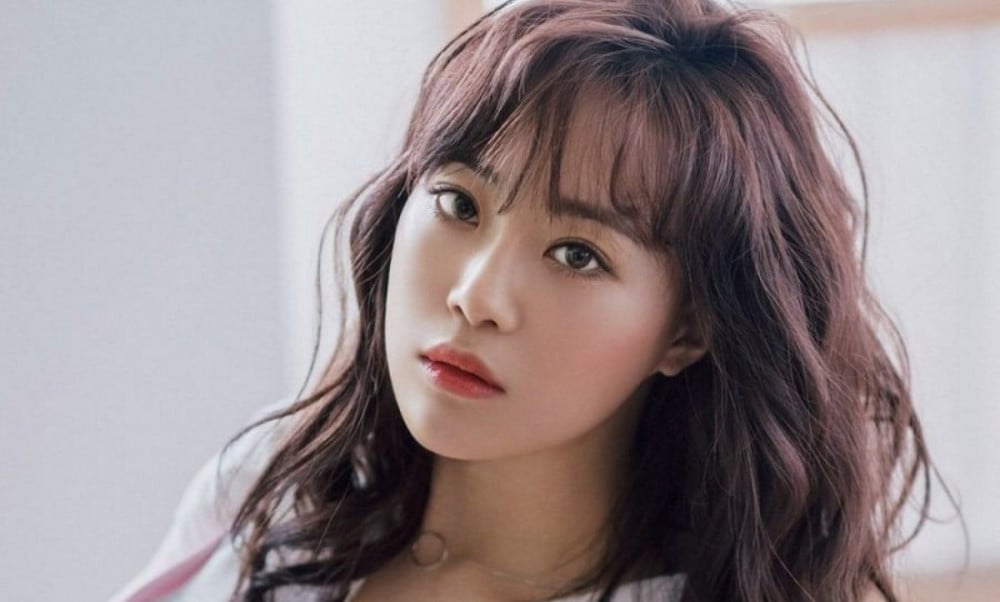 Youngji opened up about a new solo album and a possible KARA reunion.

On the latest episode of MBC's 'South Korean Foreigners', Youngji revealed she was working on a brand new solo album. She said, "I'm planning on releasing a new album once the COVID-19 pandemic is over. I'm busily preparing for it in the moment."

When asked about KARA possibly reuniting, Youngji expressed, "We do keep in touch with each other quite often. I event went to see Gyuri's musical the other day. We're still very close." She added, "We desperately want to reunite for another performance. We really want it from the bottom of our hearts. I hope our hopes will lead to good news in the future."

KARA made their debut in March of 2007 and officially disbanded in January of 2016 with Youngji, Gyuri, Seungyeon, and the late Hara as members.

Stay tuned for updates on Youngji and KARA!