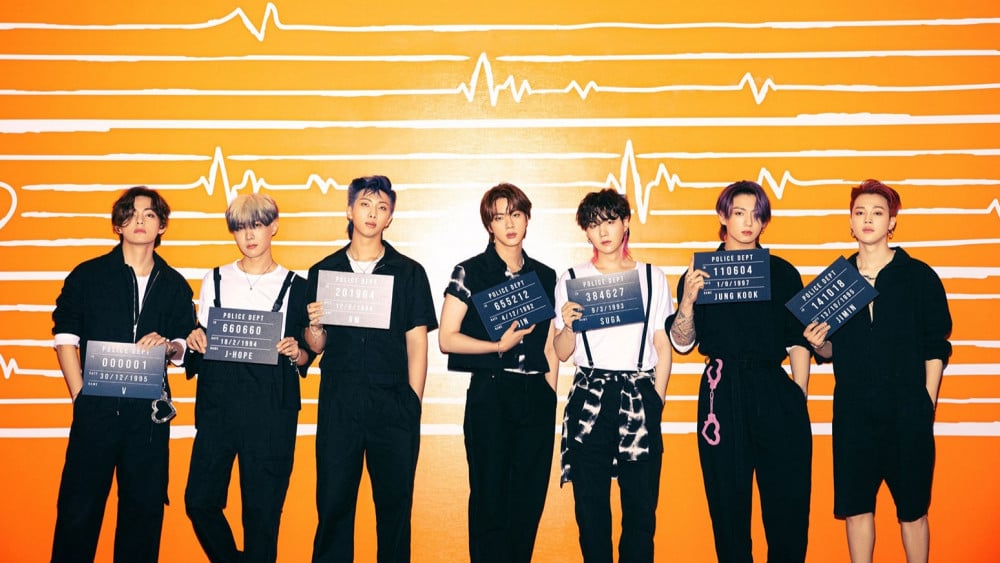 BTS have taken on another record to their name!
On December 20 KST, the global boy group exceeded over 11 billion streams on the biggest streaming service in South Korea, MelOn. BTS racked up another impressive record that may take time to be broken by another artist as they're now the first and only act to hit this mark in MelOn's history.
Meanwhile, the group's 2017 hit release "Spring Day" holds the record for the most-streamed song of all-time in MelOn's history with over 800 million streams.
Congratulations, BTS!