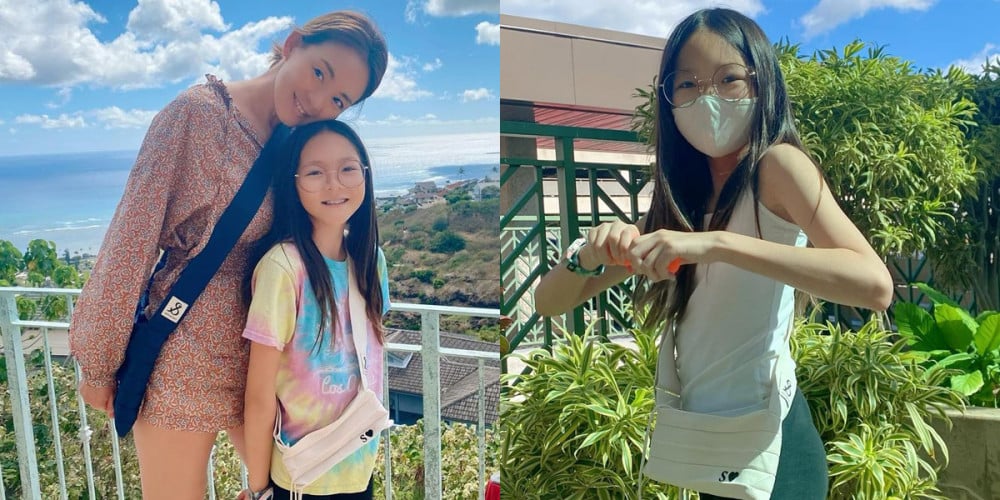 On December 23, Japanese model/influencer Yano Shiho delivered surprise news for fans of her family!
Alongside a "Happy Holidays" greeting via her official Instagram, Yano Shiho welcomed three new kids' models to her company 'Shiho & Style' beginning in 2022. Included in the debuting lineup was Yano Shiho's daughter, Choo Sarang! In fact, Choo Sarang will be making her kids' model debut right alongside her cousin and Yano Shiho's niece, Hime Yano.
As many of you know, Choo Sarang was loved by fans all over the world as one of the original cast members of KBS2's 'The Return of Superman', along with her parents Yano Shiho and former kickboxer Choo Sung Hoon. The family bid viewers farewell in March of 2016 as they left the cast of 'The Return of Superman', moving to Hawaii shortly afterward.
Best of luck to Choo Sarang on her upcoming model debut!