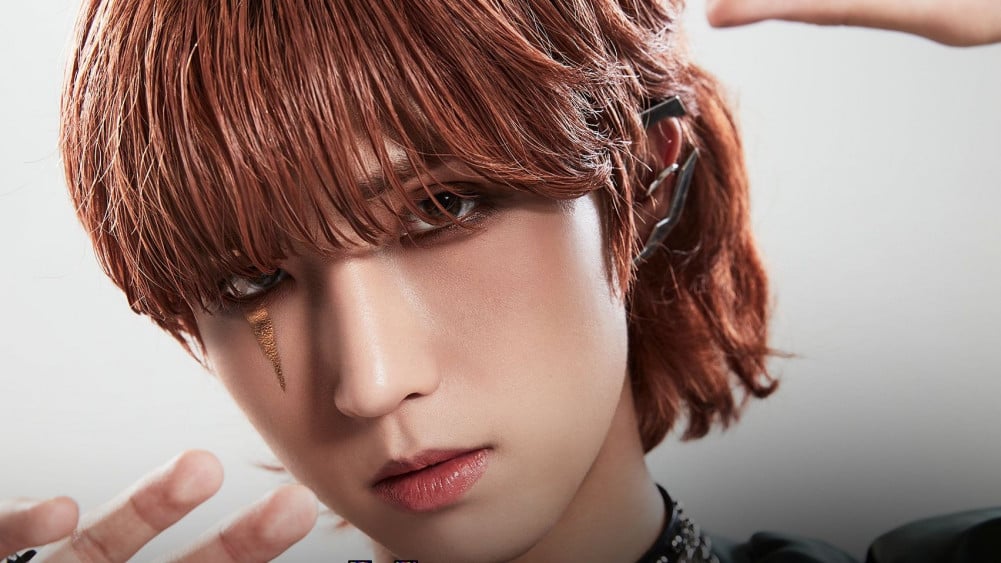 JunHan is the next member to feature in the line of teasers for JYP Entertainment's band Xdinary Heroes' upcoming debut single 'Happy Death Day.'
The photos feature him in a dark, edgy style with chains, rings, piercings, and stylized makeup. The editing of the images gives him an even bolder, intense look.
'Happy Death Day' comes out on December 6. Stay tuned for more updates!