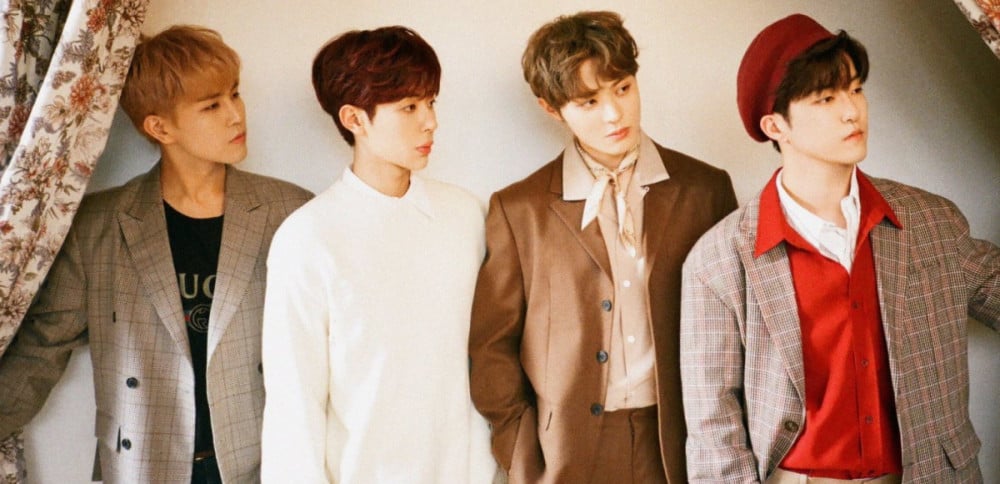 EVERMORE Entertainment has officially announced VOISPER's disbandment.

On December 7, the label revealed the band will be disbanding after 6 years. EVERMORE Entertainment stated, "VOISPER, who've been promoting for the past 6 years, will end their promotions as a group after releasing their upcoming album 'The Finale'."

EVERMORE further explained the decision was made after discussions with the VOISPER members and thanked fans who've support them until now.

Check out EVERMORE's complete announcement below.