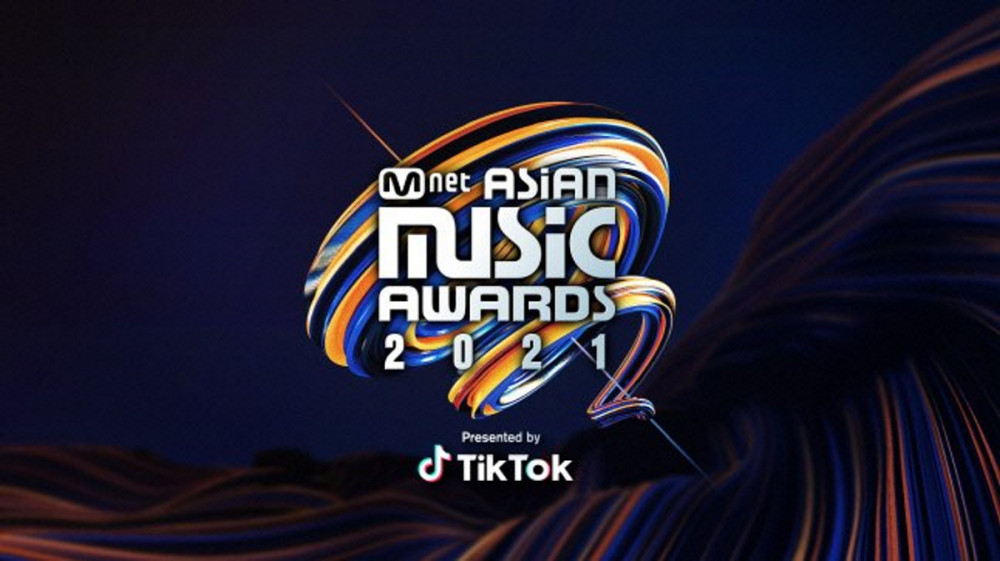 The pre-filming schedule for the '2021 Mnet Asian Music Awards' has been postponed due to a staff member's diagnosis with COVID-19.

On December 7, Mnet announced one of the cast members who joined the finale of 'Show Me the Money 10' has been diagnosed with COVID-19. The contestants of the competitive rap show are said to have received negative test results.

The network stated, "For everyone's safety, we decided to postpone the pre-recording schedule for today's '2021 MAMA'. In the future, the pre-filming of the special performance for the 10th anniversary of 'Show Me the Money' will be held without an audience."

In other news, the '2021 MAMA' recently confirmed the event's presenters.