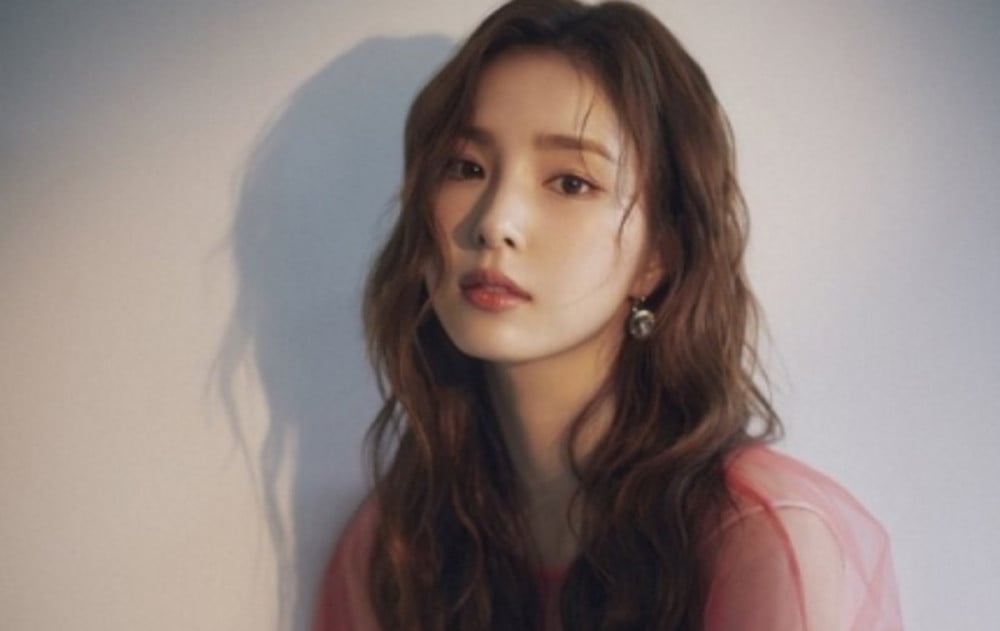 Shin Se Kyung donated to the G Foundation to aid low-income families and young women who need sanitary products.

On December 7, her label EDAM Entertainment announced Shin Se Kyung donated the proceeds from her personal YouTube channel. The agency stated, "Shin Se Kyung delivered hygiene products, such as sanitary pads and pouches, to low-income families and female teenagers who need support through G Foundation."

The actress herself said, "I find it meaningful to be able to convey my heart and help repay the love I received from so many people this year."

Since the opening of her YouTube channel in 2018, Shin Se Kyung has donated income generated from her videos to help those in need.

Stay tuned for update son Shin Se Kyung.