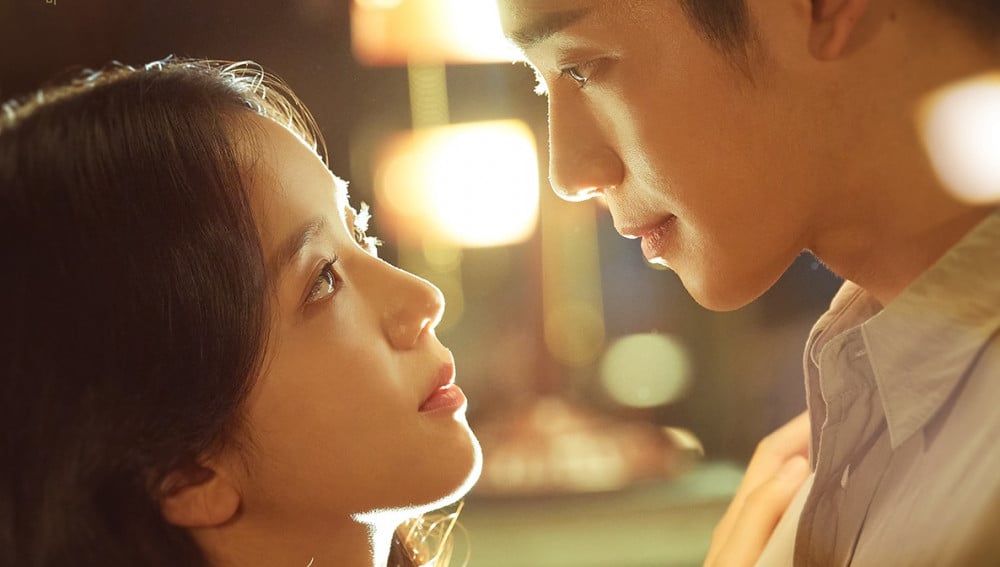 Over 200,000 have signed the petition to cancel 'Snowdrop', featuring Jung Hae In and BLACKPINK's Jisoo as leads.

JTBC's new drama 'Snowdrop' is still dealing with viewers' concerns due to its historical narrative. Previously, the drama was already once under fire for distortion of historical facts.
According to this new Blue House petition, the drama's pilot episode featured the female lead mistakenly saving a spy against the pro-democracy movement. Furthermore, when the male sub-lead from the Agency for National Security Planning was chasing down the spy played by the male lead, the drama played a historically significant song that used to symbolize the pro-democracy movement.
Viewers who watched these scenes on December 18 took to online platforms and expressed their discomfort, saying that "it is inappropriate to use such a significant song for a scene featuring the Agency for National Security Planning and a spy" from history.

The petition also stated that romanticizing and featuring the male lead as a spy being mistaken as a pro-democratic figure leads to distortion of history, because there were in fact many innocent people who were tortured by the government by being mistaken as the spy.

"A drama that presents such a narrative causes damage to the pro-democracy movement's historical value," stated viewers.
The petition currently has over 200,000 signatories and will close on January 18, 2022.