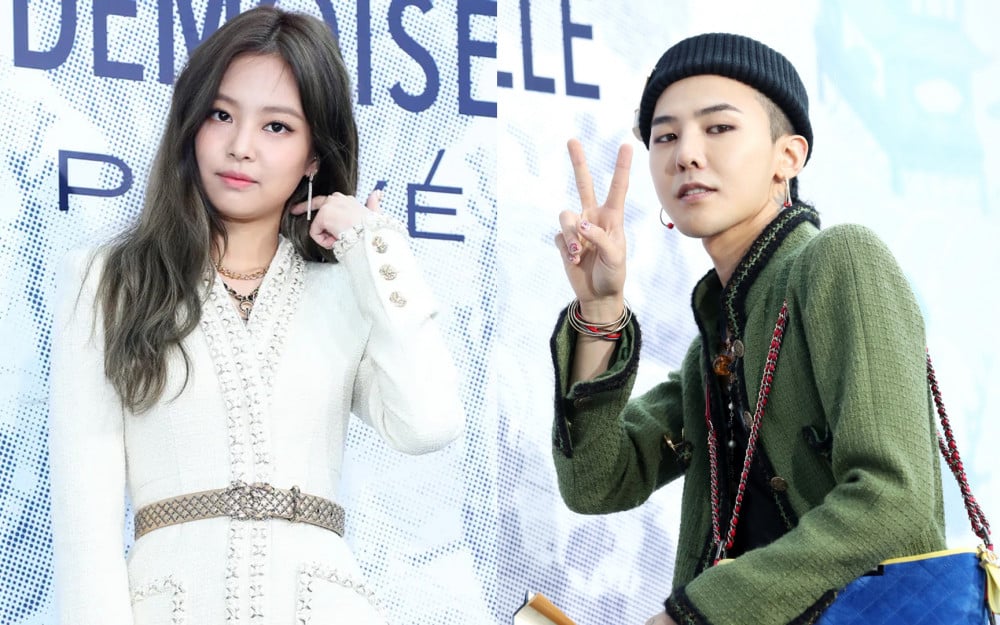 G-Dragon and BLACKPINK's Jennie might be the most well-known fashionistas in the K-Pop industry. They have become icons of Chanel and have garnered much attention for their exceptional fashion senses.
However, there was another idol who has been chosen as one of the '10 biggest style icons of 2021' chosen by Glamour Magazine. This year's list created by one of the most famous British fashion magazines is gathering much attention as a Korean artist was named on this list alongside top stars such Zendaya and Harry Styles.
This idol actually had already solidified his name as a fashionista and was the only Korean celebrity to make the list of the '10 biggest style icons of 2021.' This person is EXO's Kai. 'Gucci' ambassador Kai has already been well-known by Korean fans for his impeccable fashion sense as he has become an icon of fashion.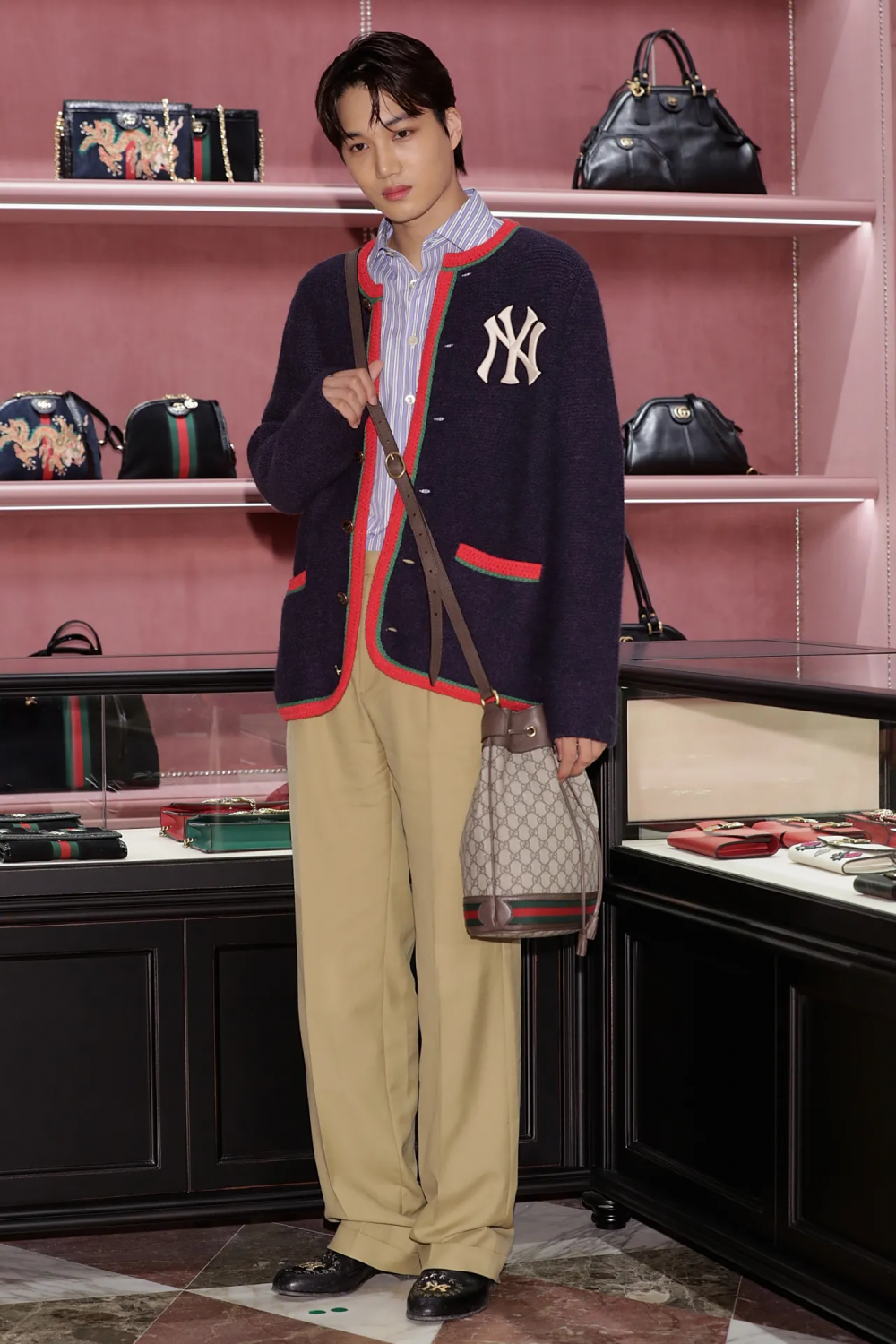 According to Glamour Magazine's excerpt about the idol, "EXO member Kai went solo in 2020 and quickly landed a collaboration with Gucci, marking the first time the Italian fashion house has worked with a Korean celebrity on a collection. When it dropped in April, the collection sold out almost immediately and online searches for the high fashion label spiked 264%."

Meanwhile, Kai has been selected as Gucci's global ambassador back in 2019 and has been continuing to be their model since then.