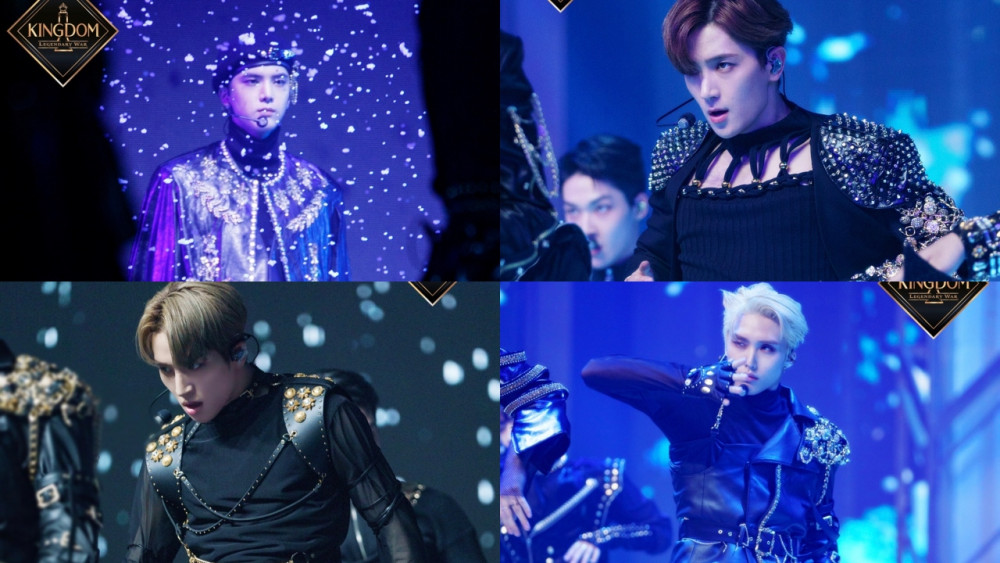 THE BOYZ have shown again and again that they're S-tier performers when it comes to showcasing their unique talent and synergy as a group. From live promotion stages to KINGDOM, the group has continually given viewers their most complex and high-intensity stages with ease. With THE BOYZ's fourth anniversary this month, we're all feeling a bit of FOMO from not being able to celebrate in person with the group in Seoul. But fear not, DEOBI, Naver NOW is hosting THE 4TH, where the members will showcase a never-before-seen side of themselves through a special and exclusive performance! To get excited, we're reviewing some of THE BOYZ's best performances of all time while we wait for December 6, 2021, to come around! Here's a list of 5 TBZ performances that absolutely took our breath away:


5. TRIANGULAR FIGHT
THE BOYZ has not only incredible synergy within the group but also with other idols. This legendary MAMA performance showcasing a collaboration between them and ATEEZ and Stray Kids is eye-catching and visually appealing beyond belief. Every move made is made with intention.
4. MIROTIC (Cover)
THE BOYZ don't even have to perform their own song to wow us to the core! This cover of TVXQ's "Mirotic" was an incredibly jaw-dropping homage to a classic K-Pop track.
3. Merry Bad Ending
There's nothing like seeing THE BOYZ in simple white outfits doing what they do best! This performance of "Merry Bad Ending" is unplugged, raw, and simple- sometimes, it doesn't need to overstimulate to really impress us.


2. Open the hell-gate + The Beginning of the end (Reveal + Checkmate)
The group already wows us consistently with their choreographies and performances for their singles. However, the addition of this iconic introductory section of this legendary performance really showcases their distinct ability to capture the attention of every audience member regardless of the event. Whether it is a concert, a comeback stage, or an award show, THE BOYZ never miss.
1. KINGDOM COME
"Kingdom Come" is one of the group's most iconic staple performances from their time on the show. Though the group showcased a huge number of incredible performances, this one takes the top spot as the most passionate and compelling.
DEOBI! You don't have to fly to Seoul to celebrate TBZ's 4th anniversary with them. On December 6, 2021, at 11 PM KST, THE BOYZ will be performing an exclusive special show on Naver NOW called THE 4TH. The group will perform some ultra-special songs for fans as well as chat, talk, tell jokes, and much more! THE BOYZ have many special surprises in store for viewers, and fans can interact with both the group and each other during the event remotely. No matter where you are in the world, THE 4TH is sure to connect DEOBI and TBZ despite the distance. Best of all, THE 4TH is entirely free on Naver NOW!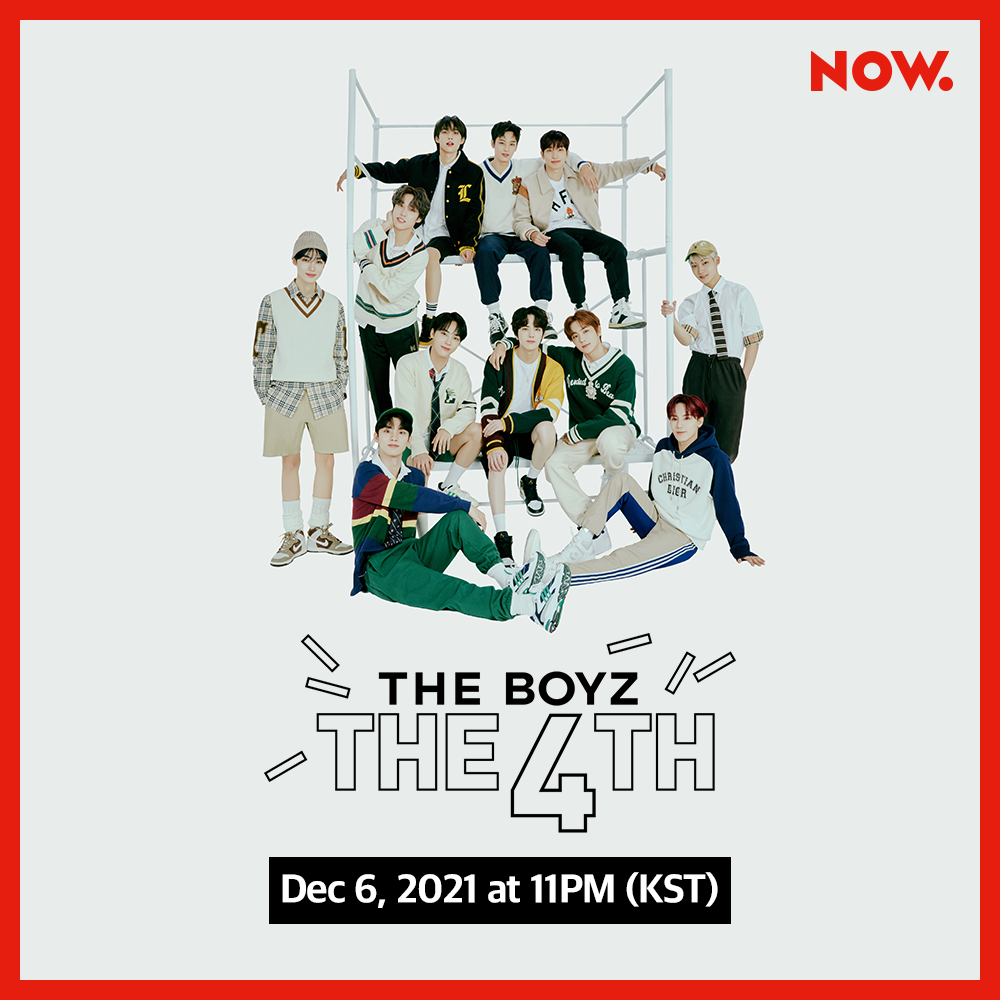 [Disclosure: This article is sponsored by NAVER NOW.]