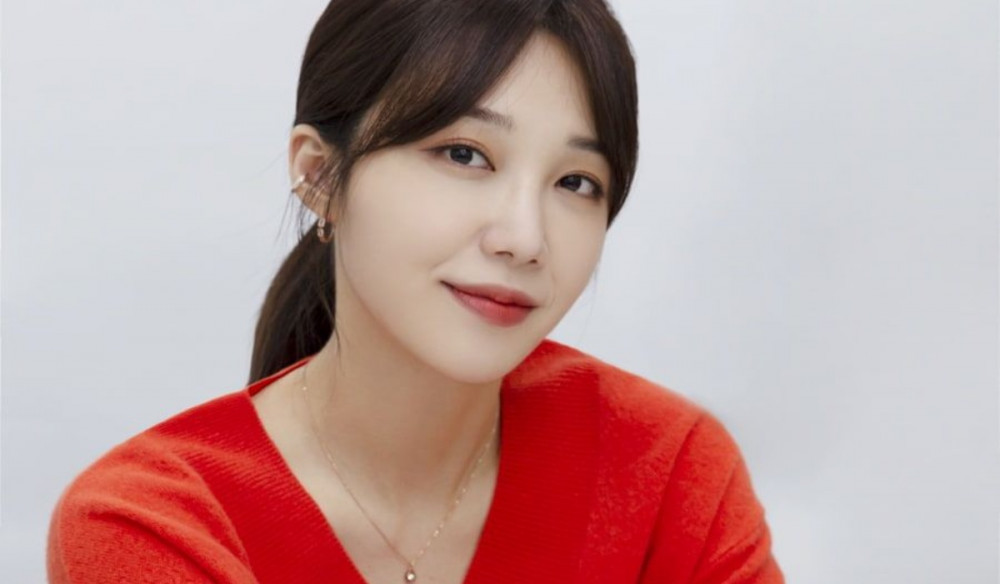 A Pink's Eunji will stop using Lysn's 'Dear. U Bubble' due to her stalker.
'Dear. U Bubble' is a subscription service where idol stars send exclusive messages to their fans, and fans can respond with messages of their own. On December 2nd, Eunji personally announced her intent to leave the service to her fans.
She messaged her fans saying, "I have something important to talk about today. I have been rethinking using 'Bubble'. I thought 'Bubble' was a comfortable means to communicate with Pandas, so I have been using it as much as I could. But unlike the healthy intent, there seem to be some people who can't live their life because they are so overly attached and invested with this app."
She continued, "Sometimes they show up at a specific place, crossing the line that other fans are protecting. Things like that have stressed me out more than I thought so I don't think I'll be using the service after December."
Meanwhile, Eunji filed a lawsuit against a stalker who terrorized her since March of 2020 back in August of this year.
Stay tuned for updates on Eunji.