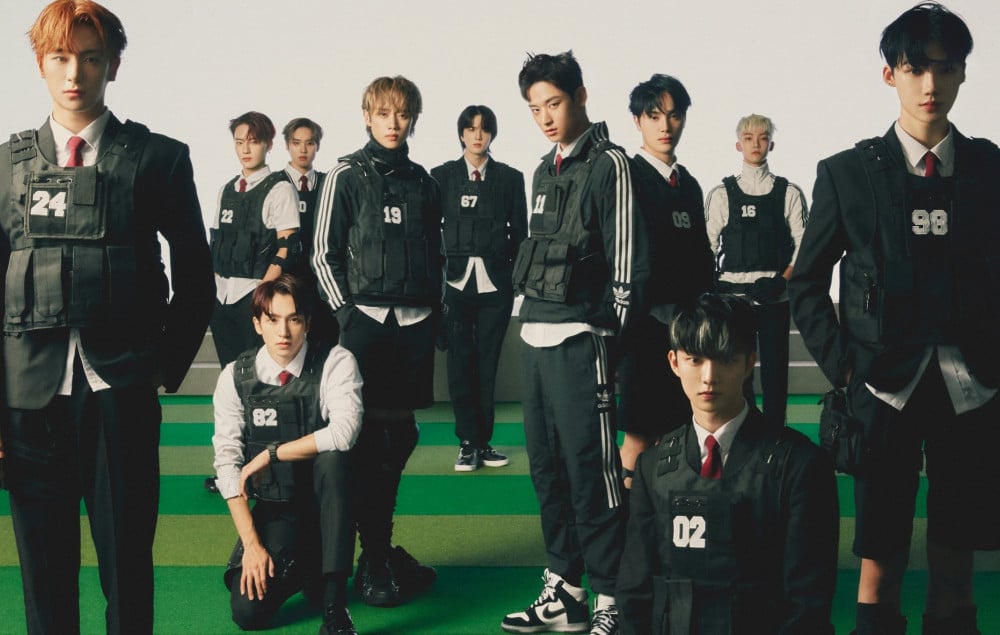 THE BOYZ have now revealed the release date and name of their upcoming holiday-themed special single.


Back in November, the media reported that the group was planning on releasing a special single near the end of the year as a gift to their fans. The special single will be called 'Candles,' and the release date is slated to happen on December 6.
Meanwhile, THE BOYZ last returned with their single album 'MAVERICK' on November 1.
Are you looking forward to 'Candles'? Stay tuned for more updates!