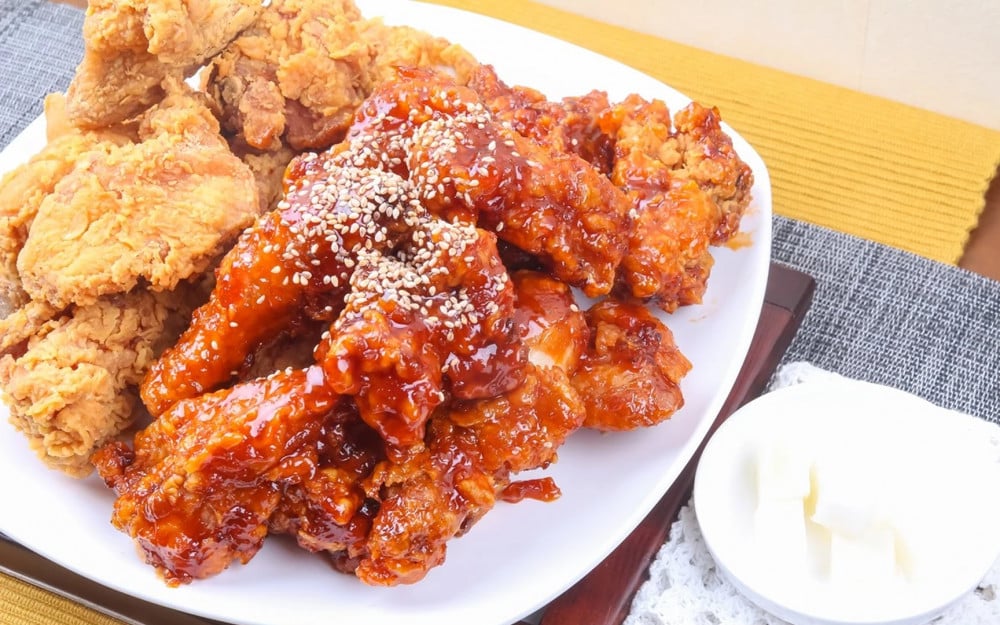 In a recent survey in South Korea, four to six out of ten Koreans do not consider Korean fried chicken to be a part of Korean cuisine.
On December 27, the Korean Food Promotion Institute released the results of a survey on Korean food consumption among 1,500 adults from ages 19 to 69 across the country from October 18th to the 21st.
The survey presented 30 different foods to consumers in South Korea and asked if they thought these foods were Korean cuisine.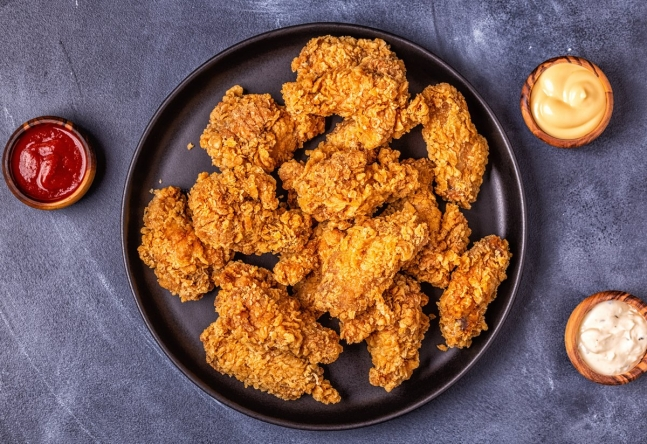 As a result, 63.9% of the respondents replied that fried chicken was not Korean cuisine, and 43.1% responded that Seasoned fried chicken was not Korean cuisine.

In this survey, 99.7% of the respondents replied that Kimchi was Korean cuisine followed by Doenjang Jigae (fermented soybean stew) (99.3%), Korean pancakes (95.3%), Japchae (94.3%), Kimbap (90.8%), samgyupsal (grilled pork belly) (77.9%), Hotteok (Korean sweet pancakes) (68.9%), Hodoo Gwaja (Walnut cookies) (67.0%) and Buddaejigae (army stew) (63.7%).

The foods with the lowest votes for Korean cuisine were cheese corn (16.3%), Curry rice (17.3%), western tonkatsu (18.2%), bulgogi pizza/ bulgogi burger (21.9%), garlic baguette sandwich (22.1%), and Jjajangmyeon (Black bean noodles) (35.0%).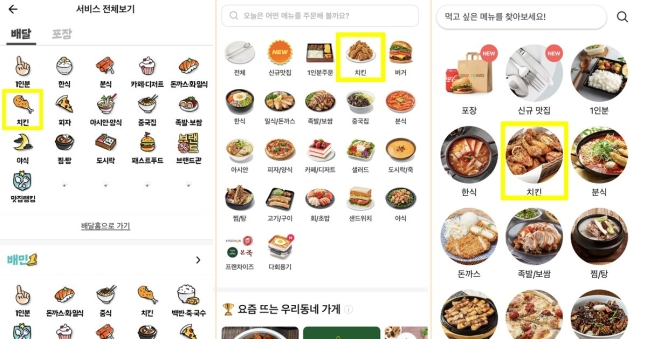 Meanwhile, the results were vastly different in the survey given to foreigners. In the survey on foreigners' favorite Korean food, Korean-style chicken received the highest votes.
While non-Korean respondents voted Korean-style chicken to be Korean cuisine, many Koreans think otherwise.