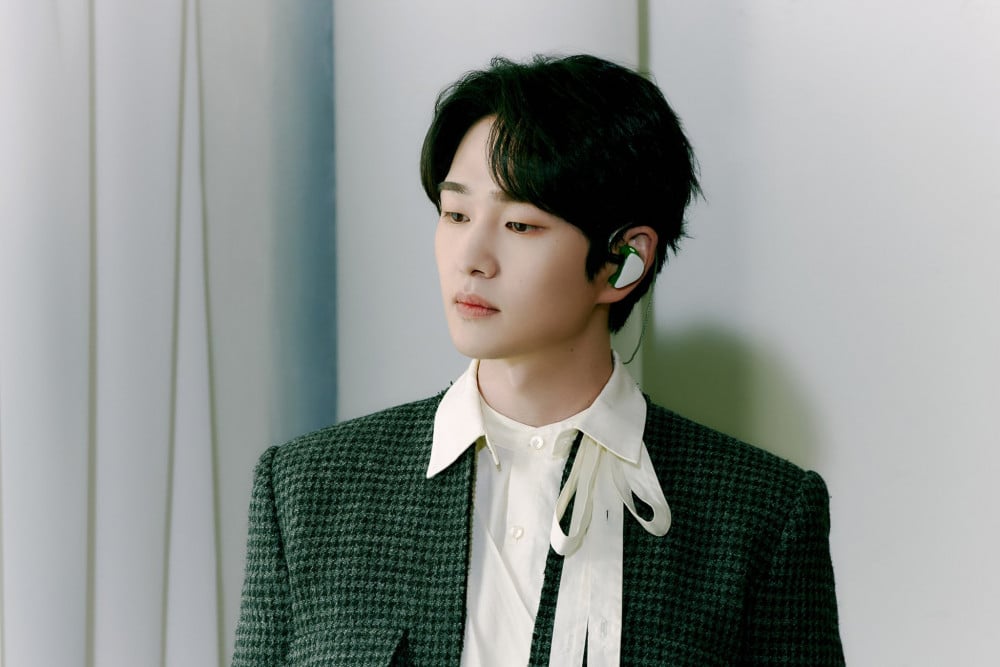 New teaser photos for the upcoming SM STATION collaboration song 'Way' between SHINee's Onew and Punch have been released.
Onew is dressed up in a tweed jacket. He stands in a white room, and the natural lighting gives him a soft glow. The expressions he wears are contemplative and serious.
'Way' releases on December 6. Stay tuned for more updates!