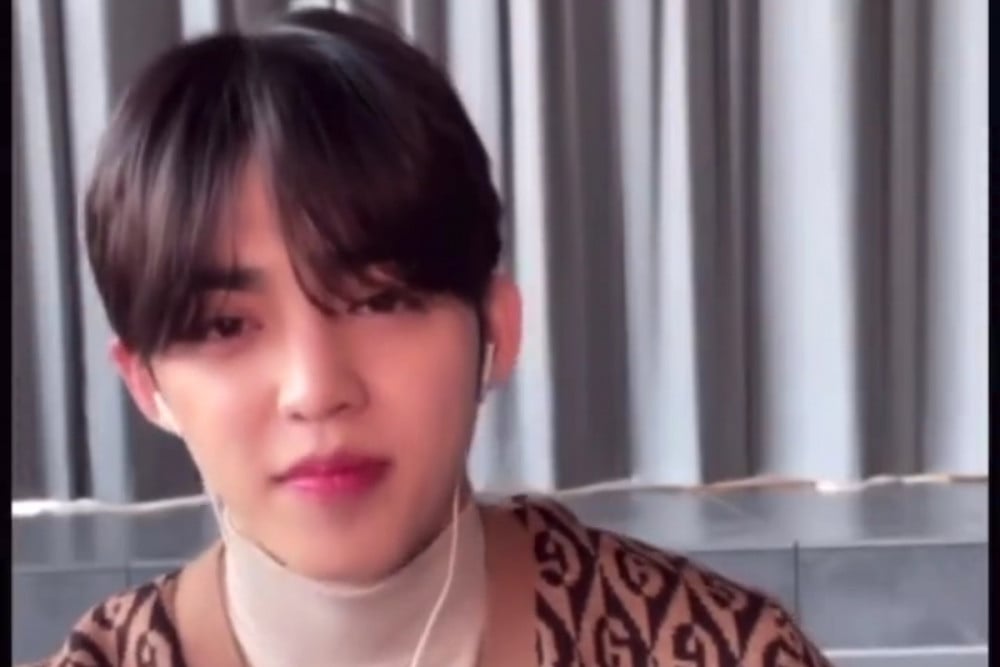 Recently, a post with screenshots from a video call fanmeeting with SEVENTEEN's leader S.Coups have been circulating around netizens in a post captioned: "7-year idol's most flustering moment this year.jpg"
In the post is screenshots from a video call with S.Coups where the fan was wrapping up the call with the following conversation:
Fan: "Lastly, I would like to make an acrostic poem with ttukbaegi (stone pot)."
S.Coups: "OK, I will go quickly. 'Ttuk'."
Fan: <The call has ended> (Which makes the end of call sound which sounds like "ttuk.")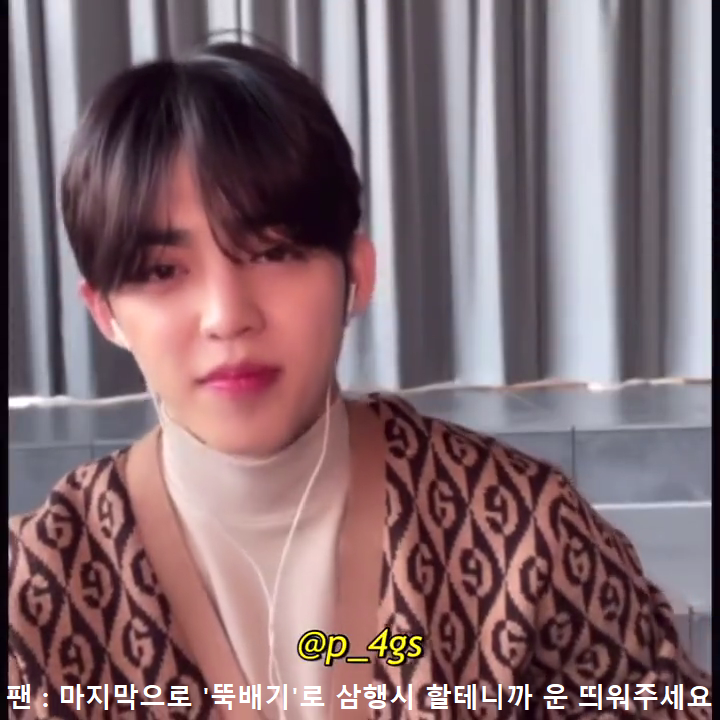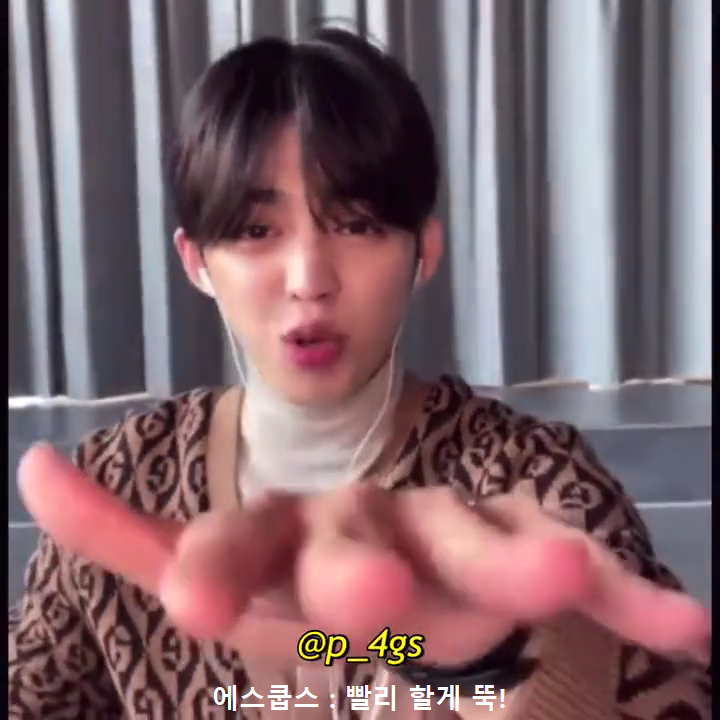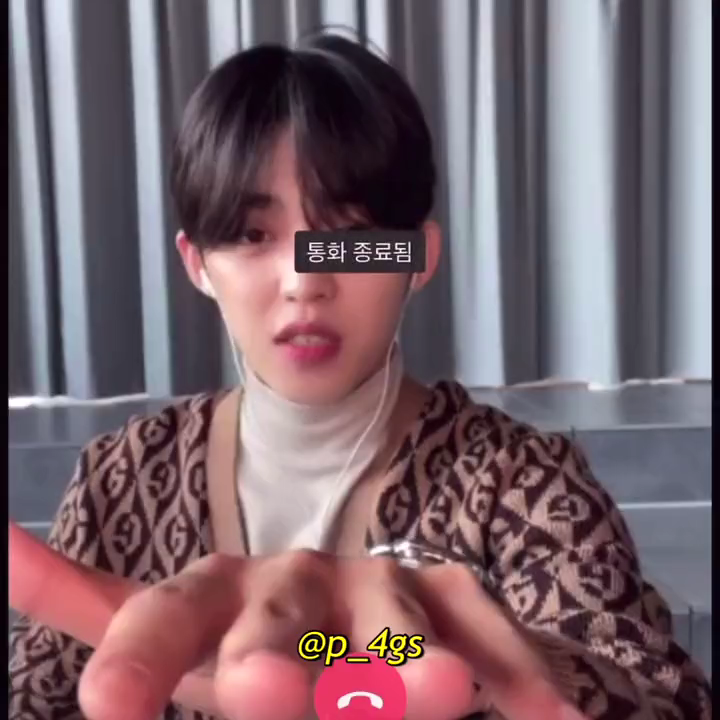 In recollection of this call, S.Coups made a post talking about how flustered he was.
"A carat said they were going to make an acrostic poem with ttukbaegi.
But as soon as I said 'ttuk', she hung up.........
This is the most flustered I have been this year."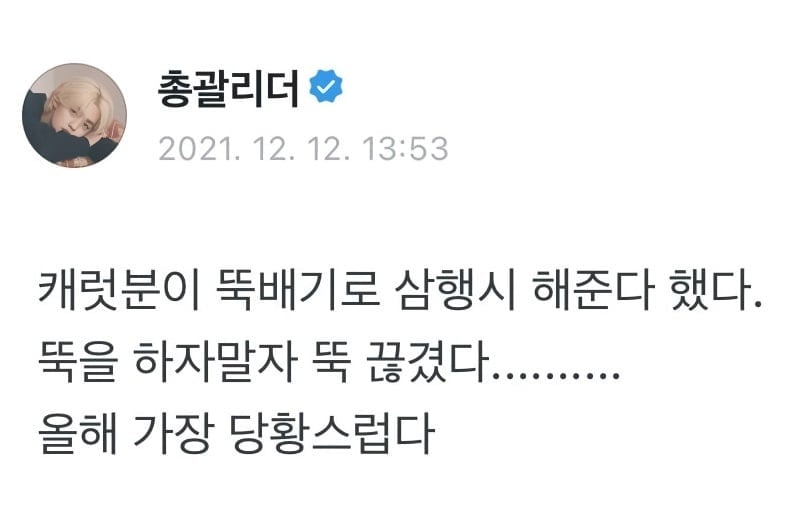 In response to this post, many netizens found this situation hilarious, yet feels sorry for S.Coups, "Is this for real, this is so funny kkk," "I'm going crazy laughing," "Sorry but he is so cute." There are also many netizens who tagged their friends who have played the same prank on them, "Isn't this you?" "You did this too!"
Do you find this funny too?