Netizens are reminiscing the days when f(x)'s Sulli first stormed the K-Pop scene.
On an online community forum, a netizen uploaded a post titled: 'The K-entertainment scene flipped upon this arrival'.
The post was dedicated to none other than Sulli, who unfortunately passed away in 2019. When she first debuted in 2009, Sulli received significant spotlight for her peachy cheeks, adorable eye smile, unique charms, and more.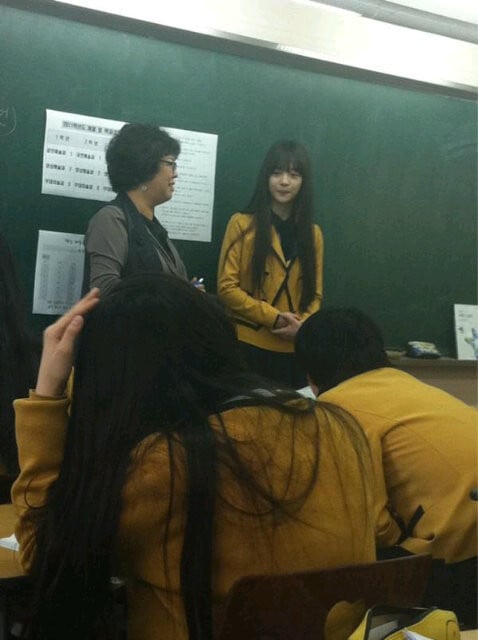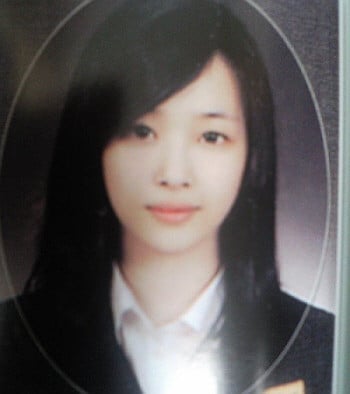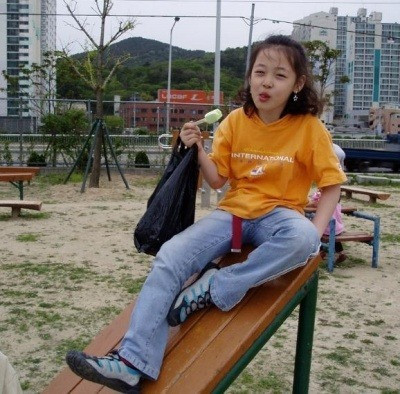 The post also reminded everyone how Sulli was famous not merely among the netizens but also among the celebrities. IU had written the song "Peach" while thinking of Sulli, and many other celebrities, including YoonA and G-Dragon, had chosen Sulli as their 'ideal type'.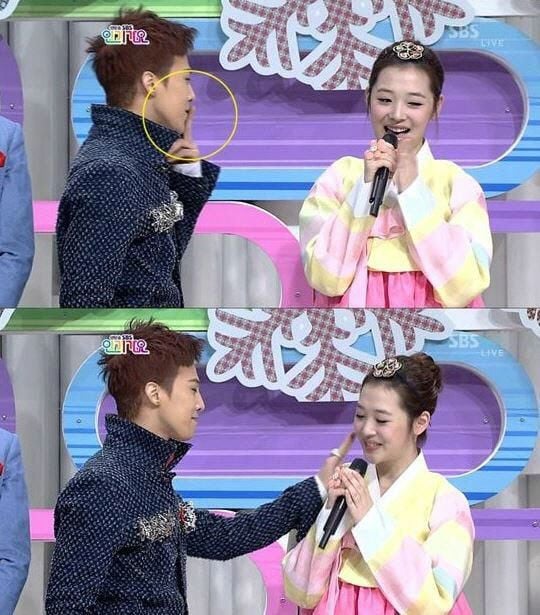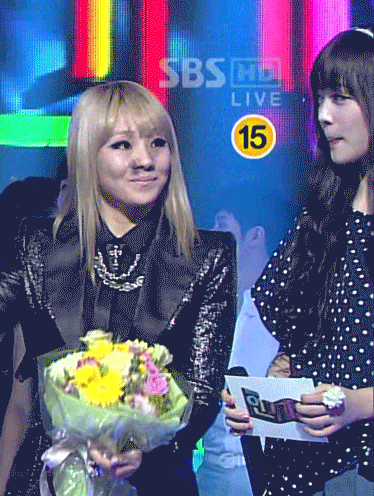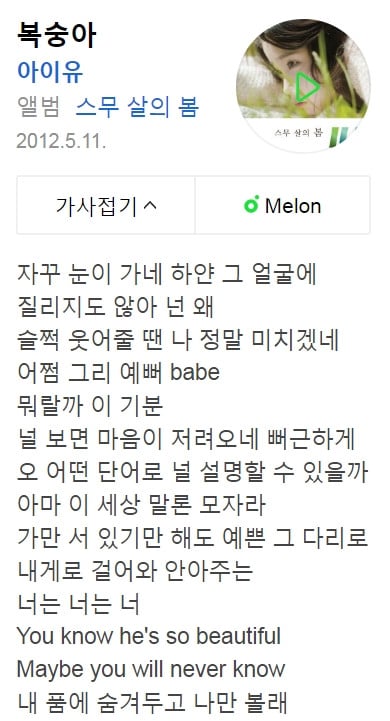 (lyrics above: from IU's "Peach")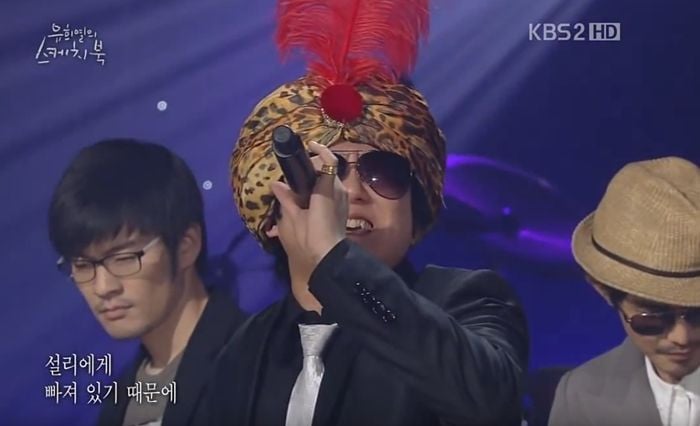 (lyrics in the above captions: "Because I am into Sulli")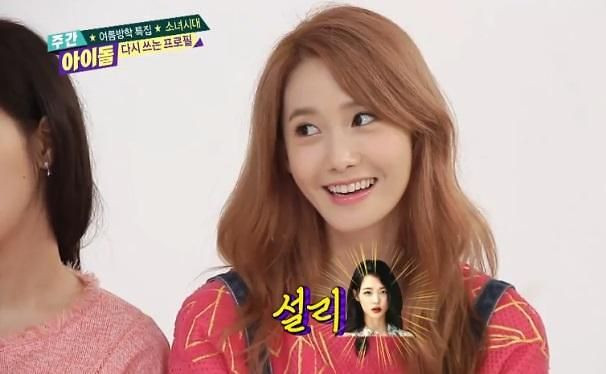 The uploader, as well as many other commenters, wrote how much they 'miss' Sulli. On the other hand, netizens also remarked that Sulli was simply beyond her time. They wrote:
"She should have debuted now.. Then she really would have (relatively) received just love alone, promoting happily.. These days, the girl groups have a lot of female fans. Of course, now we have problems of our own.. but I think she still might have received the kind of love she needed now."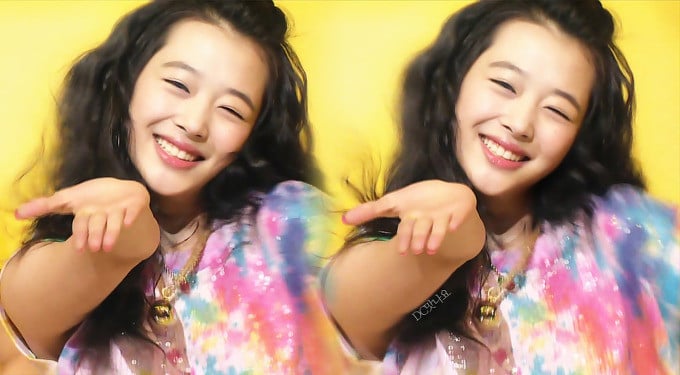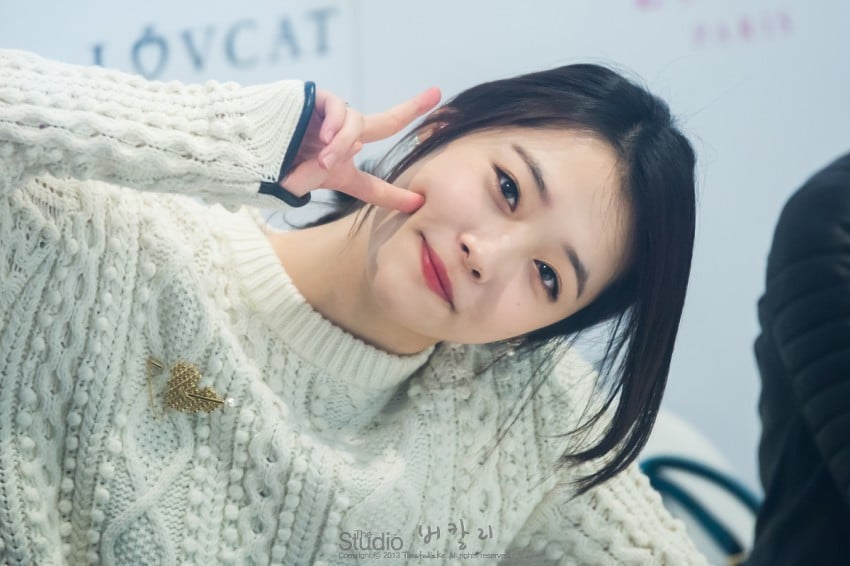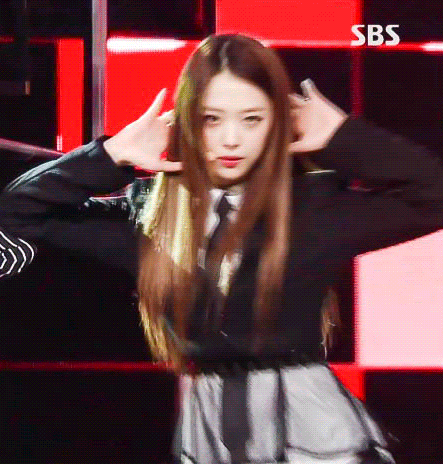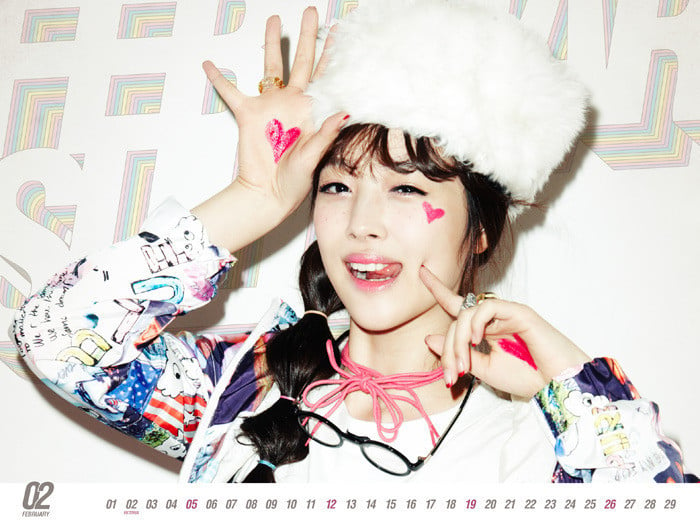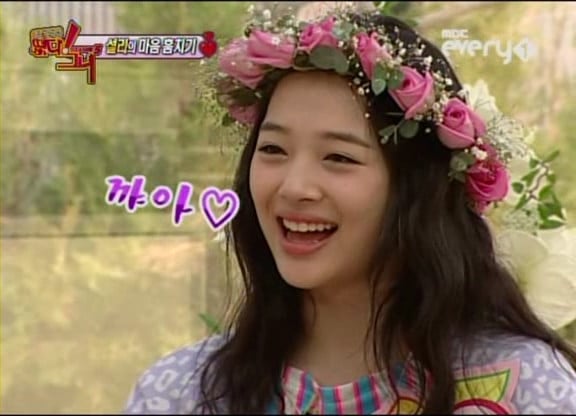 Other reactions include:

"I just miss her"
"I will always think that she is the prettiest female idol ever"
"My favorite, and always will be"
"I remember gawking the first time the online communities started talking about her...seeing her photos, I still remember that moment"
"My phone and computer wallpapers were all Sulli"
"She was a human sensation, a human peach"
"She was the first person I was actually shocked by. I couldn't believe such a beautiful human being could exist."
"Let me just say, people might think that all the commenters here were former malicious commenters, but that's not the case. I, for one, really down-voted the malicious ones and tried to leave as many supportive ones as possible. I miss you, Sulli"
"I wonder, if SM had promoted a girl crush concept for her from the very beginning, perhaps her image might have taken a different turn..."
"When f(x) debuted, she was really known to be someone with fresh charms...really unique."