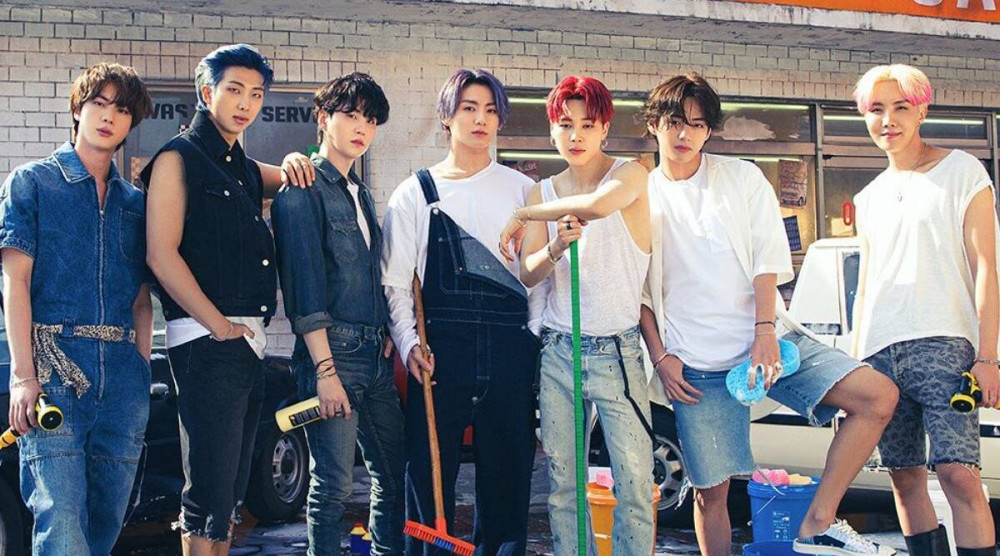 Netizens discussed which BTS member has the best Instagram feed.
On December 9, one netizen took to an online community and created a post titled, "What are your preferences for BTS's individual Instagram feeds?"
Below are the Instagram feeds of the BTS members:

1. RM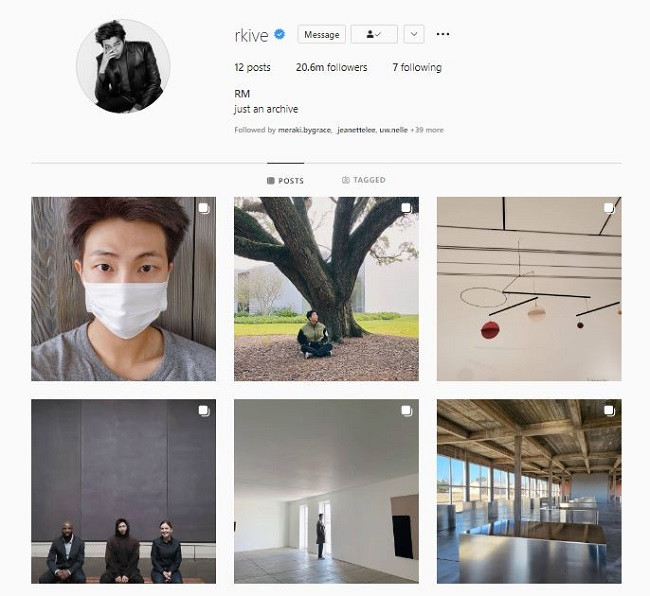 2. Jin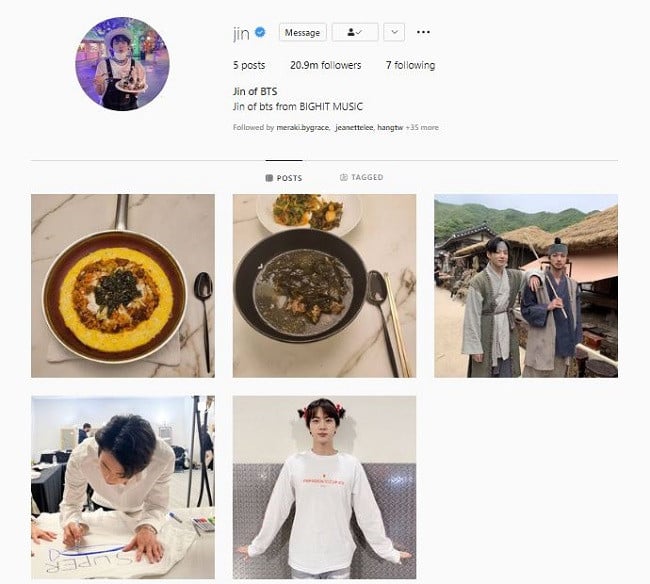 3. Suga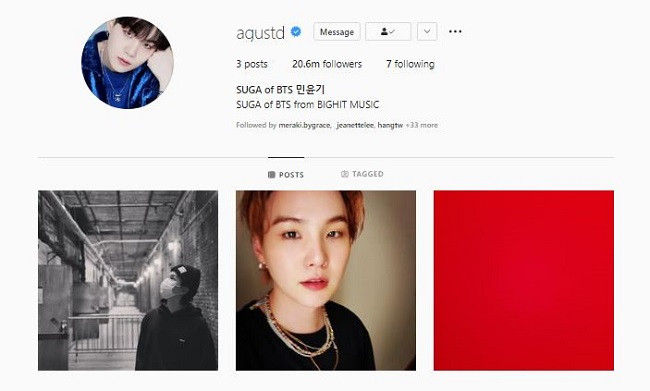 4. J-Hope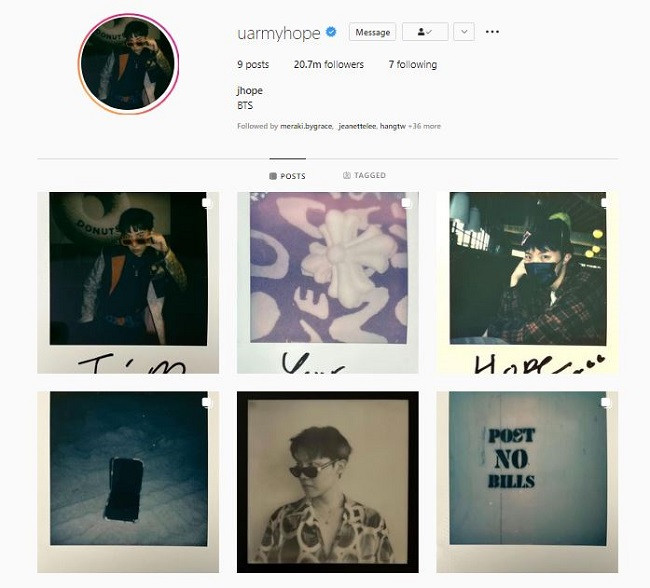 5. Jimin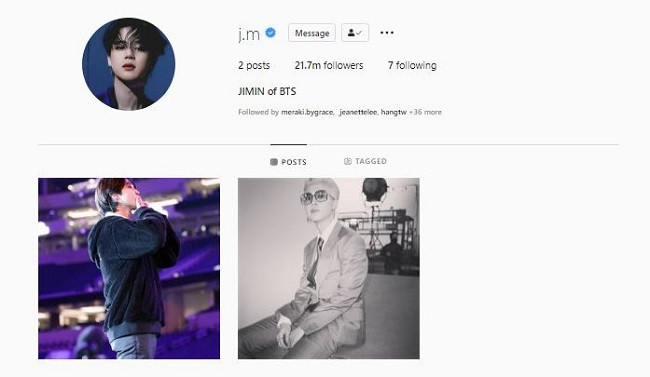 6. V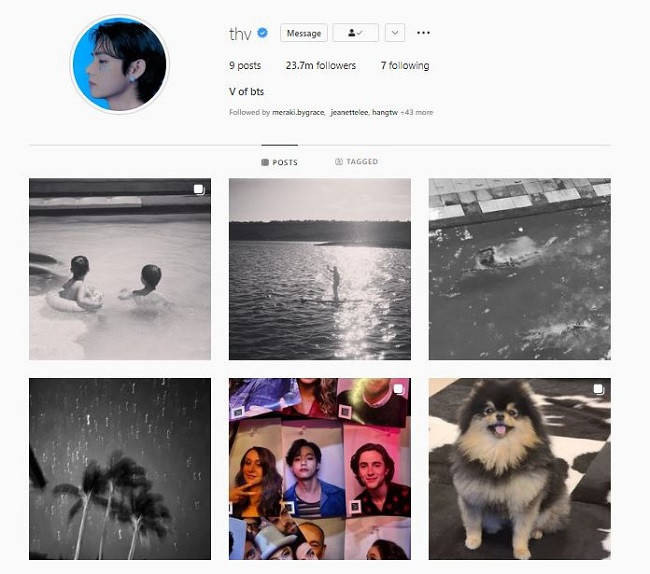 7. Jungkook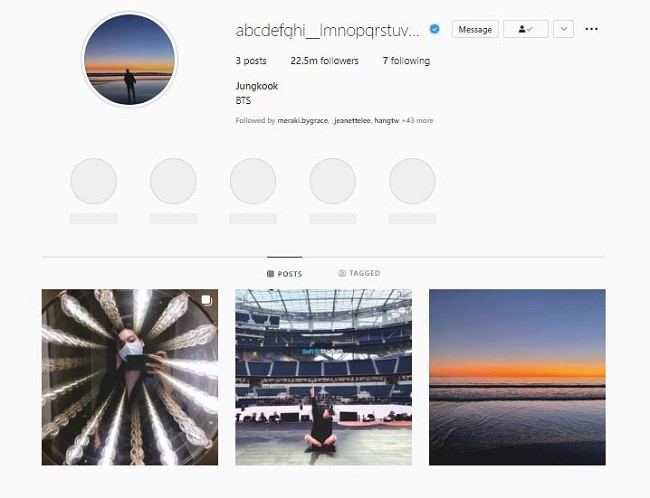 In response, some of the netizens' comments included:
"[My favorite] is Jin. His has certain vibes that are hard to come across so it's entertaining."
"Park Jimin and Min Yoongi's look like fan accounts so it's hilarious."
"Jungkook uploading the MBTI was funny, but looks like he tried it for one day and ran away Loll TTTT."
"Jungkookie TT [when he said] 'I'm bored, play with me', [and him] singing TT."
"I really like J-hope's [feed] TT He has such good sense using the polaroid theme to style his feed."
"Kim Namjoon...it really is an Instagram that shows 'Kim Namjoon's vibes' TT He has so many 'boyfriend photos' TTT."
"Jin! No matter how I see it, it looks like a noncelebrity's set [of photos] Lolll."
"V and Jungkook!"
"RM and V."
"Jin...so cute."
"Personally, V's videos and photo atmosphere is so nice."
Which BTS member do you think has the best Instagram feed?