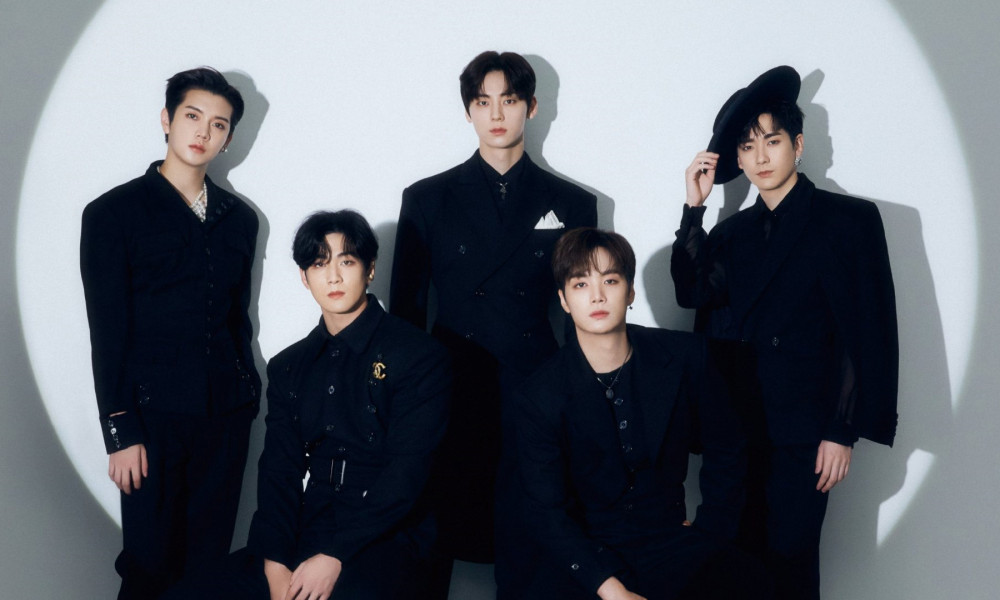 NU'EST member Baekho expressed his gratitude toward the fans for following quarantine rules at the group's recent in-person concert. Additionally, netizens are also praising the group and their fans for following quarantine rules such as social distancing and not shouting at the concerts.

As the gradual recovery of daily life (with COVID-19) took place early last month, the entertainment industry also resumed offline performances. Among them, NU'EST held a concert with thousands of fans. 'The Black' took place for three consecutive days from November 26-28, marking NU'EST's first in-person solo concert in approximately 2 years and 7 months.

NU'EST's agency stated that the company and the group made every effort to prepare for quarantine ahead of their offline concert. All staff members, including artists, were required to submit a negative PCR test result within 72 hours of the concert regardless of being vaccinated or not. All staff members, including the artist and audiences, had to confirm 14 days had elapsed since their vaccination or show proof of testing negative within 48 hours of the concert day, all audiences were checked for their body temperatures and required to sanitize their hands before entering the venue, and alternative seatings were arranged to make sure all audiences are able to keep social distancing.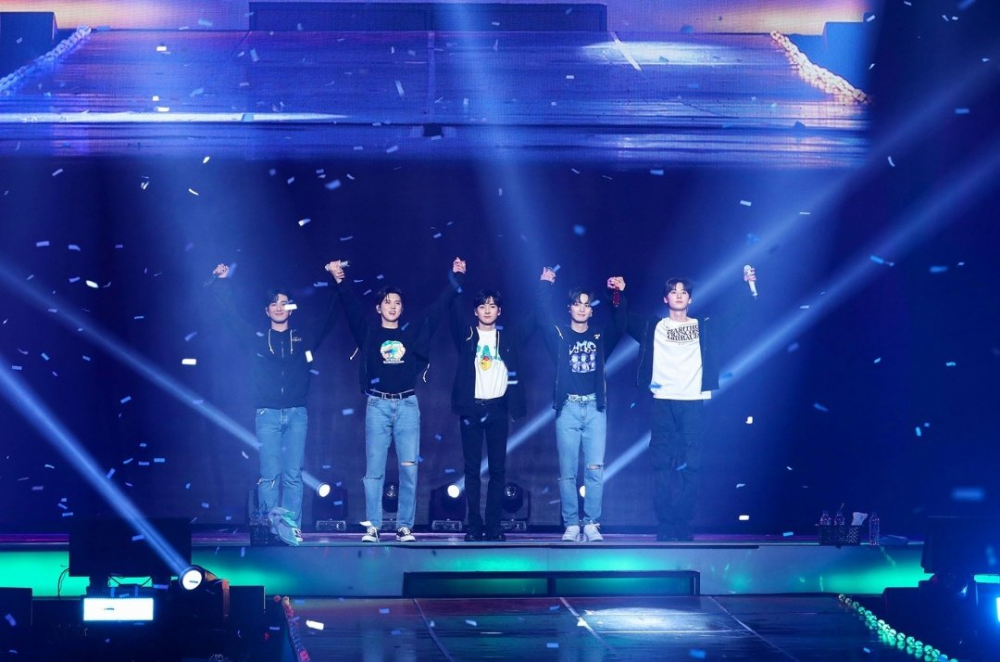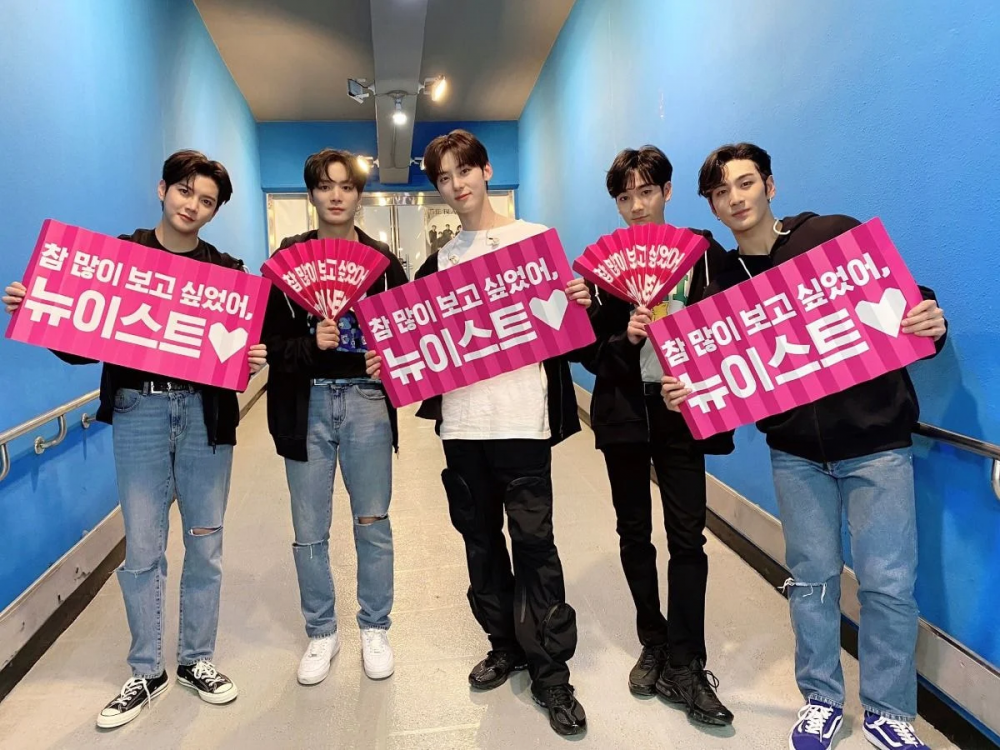 Additionally, LED screens during performances displayed clapper guidance to prevent fans from shouting and the group also continuously encouraged their fans to clap rather than shout throughout the concert. The concert also made sure to sterilize and disinfect surfaces such as handrails and prohibited eating and drinking outside of the designated areas.

A reporter who actually visited the concert venue explained that the staff members were diligent in keeping the quarantine rules. The staff thoroughly checked the audiences' body temperatures, checked confirmation of vaccination and negative PCR exams. In addition, social distancing was strictly enforced inside the venue. The audience members were able to follow the rules without any difficulty, thanks to the staff members continuously guiding the audience.

Officials from the Ministry of Culture, Sports, and Tourism and officials from the Songpa-gu Office came to overlook the concert progress. Hosting an offline concert in the midst of the COVID-19 pandemic was challenging in many ways, but an exemplary performance example was created after the artists, their agency, and the audience all worked together to follow the quarantine rules.

Netizens gathered to an online community to praise both the boy group and its fandom for setting a good example. Netizens commented, "Thank you for setting such a good example," "Their fans are awesome," "NU'EST fans are amazing," "How did they hold back shouting," "I'm so proud of them," "NU'EST fans are really awesome," "Well done!" "They all need a pat on the back," "The group and the fans worked together to make this possible," and "This is amazing."