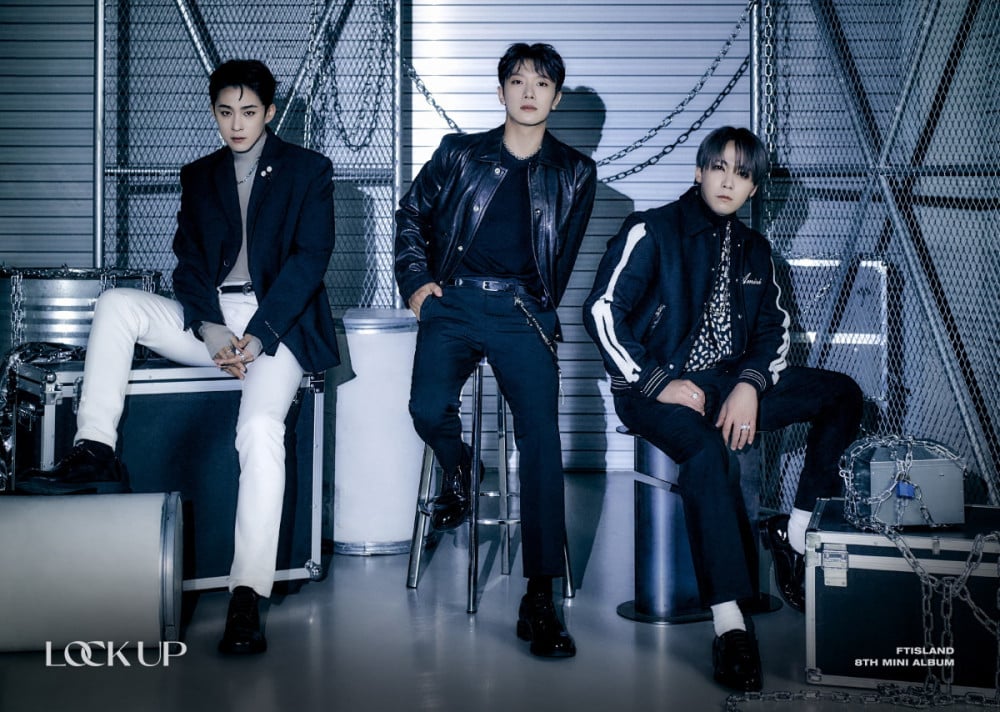 F.T. Island have revealed their latest teaser images for 'Lock Up'.

In the teasers, F.T. Island's Hongki, Jaejin, and Minhwan take on a chic concept in black. The band's 8th mini album 'Lock Up' and title song "Unthinkable" are set to drop on December 10 KST.

Are you excited for F.T. Island's comeback?