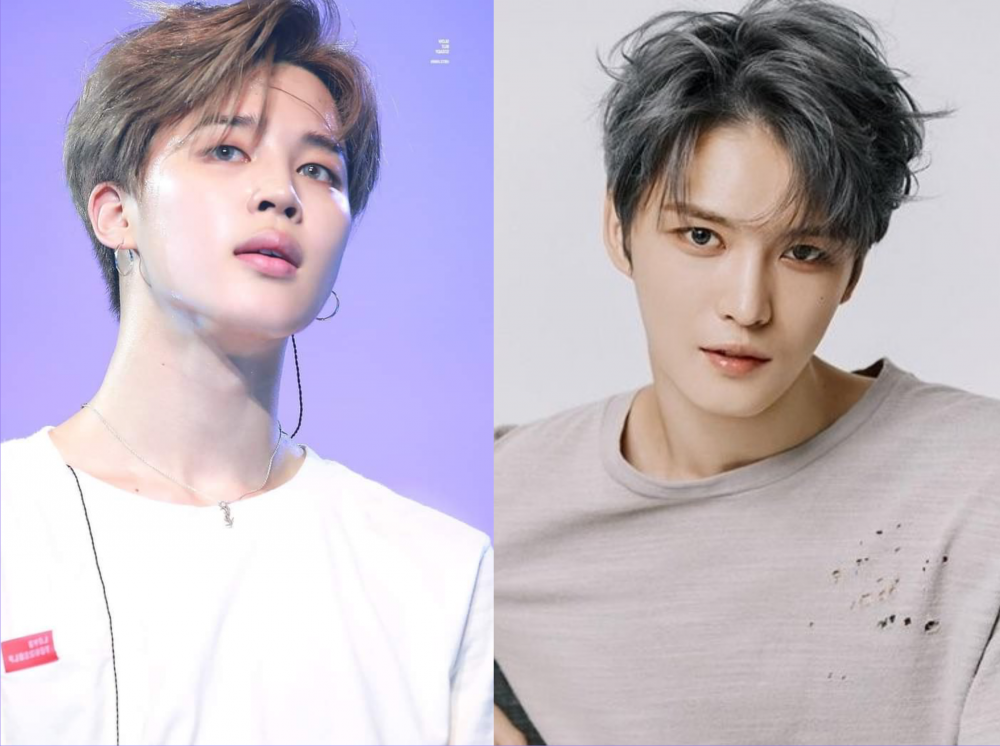 BTS' Jimin is drawing a lot of attention for the latest addition to his long list of admirers.
On the 6th of December, former TVXQ and now JYJ's Kim Jaejoong revealed himself to be Jimin biased. In a QnA session on his Instagram story, the Singer-Songwriter and actor replied to the fan question"Do you like BTS?" with "I like Jimin."
To further illustrate his affection for Jimin, Kim Jaejoong then followed him on Instagram, much to the amazement of fans everywhere.

Kim Jaejoong is BTS' senior and was part of the popular pop group TVXQ and has since achieved much success throughout this career. When he was in high school, Jimin was inspired by TVXQ and performed a dance cover of their song mirotic, garnering praise and popularity from his peers at the time.
Jimin is indeed the favorite of many seniors in the Korean entertainment industry as they have often praised him for his incredible talent and skill as a performer. Famous Korean singer Ailee, Lee Joon of MBLAQ, H.O.T's Tony, Roora's Chae Rina, and 2NE1's former singer and dancer Gong Minzy have recognized Jimin's beautiful vocals, incredible dance and even expressed the wish to collaborate with him in the future. He has even received high praise from professional and award-winning operatic singers Sumi Jo and Lim Hyung Joo, as well as several experts in the entertainment field.
On the global scale, notable artists, celebrities, and personalities have praised his abilities. Boyz2Men's Shawn Stockman in 2019 did a cover of Serendipity by Jimin, showing his complete admiration for him and his work.
Jimin is known as the idol of idols for the continuous inspiration he renders to countless young idols and rookies, among them, ATEEZ's Wooyoung, Astro's Rocky, TXT Heuningkai, Beomgyu and Yeonjun, Treasure's Junghwan and Hyunsuk, ENHYPEN's Niki, Jay and Heesung, KINGDOM's Louis and Arthur, StrayKids' Hyunjin and many more.