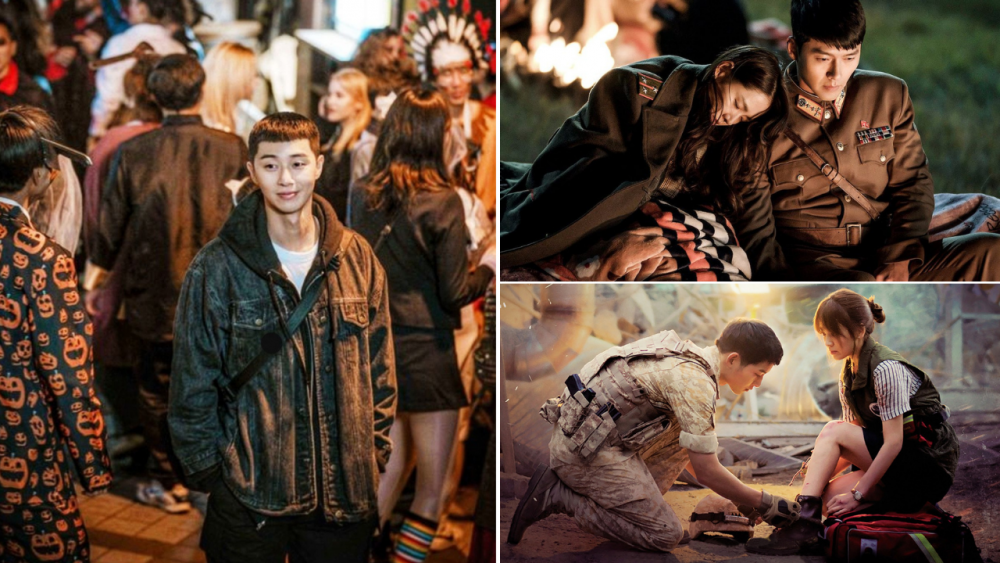 Have you never watched a Kdrama in your life but want to give it a try as everyone around you is talking a lot about it? There are too many recommendations, and you don't know which series to start with? Well, no worries! We have got you covered.
Firstly let me tell you, Korean Dramas are basically Korean language shows. You will find series of all genres, from romance to action, thriller to comedy, and more. Most Kdramas will have standard 16-20 episodes, and that's it—no tension of having any cliffhangers at all.
Now without any further wait, here we go! These are 7 K-Dramas for beginners.
#1 - My Love From Another Star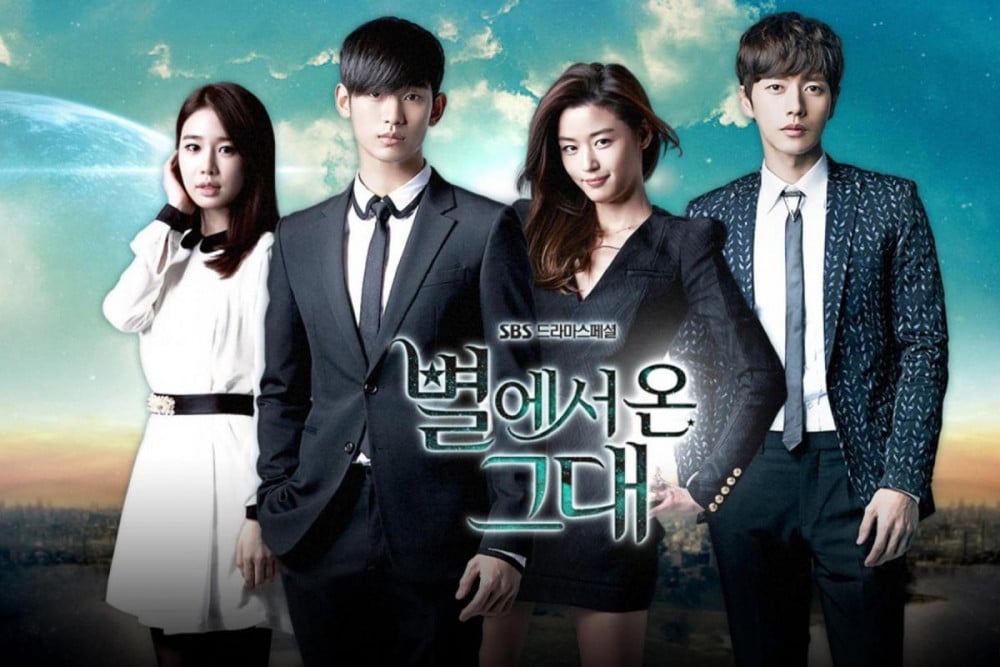 It's a different concept, telling the story of an alien that has lived on earth for more than 400 years and falls in love with an actress in the current era. This drama was a massive hit in Korea, China and is still gaining popularity as more people get into Korean shows.
Cast: Jun Ji-hyun, Kim Soo-hyun, Park Hae-jin
Genre: Fantasy, Romantic Comedy
No. of episodes - 21 (+1 special)
#2 - Crash Landing On You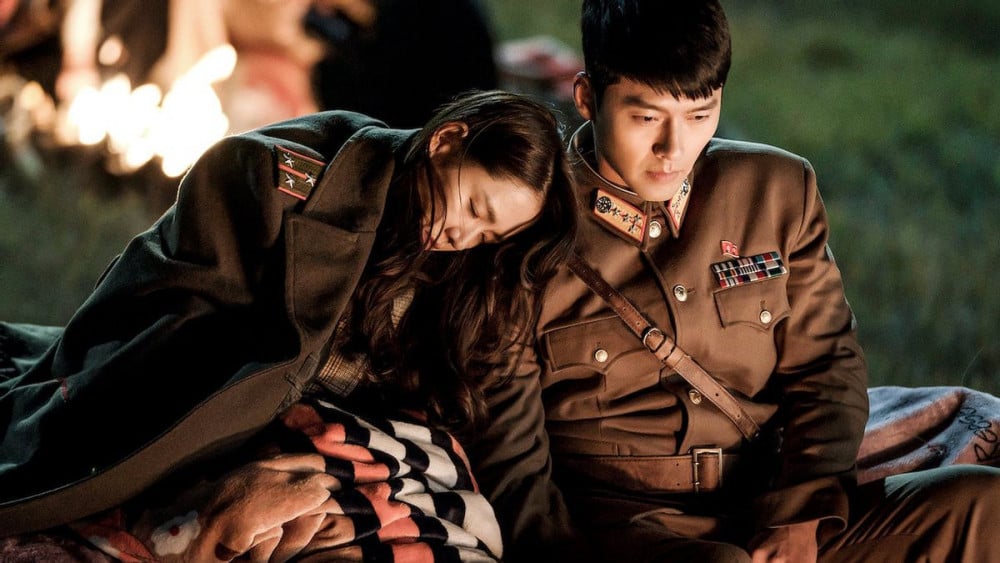 This show is most people's entry into Korean dramas. The plot revolves around a South Korean businesswoman who accidentally lands in the North Korean DMZ and meets an army Captain who helps her hide. It is one of the top Kdramas of all time.
Cast: Hyun Bin, Son Ye-jin, Kim Jung-hyun, Seo Ji-hye
Genre: Romance
No. of episodes - 16
#3 - Descendants of The Sun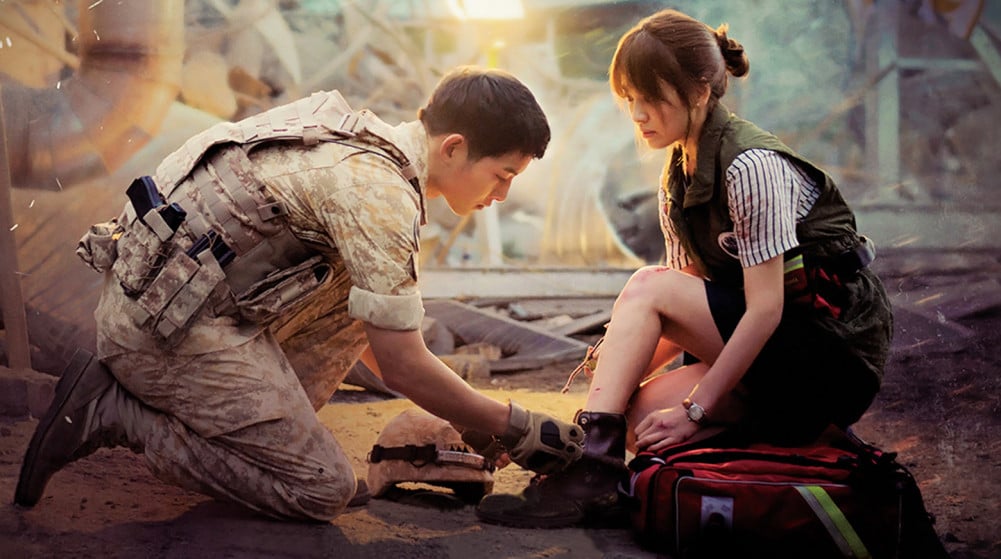 Another classic "first Kdrama" for many! Descendants of The Sun or DOTS, as they say, helped spread the Hallyu wave across borders. Its impact is unparalleled. The story revolves around two duty-bound individuals, Captain Yoo Shi Jin and Doctor Kang Mo Yeon, torn between fatal events, who can find no time for each other.
Cast: Song Joong-ki, Song Hye-kyo, Jin Goo, Kim Ji-won
Genre: Action, Romance
No. of episodes - 16 (+3 specials)
#4 - Itaewon Class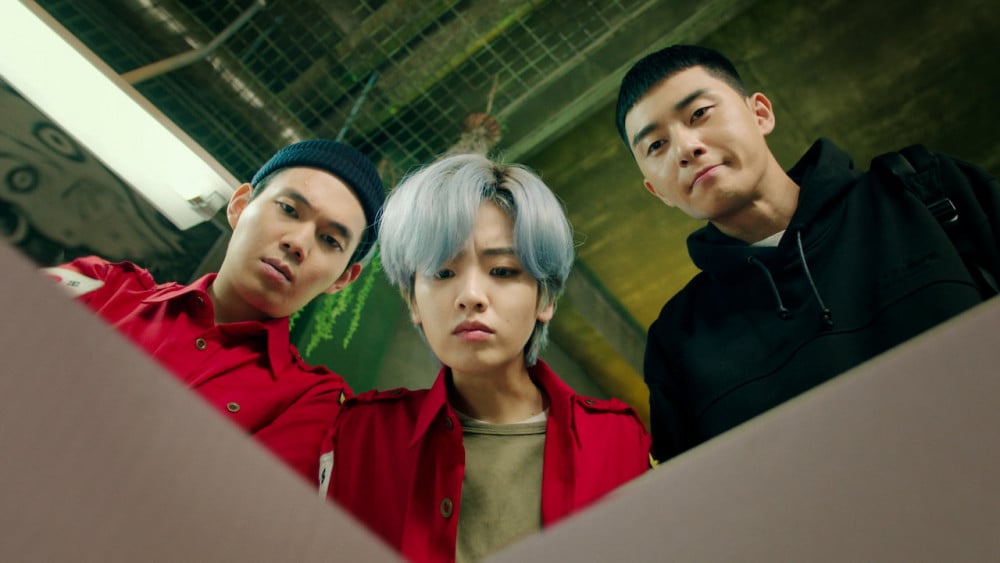 After he lost his father due to an accident, Park Sae-ro-yi attempted to murder Jang Geun-won, the son of Jangga Group founder Jang Dae-hee. He was imprisoned for it. Post his release, Sae-ro-yi decides to seek revenge on the Jangga Group and meets allies along the way.
Cast: Park Seo-joon, Kim Da-mi
Genre: Drama
No. of episodes - 16
#5 - Healer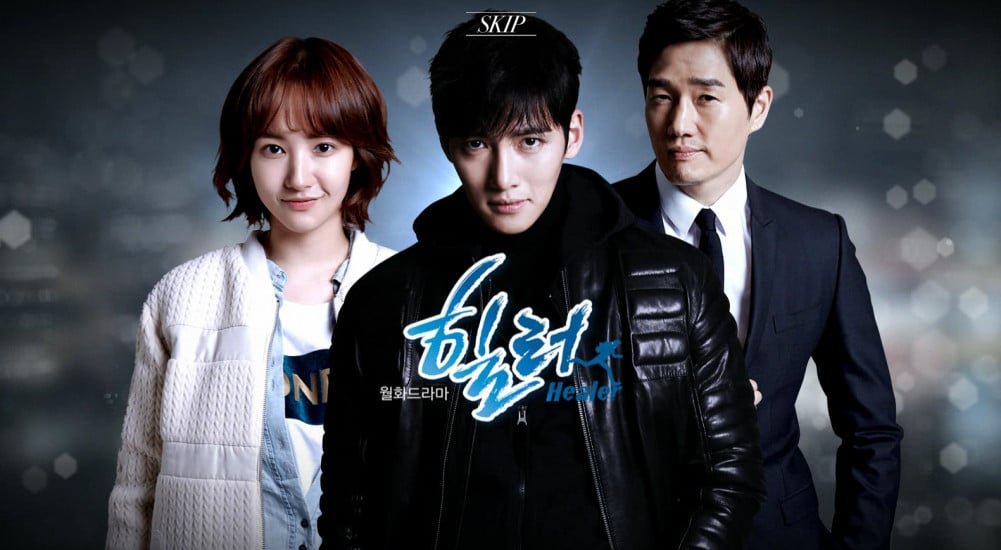 If you love action-packed series with a complex plot, then this one's for you. Three different people; an illegal 'night courier' who goes by the codename "Healer," a journalist, and a reporter come together to uncover the truth behind a 1992 incident.
Cast: Ji Chang-wook, Park Min-young, Yoo Ji-tae
Genre: Thriller, Action, Romance
No. of episodes - 20
#6 - Coffee Prince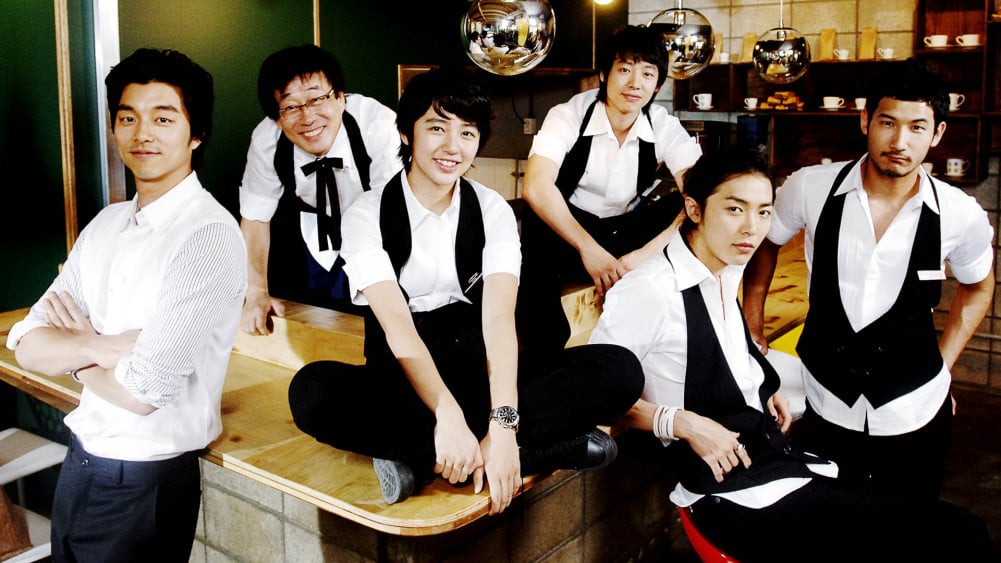 This K-drama gained popularity across Asia really fast. It's an unusual plot that follows the love story between a tomboy, Go Eun-Chan, and a womanizer Choi Han-Gyul. The start to their friendship is a misunderstanding when Han-Gyul takes Eun-Chan for a boy.
Cast: Yoon Eun-hye, Gong Yoo, Lee Sun-kyun
Genre: Drama, Comedy, Romance
No. of episodes - 17
#7 - It's Okay To Not Be Okay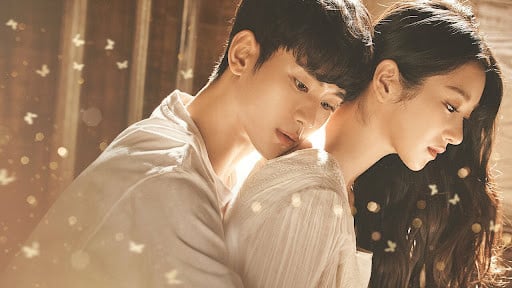 People fell in love with this drama for its way of storytelling. The plot focuses on an orphaned psych ward caregiver, who selflessly takes care of people around him, and an antisocial children's book author. The mysterious plot isn't too extraordinary but will definitely keep you hooked.
Cast: Kim Soo-hyun, Seo Yea-ji, Oh Jung-se
Genre: Romance Drama
No. of episodes - 16