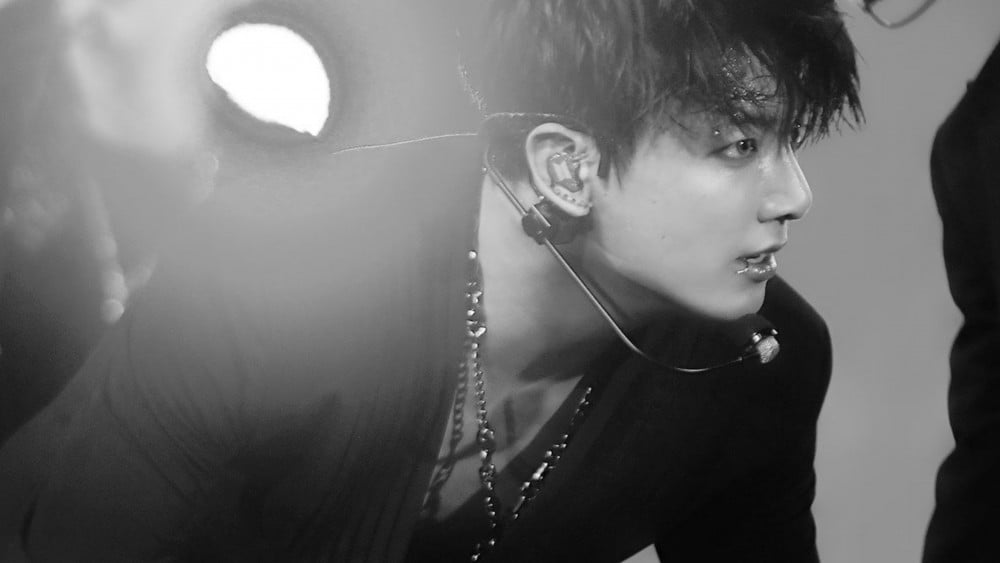 Jungkook sent fans into a frenzy when they discovered that the singer had opened his individual Instagram account after many years.


Jungkook trended at #1 Worldwide and in the U.S, showing off his unrivaled organic popularity following the news of his IG account. He is still trending #1 Worldwide after many hours with over 1M tweets.



Jungkook earned praises from fans, nonfans, and many verified accounts for his genius choice of the IG username. As everyone rushed to follow his Instagram account, they couldn't help but be in awe of his smartness, as he used 'abcdefghi__lmnopqrstuvwxyz' as his username. Using underscores in place of 'JK.'

Fans could not help but melt over his cuteness as he shared his posts with them by tagging himself in the posts.

K-Netizens were also impressed with the creativity of Jungkook's username (the whole alphabet except for "j" and "k"). K-Netizens commented:
"Omg, Jungkook's username is so cute and creative"
"I'm so excited that I'm shaking
"I love Jungkook's username, how can he be so creative?"
"Jungkook's id stands out so much"
His cute habit of tagging himself started a new trend called as 'Jungkookie Challenge' by Korean fans, which is to tag yourself as Jungkook does.

South Korea definitely loves their national treasure the most, as the Twitter trending list in Korea is full of Jungkook.


His multiple posts received 7M, and 8M likes in just a few hours. He is also the First bts member to cross 5M likes on their personal IG account.
Several actresses/ vloggers etc., liked Jungkook's pictures on IG after the creation of his account.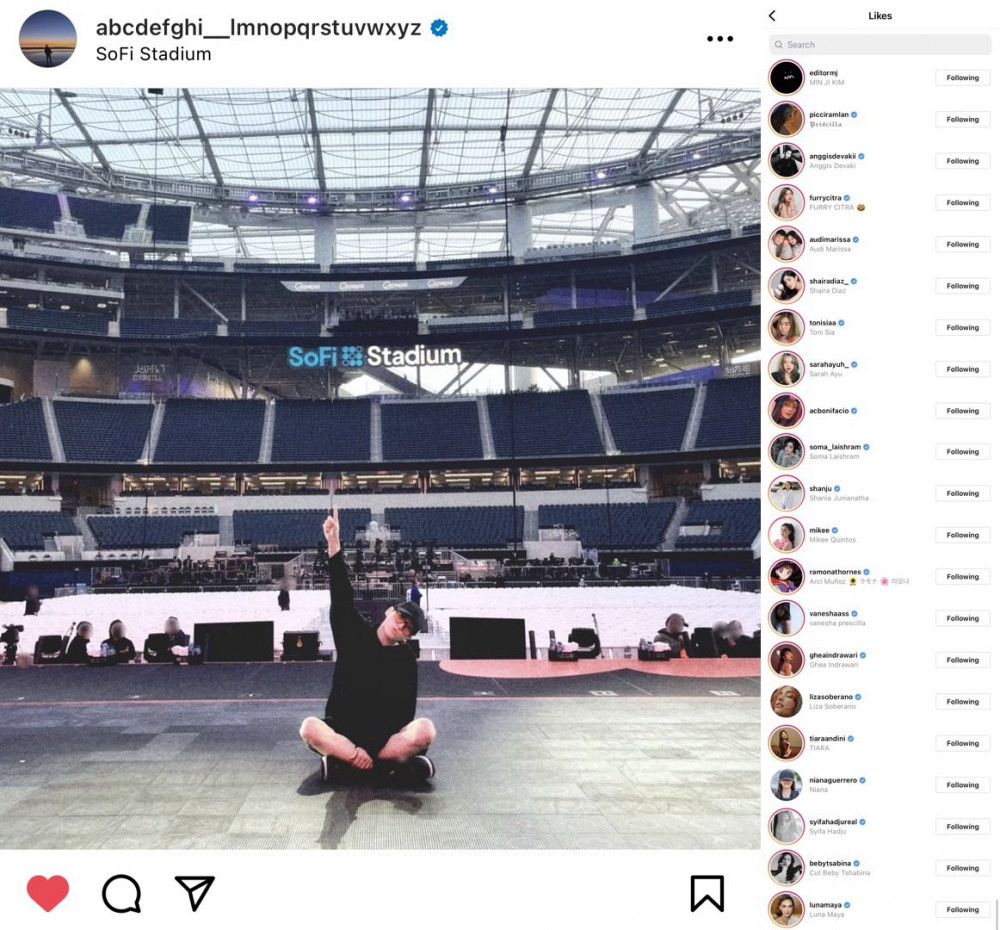 Jungkook's Instagram account has surpassed 14 Million followers in just half a day and still counting.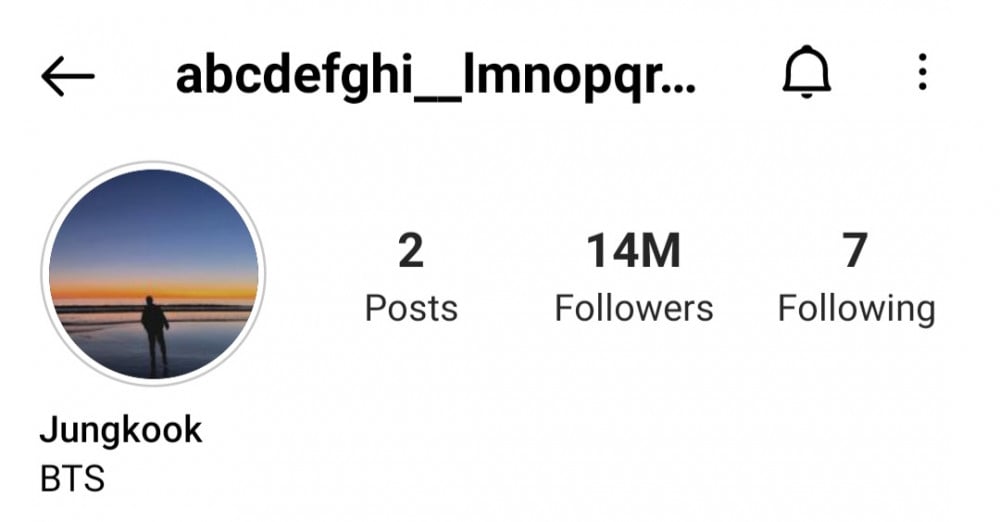 Jungkook has won MTV Global Instagrammer Award without having an Instagram account before.