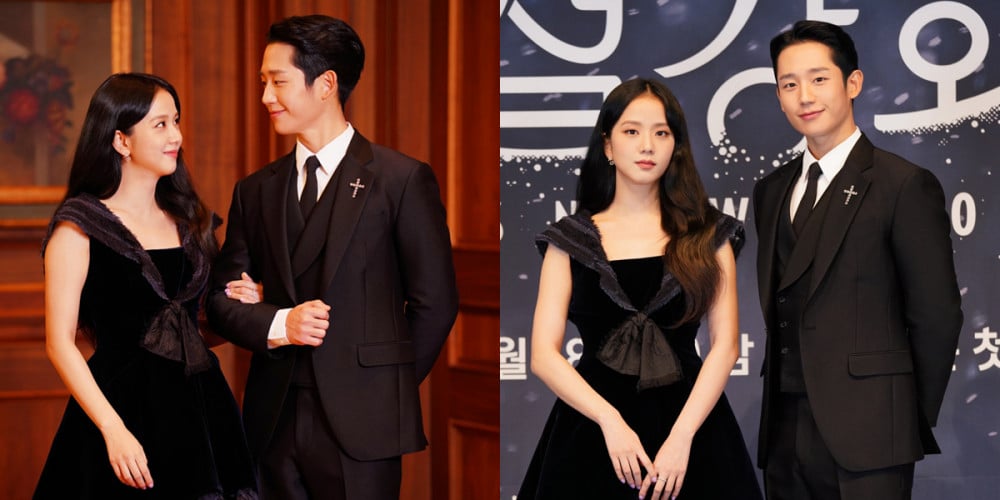 On the afternoon of December 16, actor Jung Hae In, BLACKPINK member/actress Jisoo, and director Jo Hyun Tak attended a press conference for the premiere of JTBC's newest Sat-Sun drama series, 'Snowdrop'!
Scripted by Yoo Hyun Mi of 'SKY Castle', 'Snowdrop' takes place in 1987 Seoul. The story revolves around South Korea's youths during an unstable period of political history, when many young people had to sacrifice their lives and their dreams. In the drama, Jung Hae In takes on the role of a mysterious university student named Su Ho, who breaks into an all-girls' dormitory one day, covered in blood. Opposite him, BLACKPINK's Jisoo plays Young Ro, an ordinary university student and a residence of the all-girls' dormitory who takes Su Ho in and hides him from his pursuers.
Also starring Yoon Se Ah, Kim Hye Yoon, Yoo In Na, Heo Joon Ho, Park Sung Woong, and more, 'Snowdrop' premieres this coming December 18.
While you wait, check out photos from the drama's official press conference, below!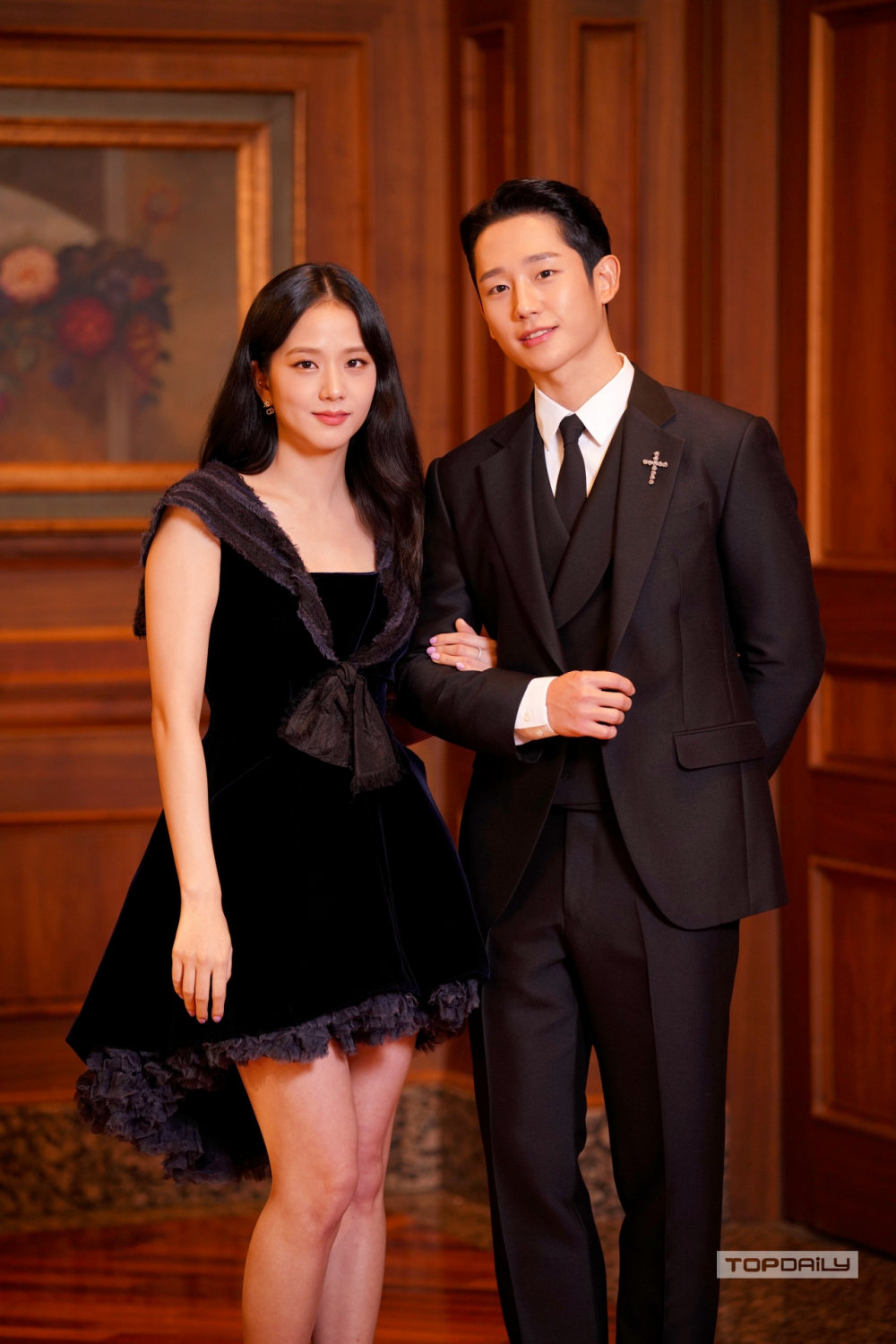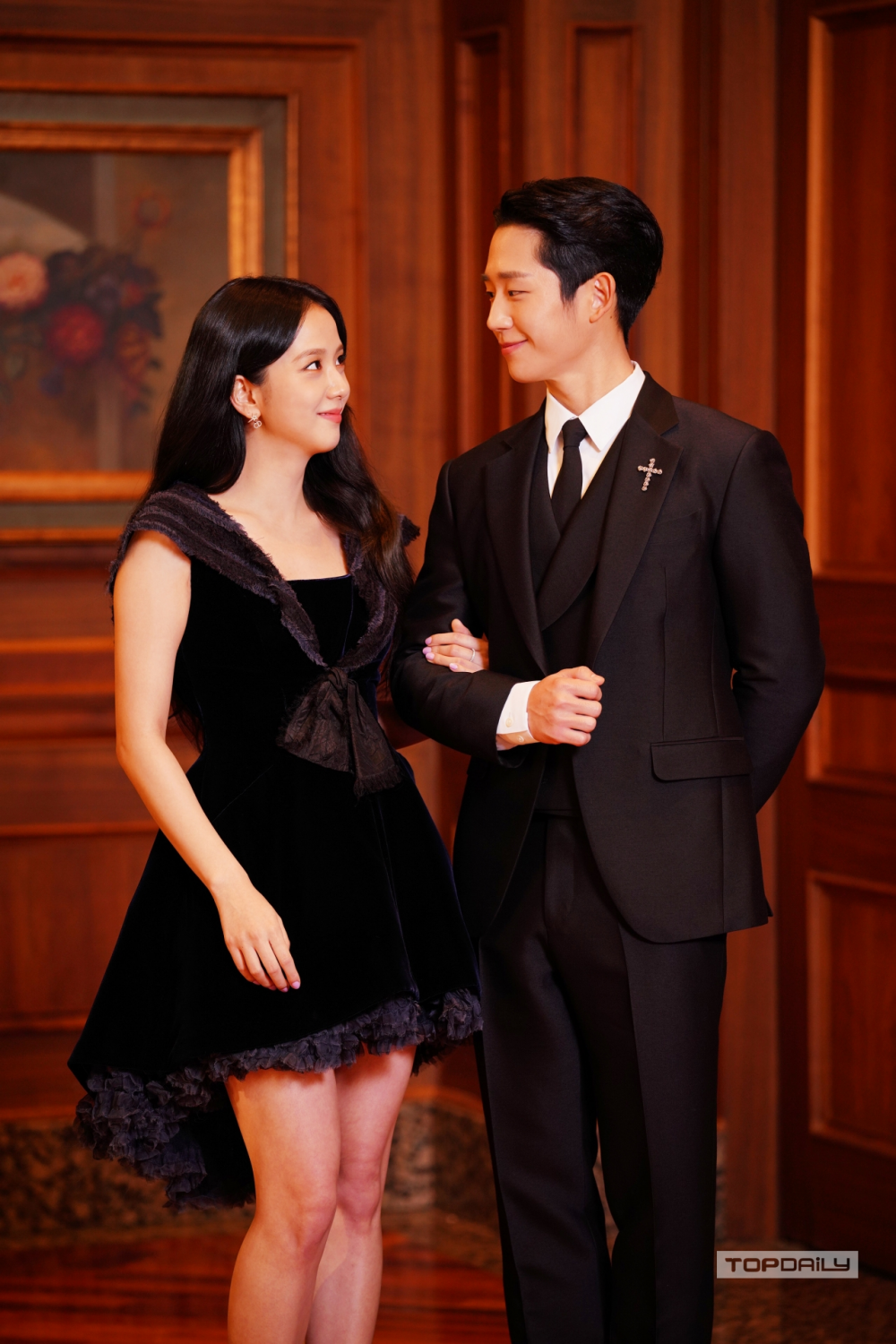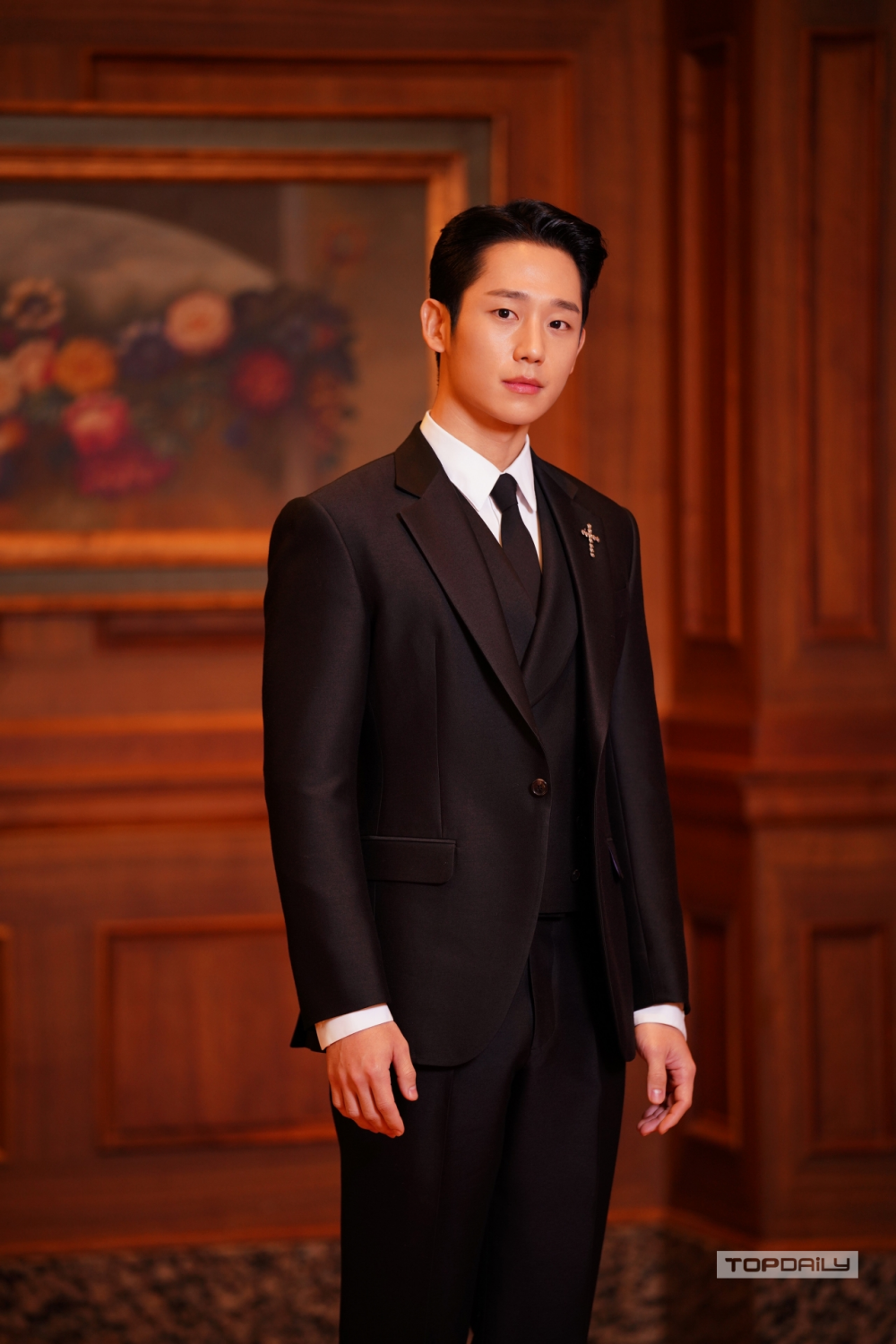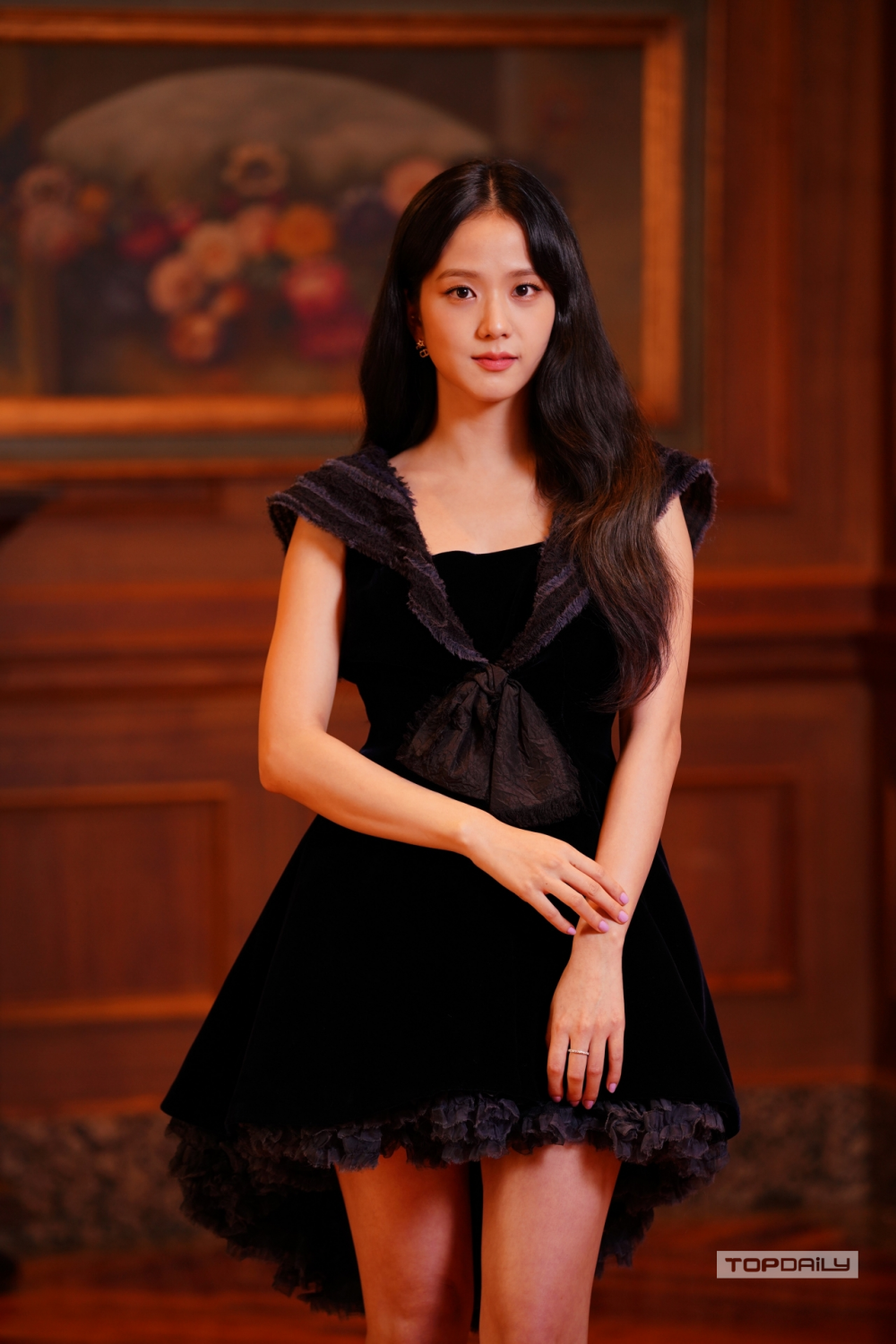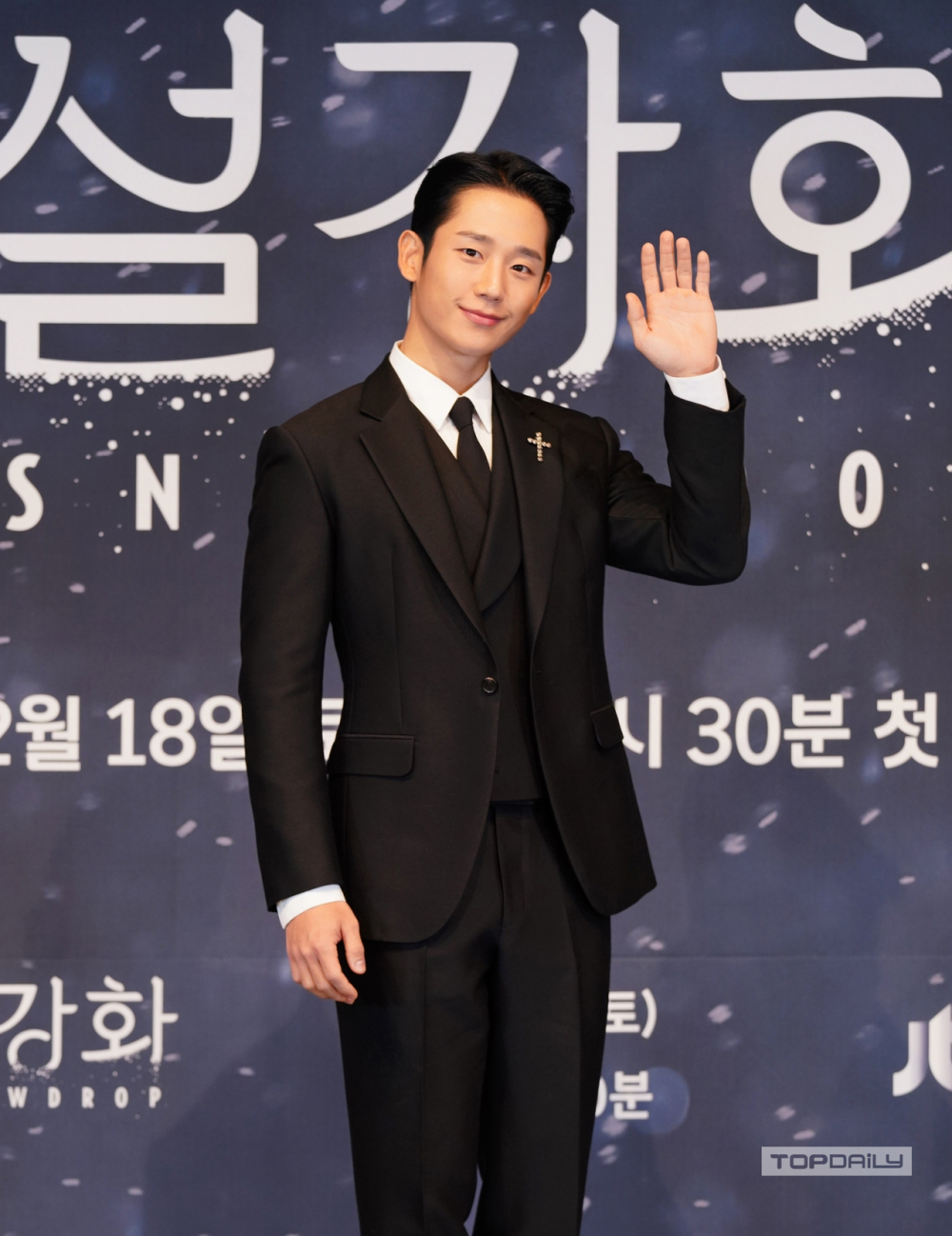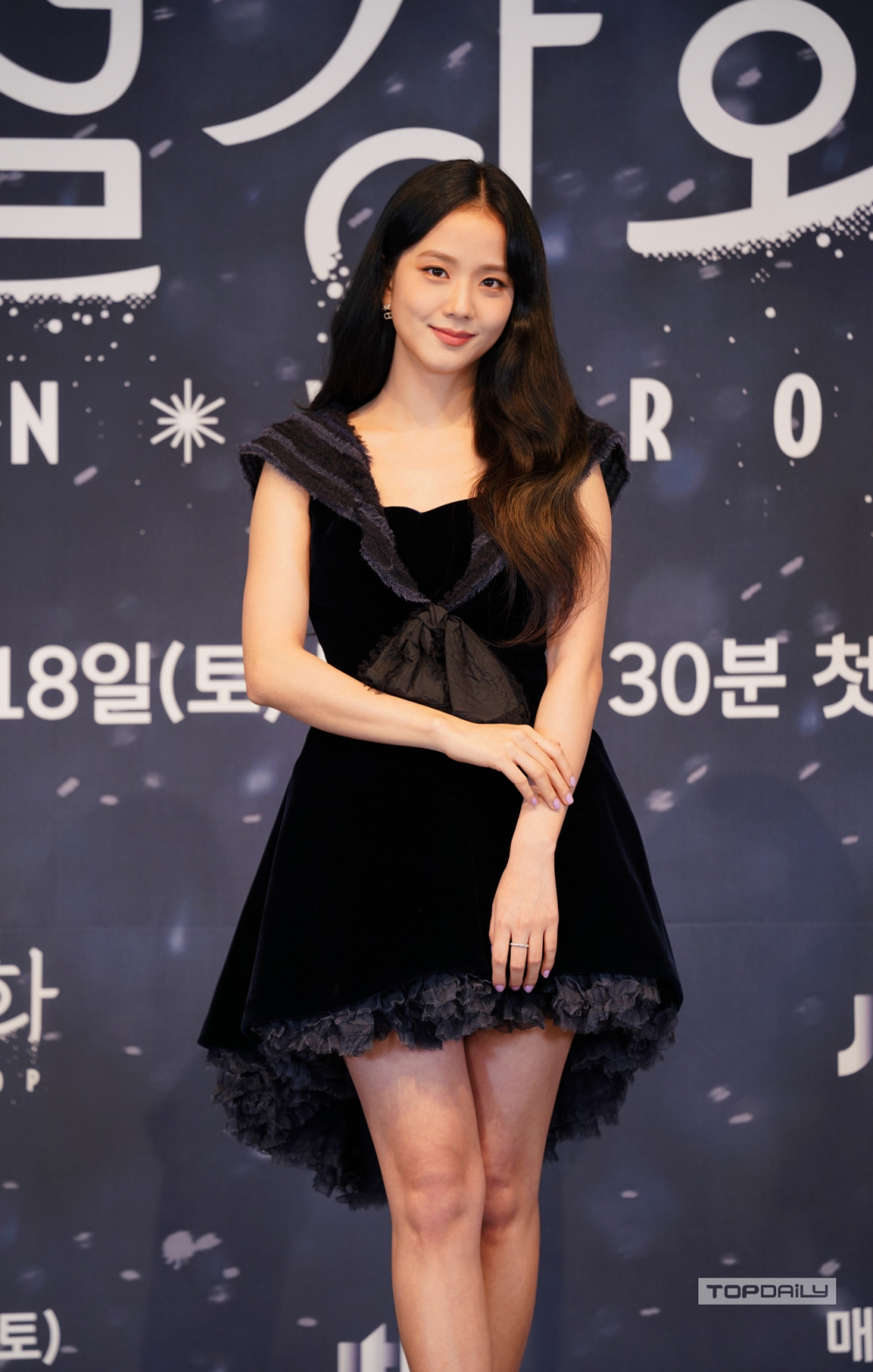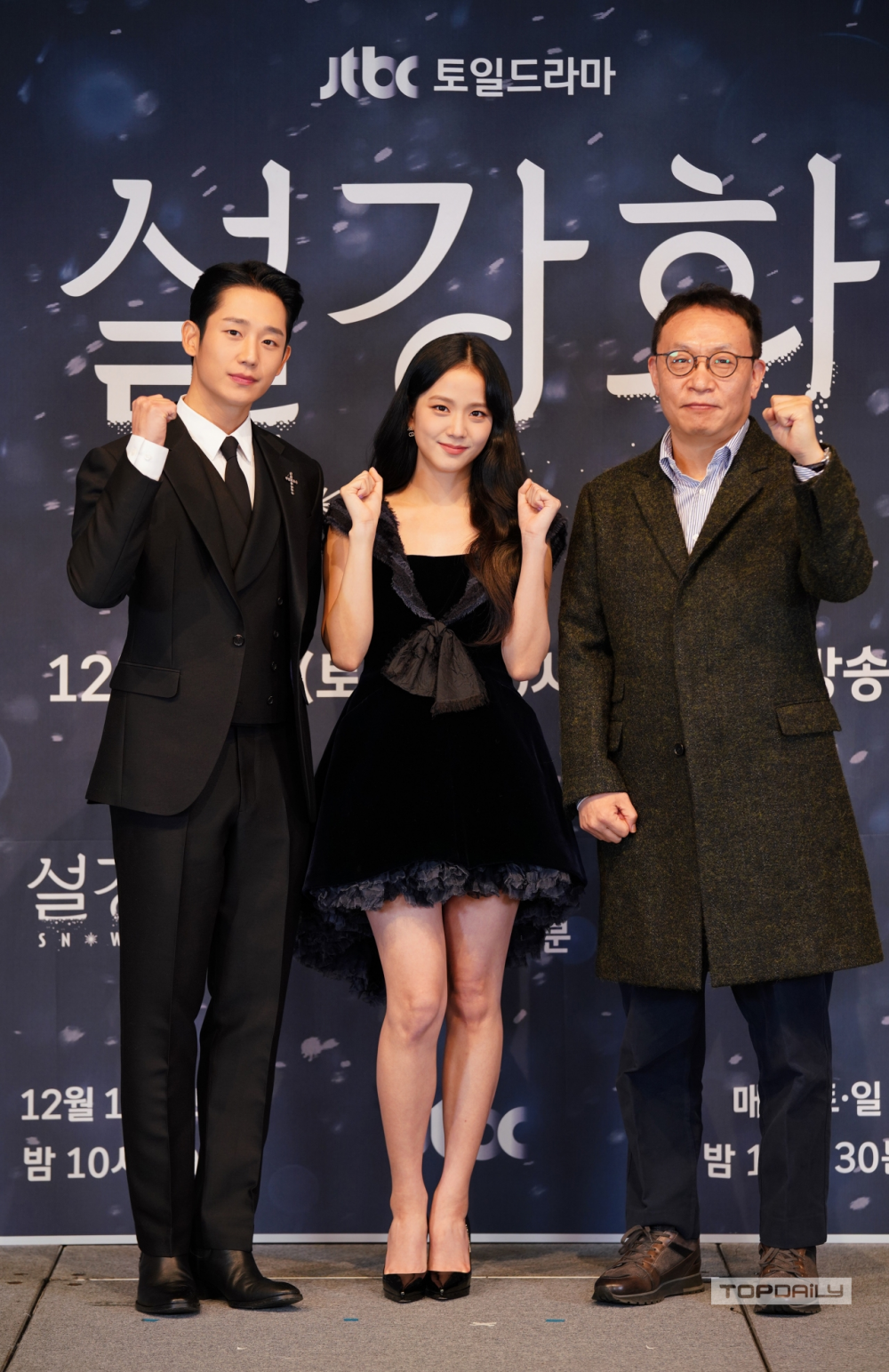 All photos by TOPDAILY.