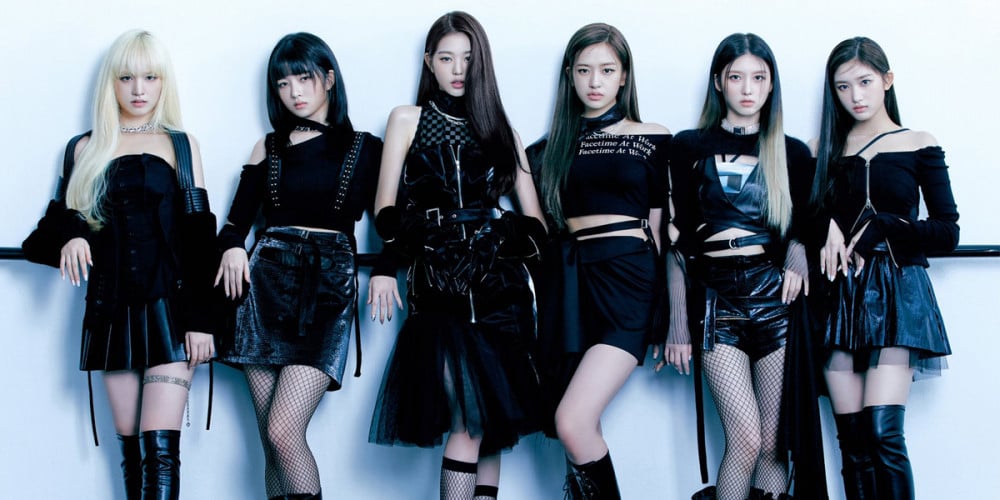 IVE's debut track "ELEVEN" was ranked #1 on Billboard Japan's 'Top User Generated Songs' chart.

The 'Top User Generated Songs' is a songs chart that ranks the view count of various YouTube contents, such as dance covers and challenges related to the artists' musical releases. Among them, IVE ranked #1 on the chart, proving their impactful debut track.
Additionally, IVE's "ELEVEN" was ranked #4 on Billboard's 'Hot Trending Songs' chart this week, a songs chart that considered the most frequently mentioned songs on Twitter in the most recent 24 hours and in one week.
Meanwhile, IVE are currently actively promoting their track "ELEVEN" and are showing off their various charms on their reality show '1,2,3 IVE'.