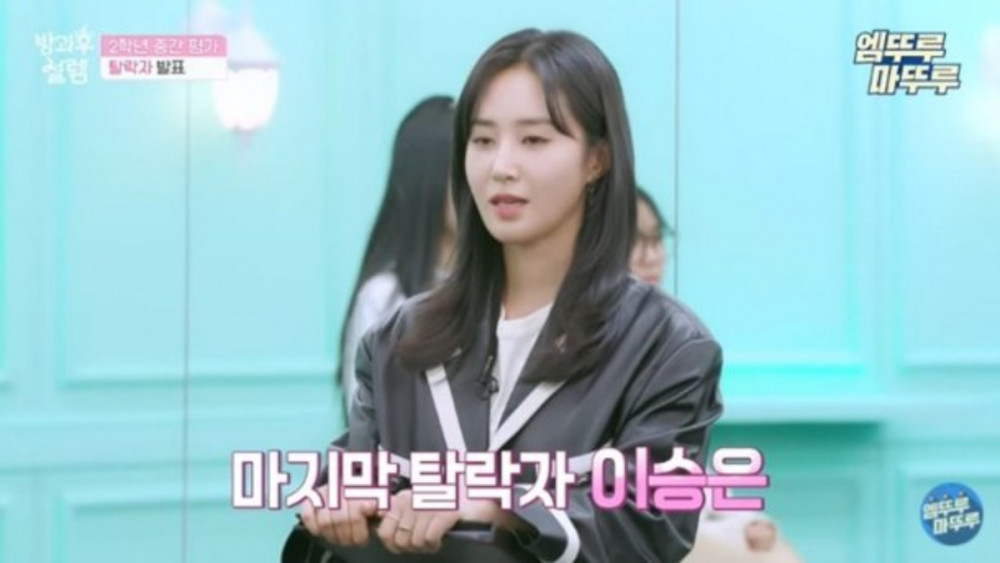 Girls' Generation's Yuri is garnering criticism with her decision to eliminate contestant Lee Seung Eun on MBC's 'My Teenage Girl'.

Following the program's December 12 broadcast where Girls' Generation member Yuri chose Lee Seung Eun as the contestant to be eliminated, many netizens discussed whether Yuri's standards of judgment was fair.
Throughout the survival program, Lee Seung Eun had been receiving higher scores for vocals and dance than her fellow contestant, Lee Ji Won. Lee Seung Eun also received praise from other judges that said, "You are good in vocals. From what I see, Seung Eun completely overturned things as one person." On the other hand, Lee Ji Won, who was selected by Yuri to move forward on the survival program, consistently received feedback that her dance and vocals were weak. When explaining her decision to choose Lee Ji Won over Lee Seung Eun to move forward in the program, Yuri stated, "There is something called a facial feature that can gather fans. Right now, we need a member who can gather the fans."
In response to this decision, many expressed disbelief at Yuri's decision. Some of the netizens' comments included, "I want to ask Yuri who was the one member who gathered all the fans in Girls' Generation", "She seems to have the wrong standards", "Idols are generally [supposed to be] singers", "I'm curious to know what is more important than vocal skills in a program selecting singers", and more.