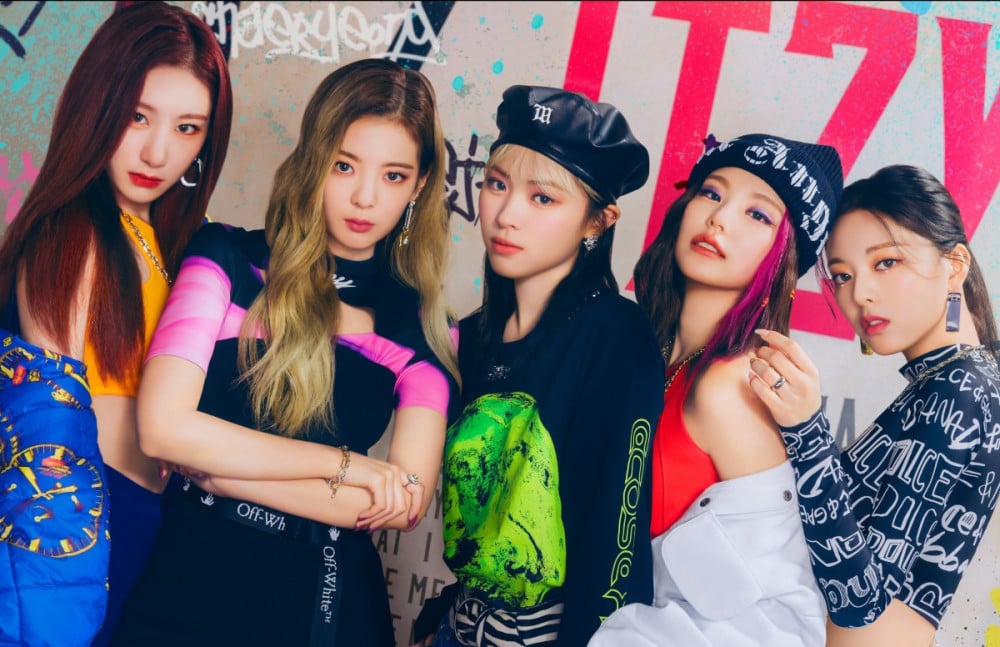 ITZY will officially make their Japan debut today.

On December 22 KST, ITZY will be releasing thier Japanese Best Album 'IT'z ITZY', including their title track "WANNABE -Japenese version- ". Their album 'IT'z ITZY' delivers the powerful message of "This is ITZY", and contains a total of 12 tracks, including "WANNABE", "DALLA DALLA", "ICY", "LOCO", "MAFIA In the morning", and "Not Shy" in both the original Korean version and Japanese version. The Japanese version of ITZY's hit tracks were carefully translated so that their lyrics can relay the group's positive messgae of "Never lose your confidence by having faith in yourself". ITZY are expected to further expand their global influence with their Japanese debut album 'IT'z ITZY'.

Meanwhile, ITZY's Japanese Best Album 'IT'z ITZY' will be released through various domestic and global music sites.