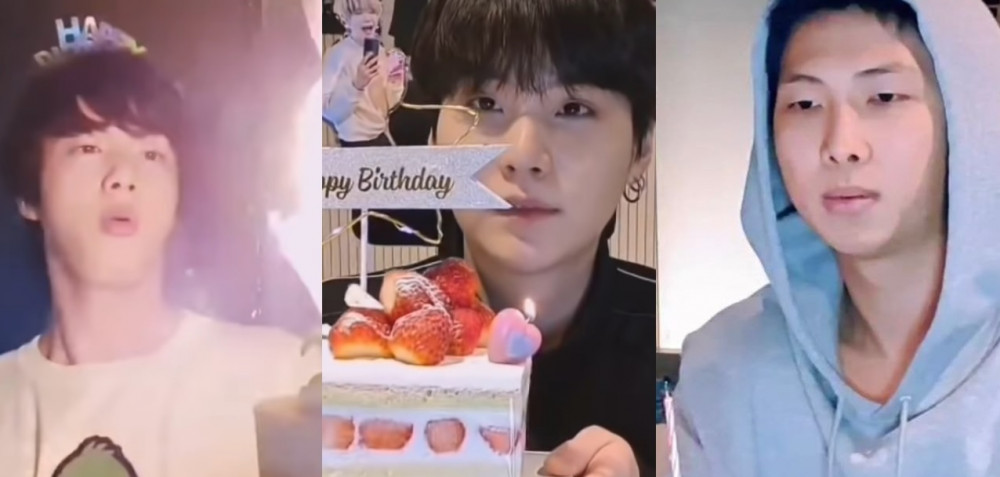 How can birthday candles express your personality?
For BTS members Jin, SUGA, and RM, they can. Among the ARMYs, a clip comparing the birthday candles of Jin and SUGA had netizens laugh, applaud and nod in agreement.
Jin's candles on his birthday cake were flamboyant, with the flames nearly in flight mode.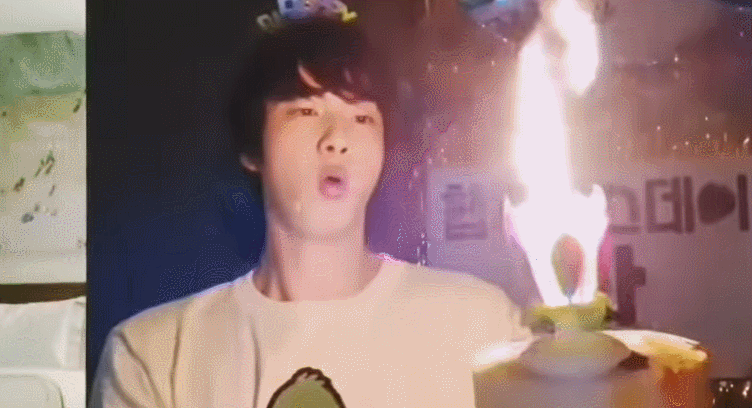 Korean netizens have commented: "LOL those are not candles, that is a torch", "This is hilarious. Look at Jin's reaction", "Jin actually gave me the idea of wanting to get those candles for my young niece's birthday", "Jin's torch is going to light up the Olympics".
Meanwhile, SUGA's birthday candles on his cake was absolutely minimal by definition. His tiny cake had one tiny candle on it, propped up on a small heart in the corner.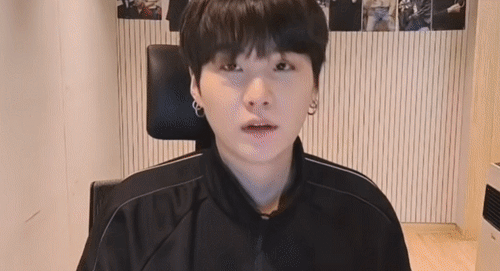 Netizens reacted: "I barely saw the candle", "Compared to Jin needing all the help he needs to blow out his candle, SUGA has it too easy", "I honestly needed a second to spot SUGA's candle...", "SUGA's face is so sereneㅋㅋㅋ".
And, finally, RM's candles were mentioned in the comments as a bonus.
Hilariously, RM had accidently blown out his candles by the time he turned around. The "killing point" here, according to the fans, is again in RM's dumbfounded facial expression.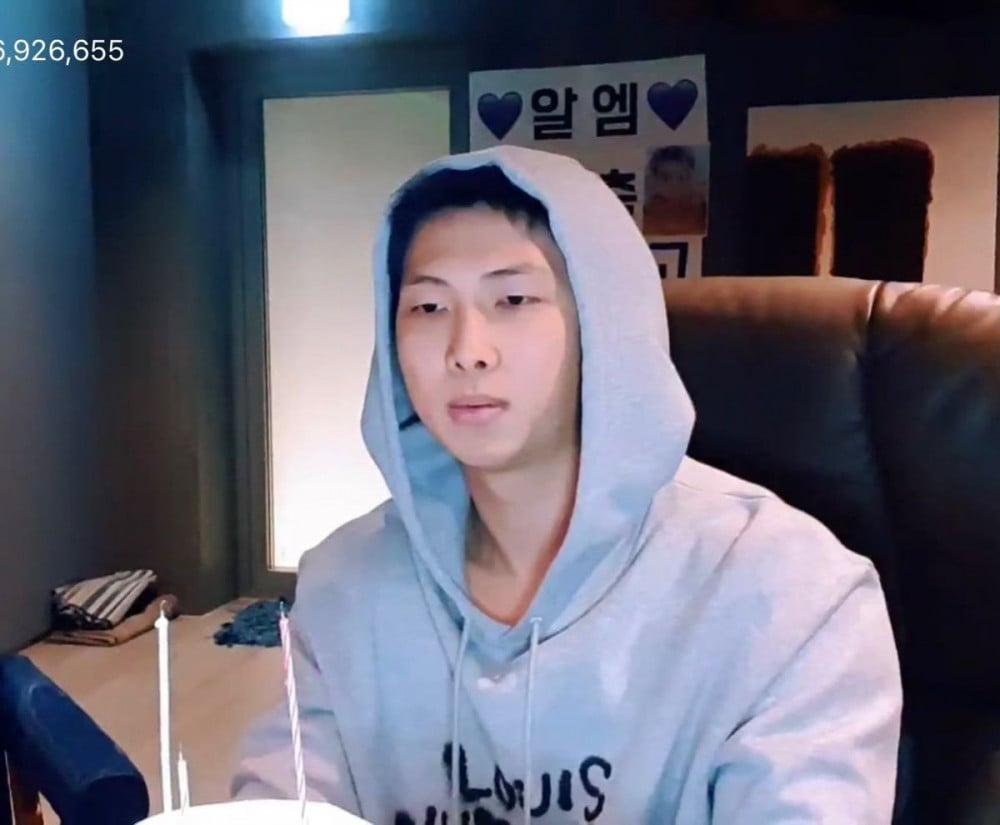 Netizens in the comments could not stop laughing, while also mentioning that their personalities are still quite similar. Some reactions include: "I can't believe SUGA and Jin still have the same MBTI...", "Jin's facial expression is everything though. SO cute. And let's not forget, he's actually quite shy, too!"
What were your reactions?