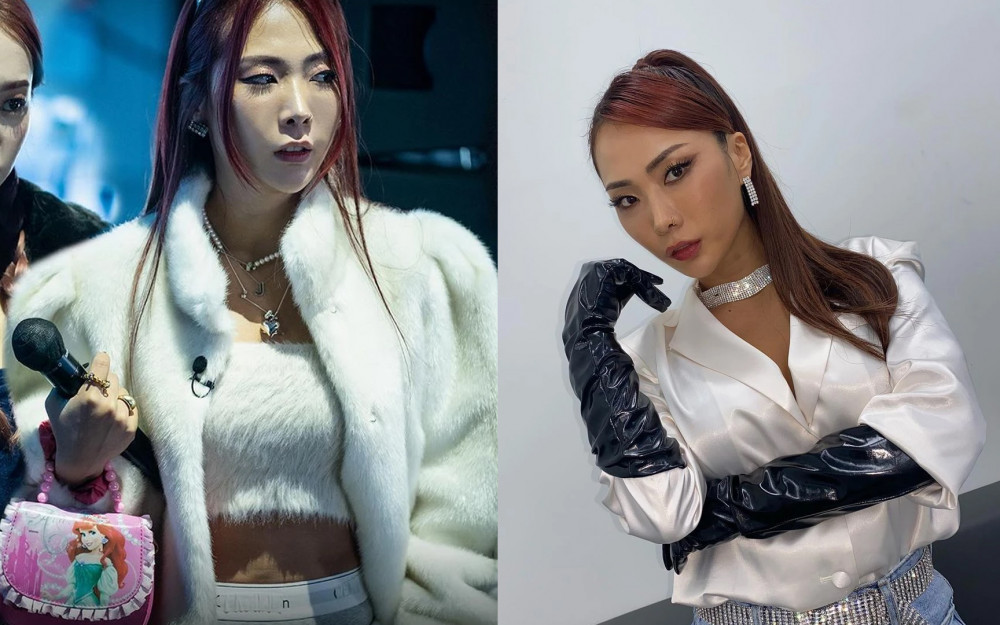 Dance crew Holy Bang's leader Honey J is garnering attention for her unique fashion sense as fans are loving the purse she has been seen carrying around.
On December 14, Mnet's 'Street Girls Fighter' posted the photos of the judges on their official Instagram account. The judges exuded charisma as they were engaged in the show.

In particular, Honey J caught the attention of netizens and fans with her unique fashion. In the photo that was posted, Honey J was seen wearing a white fur jacket and was seen holding a "Little Mermaid" princess Ariel purse. She caught everyone's attention as she was seen holding the cute purse made for children.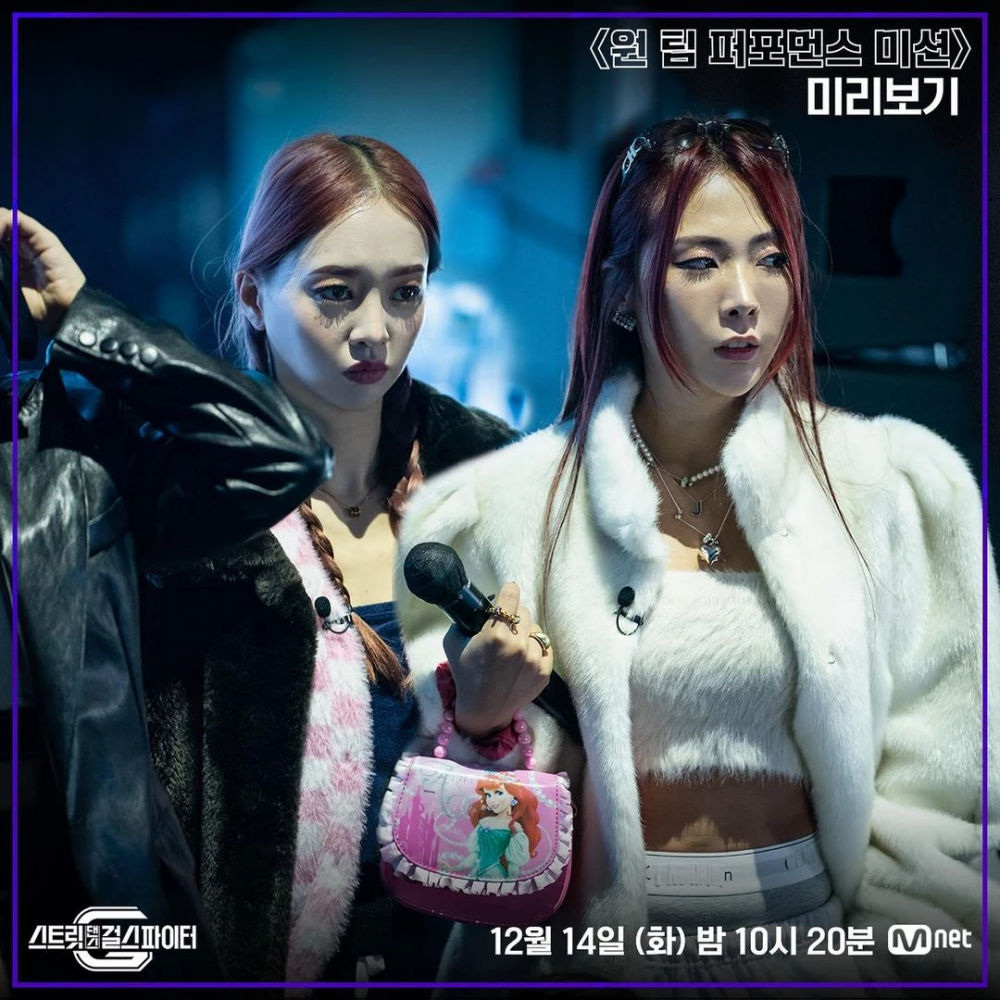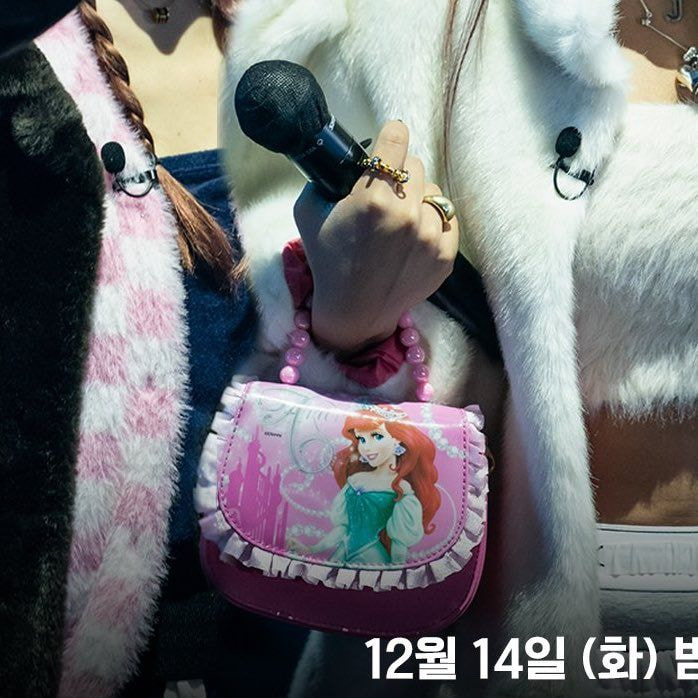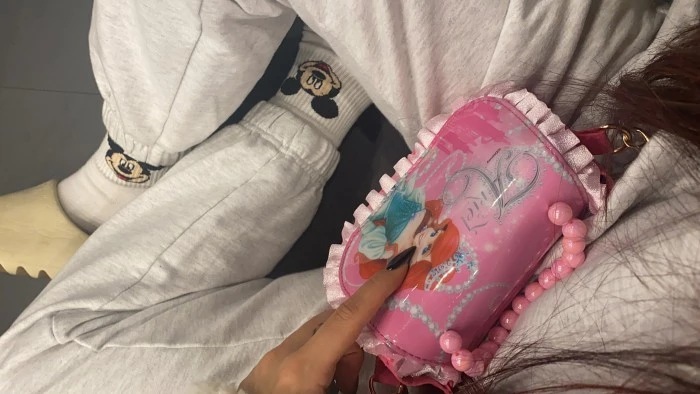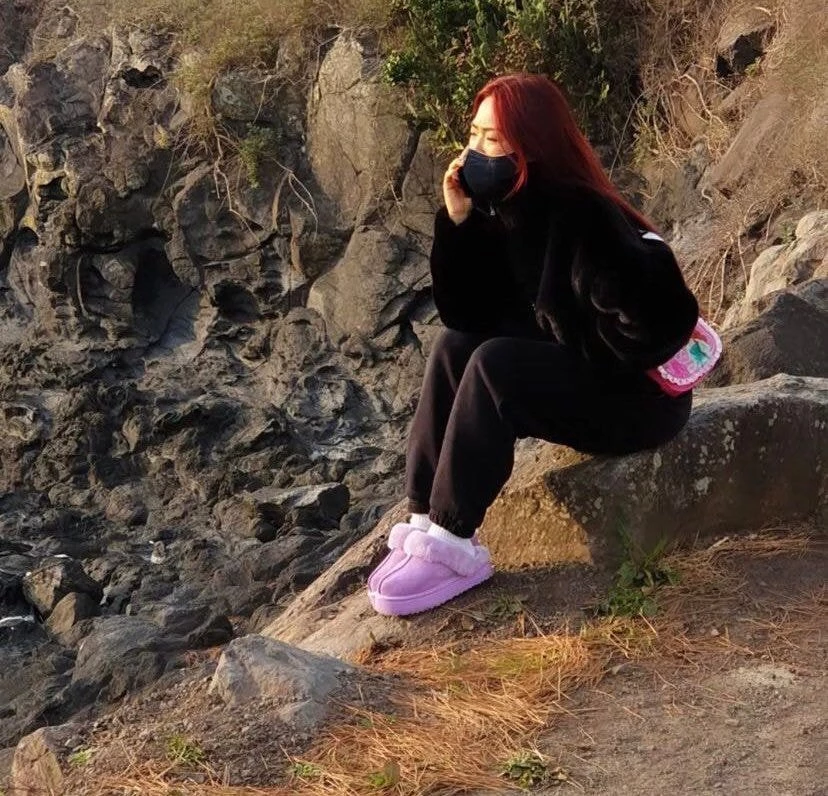 However, this was not the first time Honey J was seen carrying around that purse. Honey J has been well known to carry this purse for a while as fans have often seen her carry that bag through her social media.
Honey J had posted photos of the purse in various photos on her Instagram. As fans were curious about her purse, Honey J even took a detailed photo of the bag and shared it with her fans.
Netizens who saw the photo posted comments on an online community saying, "She's so cute," "She loves Ariel," "It looks really good on her," "looks so cute on her," "I wonder what she can carry in that bag," "It looks so luxurious when she wears it," and "My daughter has the same bag, lol."