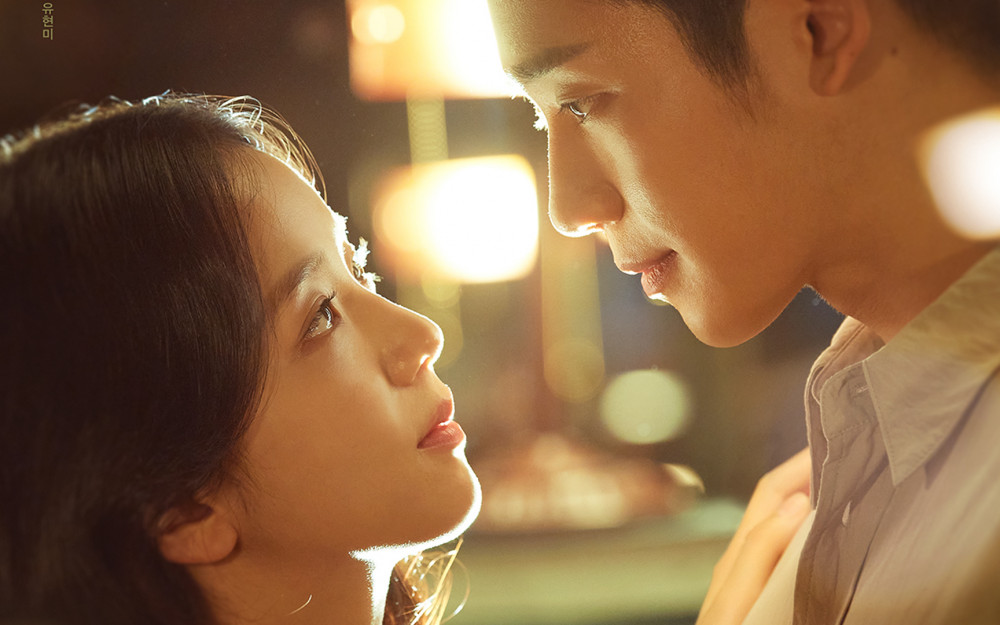 Disney+ is off a rough start after recently entering the Korean market. This is because 'Snowdrop,' which has been chosen as the first of the Korean dramas to be streamed on the OTT platform, has been embroiled in a controversy about distorting history.
As a result, many netizens are moving towards a demand for the drama to be canceled, and some are beginning to boycott Disney+. Therefore, this is causing Disney+ to go through some difficult times in the Korean market.
According to reports on the 20th, online communities are increasingly demanding Disney+ to stop streaming 'Snowdrop.' There also have been netizens who are sharing the e-mail address and contact information of the person in charge of Disney+ along with the specific details to be mentioned when requesting for the streaming of 'Snowdrop' to be stopped. It is reported that Korean and US customer centers are already flooding with related complaints. Therefore, it was reported that Disney+ is doing its own investigation into the situation as the controversy continues to heighten.
One netizen who created an online post explained, "The issue is that Disney+ still decided to choose 'Snowdrop' as their first Korean dramas to enter the Korean market even though the controversy regarding distorting history surfaced a while back. We are worried that foreign people watching the drama may misunderstand the Korean history about the Korean democracy after watching this drama."

In the end, some are even moving to boycott Disney+ in order to stop the streaming of 'Snowdrop.' The number of daily active users (DAU) plummeted 45% from 590,000 (November 12) to 310,000 (December 12) in a month since the launch of the streaming platform.
The JTBC drama 'Snowdrop' is a new drama depicting a love story taking place against the backdrop of 1987, which was an important year in Korean democracy. The story begins to unfold when a spy runs into a university dormitory to escape a chase.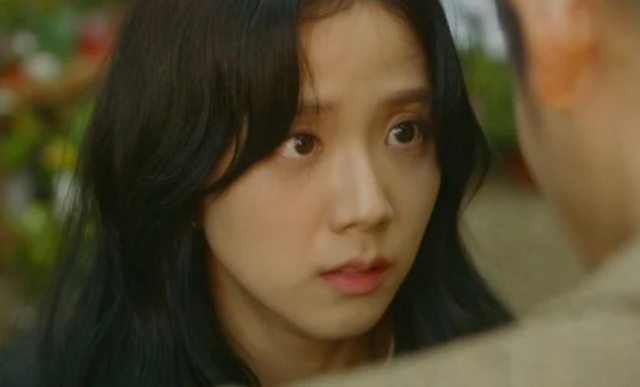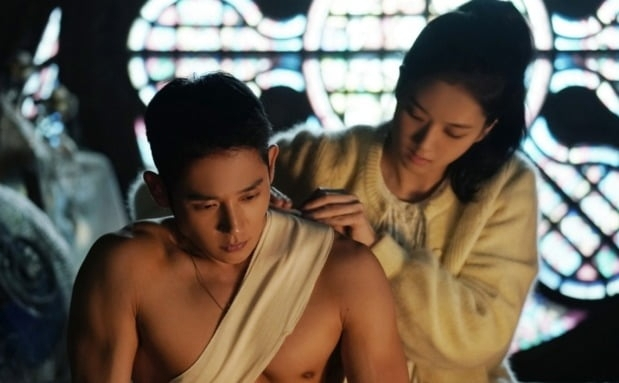 However, the drama became embroiled in controversy of distorting history starting from the early stages of production. The controversy began when it was revealed that the male lead character was set to be an actual spy in the drama. Therefore, netizens stepped up to protest against the drama and criticize that the drama is distorting history and mocking the sacrifice the college students at that time made to establish the democracy of South Korea.

This led to further criticism, which led to various sponsors dropping from the drama. JTBC ultimately released an official statement in regards to the storyline, but that was unable to alleviate the anger of the netizens.