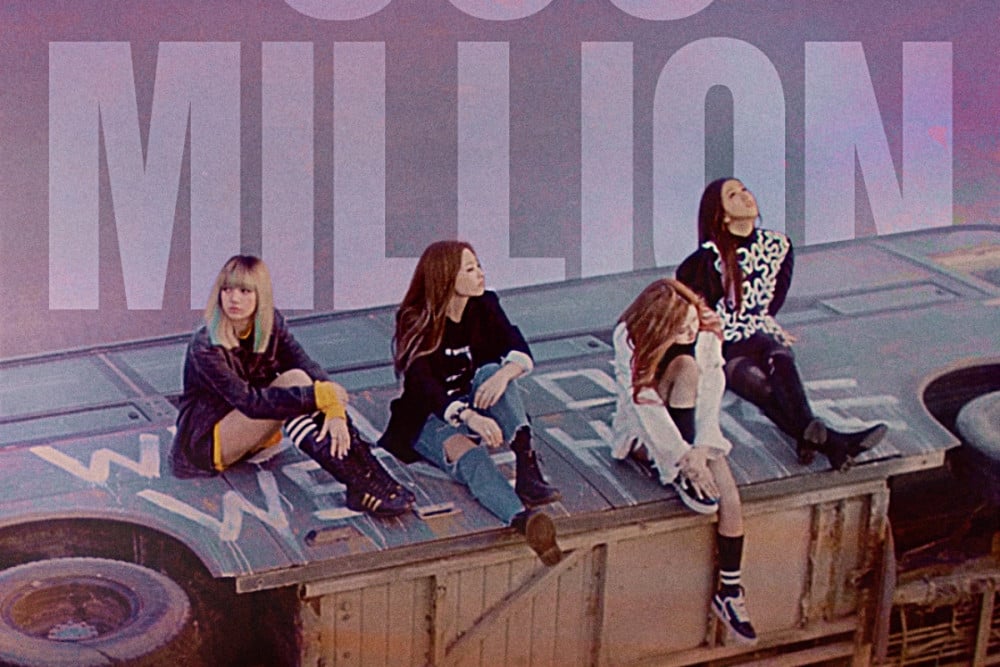 According to BLACKPINK's agency, YG Entertainment, BLACKPINK's 'Stay' MV has surpassed 300 million views on YouTube as of December 12, 12.46 AM KST, making it the 13th BLACKPINK MV to do so.

'Stay' was released as a double title of the single album "SQUARE TWO" released back in November 1, 2016. An acoustic folk pop song that plays a strong contrast with the other title 'Playing with Fire', these two songs topped both domestic and international music charts simultaneously during its release.

Meanwhile, BLACKPINK's cumulative views on their YouTube channel have exceeded 21.5 billion, and they also have over 70.4 million subscribers, making them the female artist with the most subscribers in the world. The group has also recently continued to top brand value rankings of girl groups for the month of December.
Congratulations BLACKPINK!