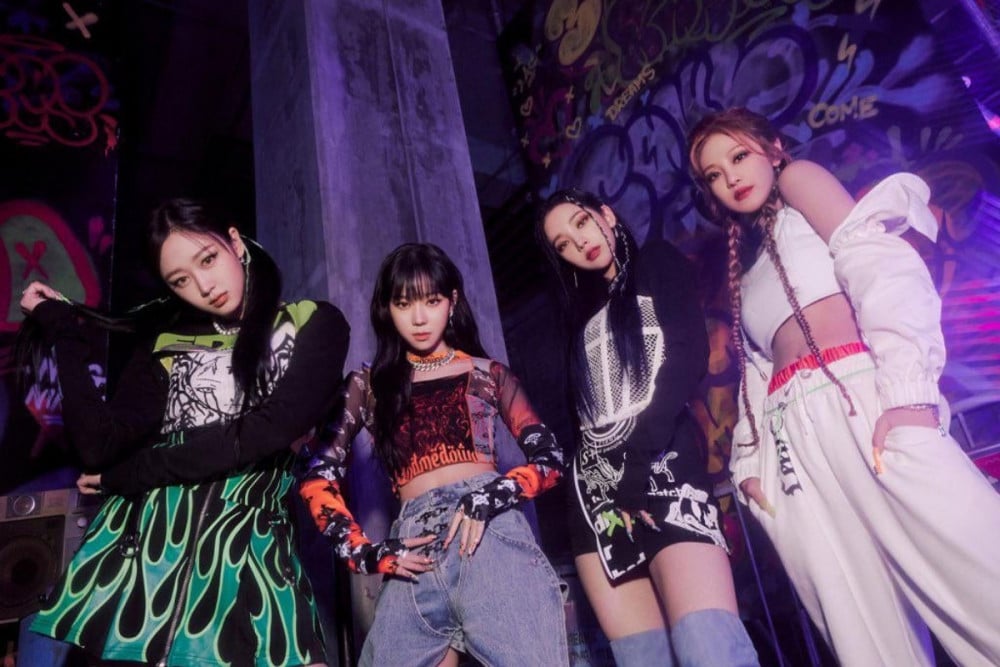 aespa will be releasing their own version of S.E.S's hit song 'Dreams Come True' as part of a remastering project!
Along with YouTube, SM has been conducting a remastering project that upscales and remasters various music videos and music sources of legendary artists produced by SM over the past 20 years, into a version that is suitable to be streamed on digital platforms today. In particular, these remastered songs have been released through SM STATION.
The song 'Dreams Come True' was released by S.E.S back in 1998, and in this new version to be performed by aespa, it is said that aespa's concept will add a hiphop vibe to the original pop song. In addition to that, BoA has also participated in the production of the song, including its choreography and visual directing.
The remastered song will be released on major domestic and global music streaming sites on December 20, 6 PM KST.

On top of that, the song will also be pre-released on the "2021 Winter SMTOWN: SMCU EXPRESS", which will be released as one of the "SMTOWN 2022: SMCU EXPRESS" this coming December 27, 6 PM KST. Are you looking forward to it?