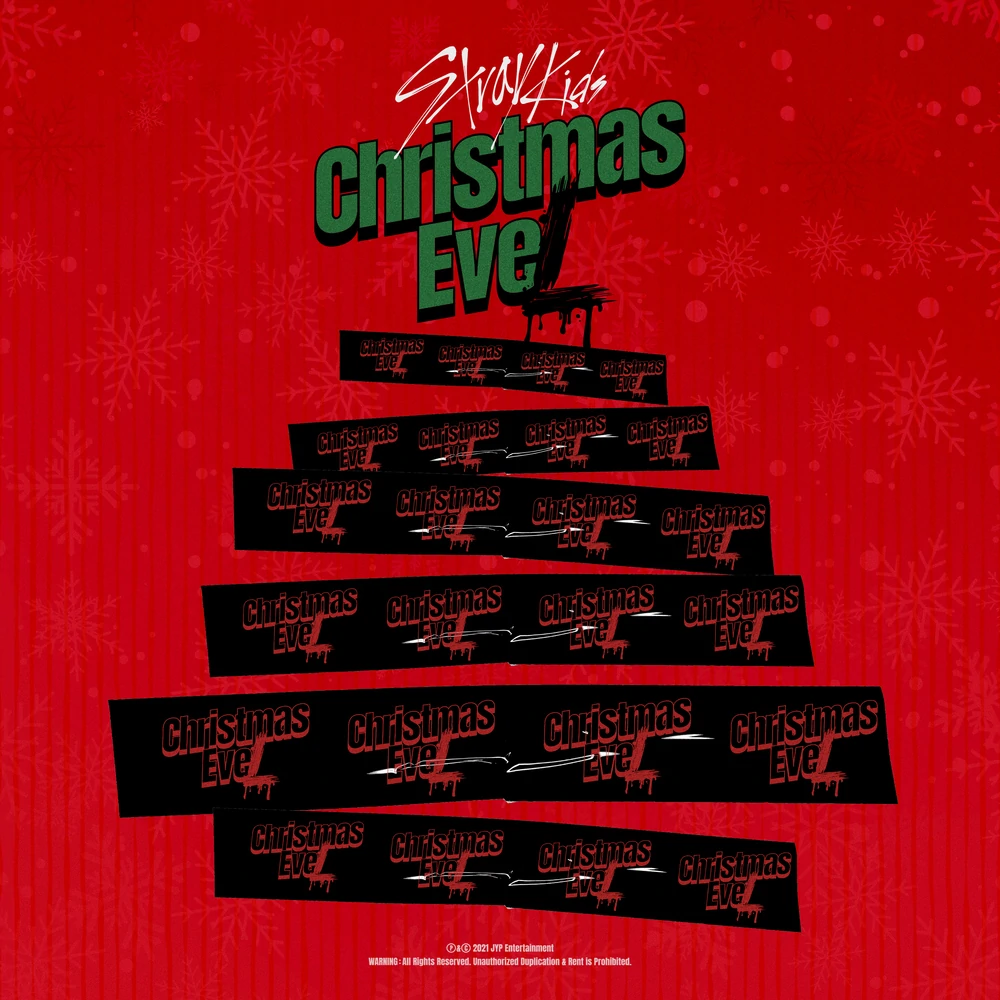 [This review reflects the opinions of the author and not necessarily those of allkpop.]
Track List:
1. Christmas EveL
2. 24 to 25
3. Winter Falls
4. DOMINO - English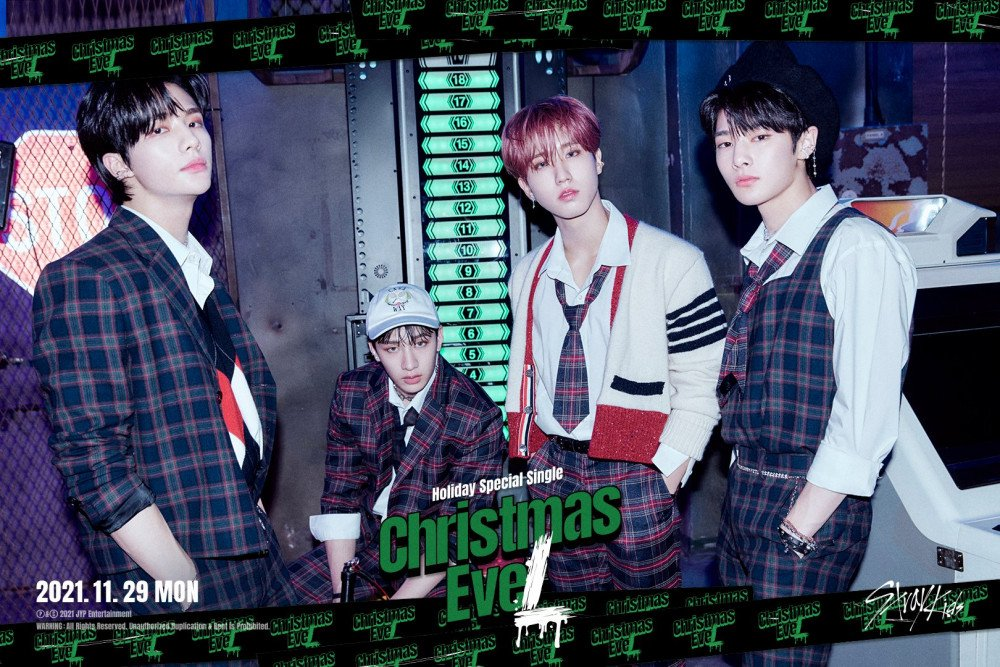 It looks like the holidays arrived early with Stray Kids' newest holiday special single release, Christmas EveL. Included in this holiday special are three new songs and an English version of their previous title song, "Domino." "Christmas EveL" brings the true swag of the group to the Christmas season. Featuring a somewhat humorous concept that can only be described as Christmas camp, "Christmas EveL" is light-hearted yet hard. There's an obvious Christmas jingle bell sample, but the trap hip hop inspiration really makes this song feel hilariously hype. When Felix hits his "Feliz Navidad" line, I'm dropping it next to my Christmas tree.
"24 to 25" is the song that we were expecting from a holiday single. A refined holiday acoustic ballad, "24 to 25," is as feel-good as it is gentle. Stray Kids is often criticized for having songs that are 'too loud,' and this is an excellent example that the group is capable of a less hectic sound. "24 to 25" is like a warm blanket on a cold day.
"Winter Falls" is a song that I'd consider to sit at the same table as "24 to 25". A natural transition from the last track, this semi-acoustic intro for "Winter Falls" leads to a mid-tempo pop sound. The plucking guitar is without a doubt the song's focal point, as it twangs just the right amount. Though I initially had my doubts about Christmas EveL, the songs have found their way into my Christmas playlists.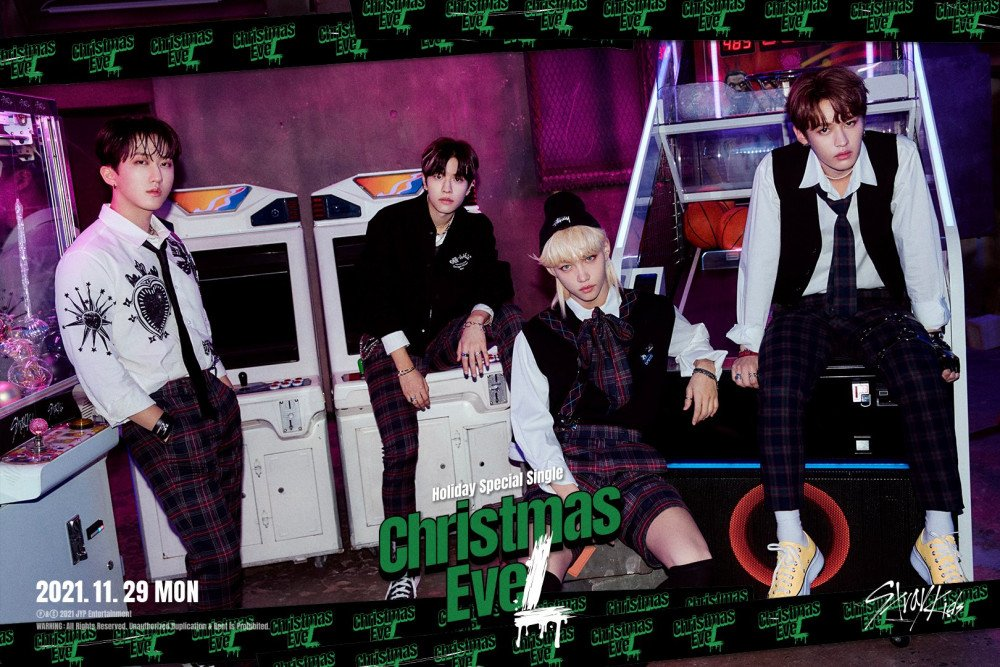 MV REVIEW
Stray Kids brings the holiday spirit as Santa's helpers in "Christmas EveL." The MV has a movie-like introduction until the group teleports to deliver presents! Christmas may not be here yet, but SKZ thinks otherwise. "Christmas EveL" is hilariously campy and features a lot of unique elements in its editing and overall vibe. Editing is incredible, and the energy the members bring is genuinely funny. Finally, a Christmas song we can get down to! This MV is meant to put a smile on your face this holiday season, and that's exactly what it does.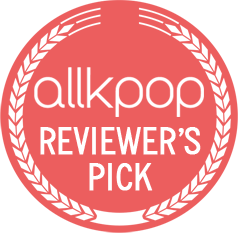 MV SCORE:
MV Relevance…..10
MV Production…..9
MV Concept……..9
MV Score: 9.33
ALBUM SCORE:
Album Production…...9
Album Concept……...9
Tracklisting…………...9
Album Score: 9.0
Overall: 9.17