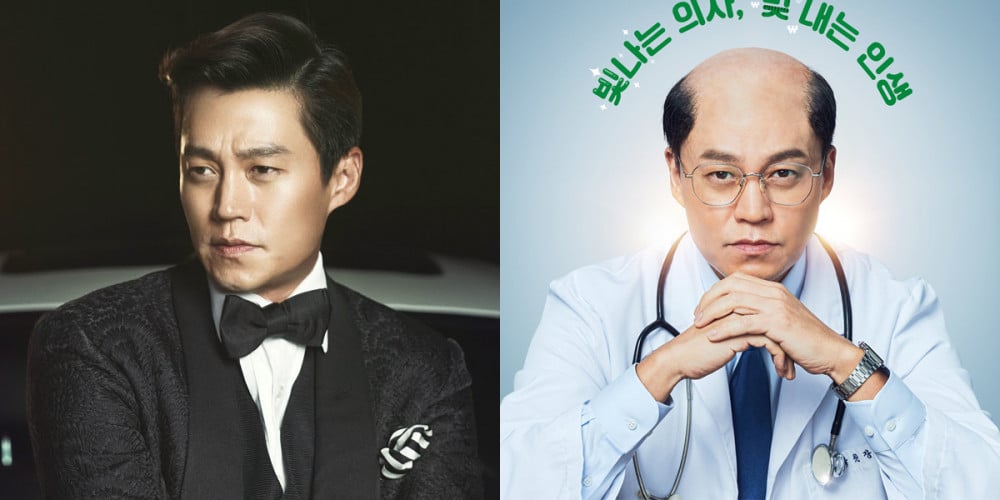 Actor Lee Seo Jin has given up hair for his upcoming new medical comedy series, 'Director Park MD'!
A TVING-original series premiering in January of 2022, 'Director Park MD' tells the story of a rather conniving private practitioner, struggling to run his poor little office. In his youth, he hoped to become a doctor who saved lives. But now, he's resorting to tricks and scams to squeeze out every penny he can from his patients!
Actor Lee Seo Jin will in fact be taking on his first ever comedy role in the series as the male lead, Director Park. In his character poster, Lee Seo Jin transforms perfectly into the role of Director Park, shiny bald head and all!
In fact, his resemblance to the original webtoon character was so striking, netizens applauded Lee Seo Jin's boldness.
Meanwhile, Lee Seo Jin will be working with Ra Mi Ran, Kim Kwang Gyu, Shin Eun Jung, Kim Kang Hoon, and more in 'Director Park MD', coming to TVING early next year!